Lorna Jane Activewear Review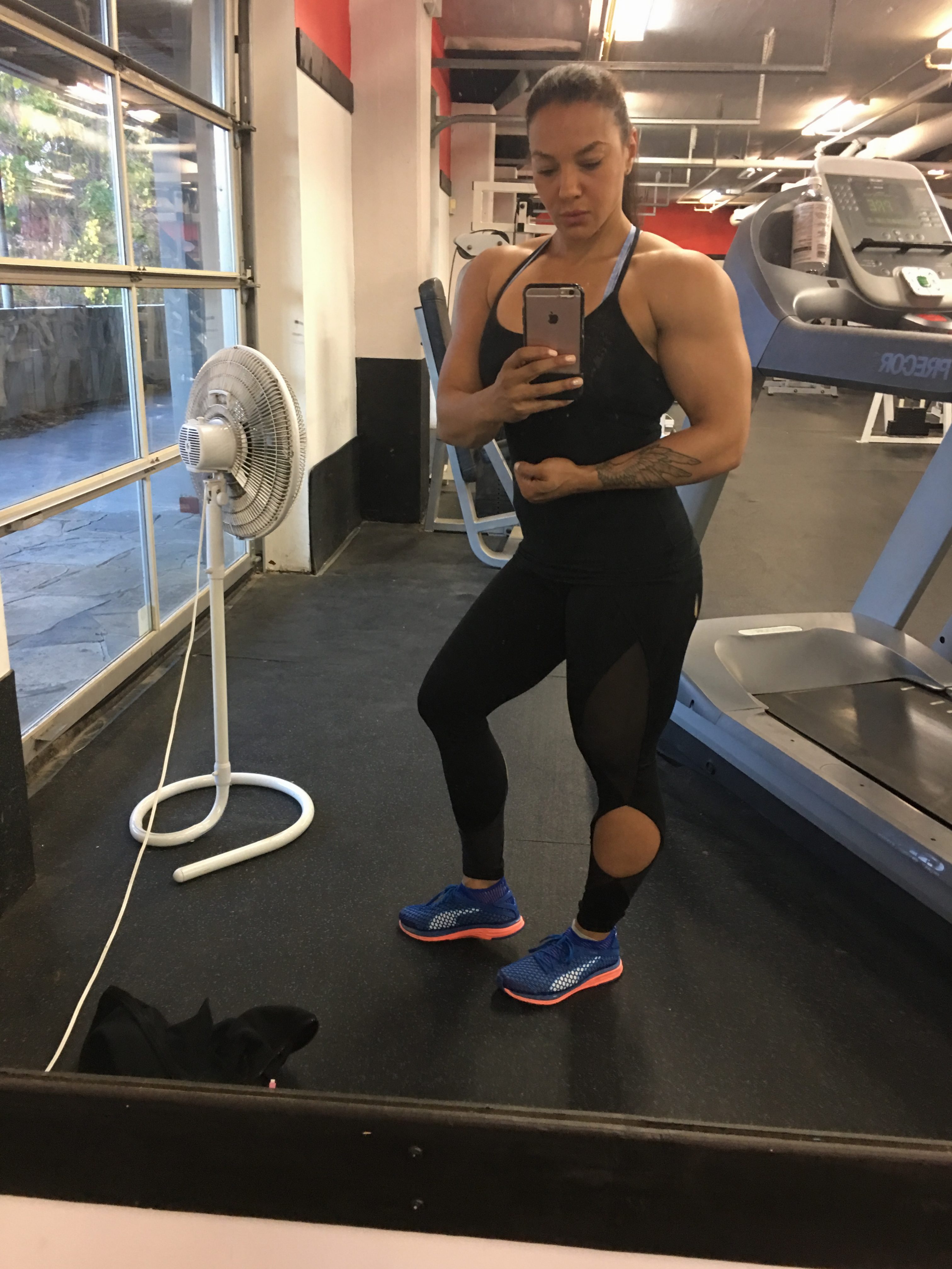 I was recently contacted by the nice folks over at Lornajane.com because the brand is launching here in Canada. They told me to have a look at the website and let them know what I wanted to try. I fell in love with almost every piece but finally chose the Tokyo Core F/L Tights and a few other things. They only sent me the tights for some reason. I am very thankful non-the-less.
After wearing the leggings by Lorna Jane, I found they suited my figure perfectly. I found that throughout my workout the leggings were super breathable and also dried quickly which made the material comfortable. On the other hand, well lounging around I noticed that dog hair would stick to the outside of the material, which was difficult to remove. Not to mention as the day started to go on I felt a bit itchy from the stitching on the inside of the leggings. All in all, the product was great I would recommend to any gym person out there who would like a breathable material well sweating!
The other items on the website I find to be very fashionable and definitely would be great for photoshoots not just being fashionable in the gym! Thanks to the nice people over at Lornajane for the tights! I am going to love having these in my collection of active wear leggings.
Check them out at: