Massage Track and Neck Track - Review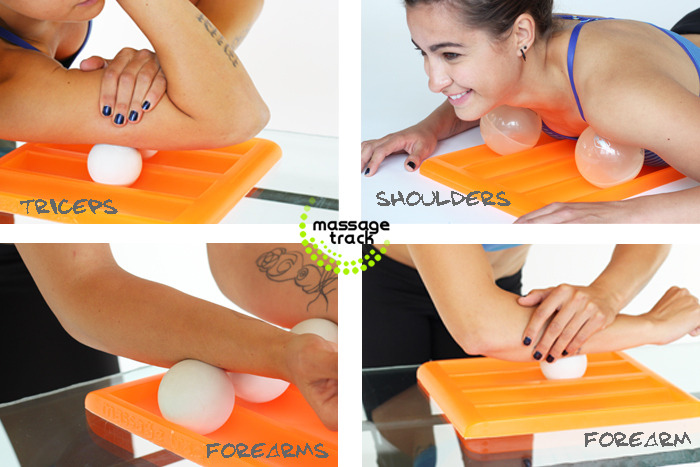 Firstly the products were invited by a man named Eric (47) who has a rare illness (mercury and lead poisoning) which among many other nuisances causes tightness in the muscles and connective tissues. He created the patent pending Body Track™ and Neck Track™ for relief when he was really depressed and desperate. He now uses  them every day and on occasion several times during the course of the day.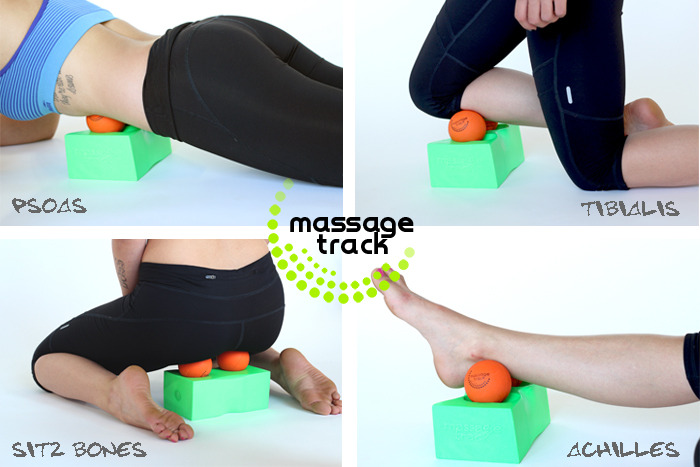 For almost a year I (Alicia Bell of Train It Right) have been using the balls and the track for relief of tight/sore muscles from working out. They are great trigger point release balls and using them with the tracks helps keep them from slipping out of alignment and I am able to get them exactly where I want them placed. They come with a variety of light, medium and hard balls depending on your sensitivity or tightness. I highly recommend getting these if you are active in sports, the gym or suffer from any ailments such as what Eric has. We often all do the workout component of fitness and neglect the nutrition and recovery which are just as important. Thank you eric for helping me be able to focus more on the recovery component by creating this easy to use and great functional product!
Tech blog did a great video review that you should check out:
For more product information or how you can get your own set all of the info is listed on the Massage Track website: