Merry Christmas and Happy Holidays!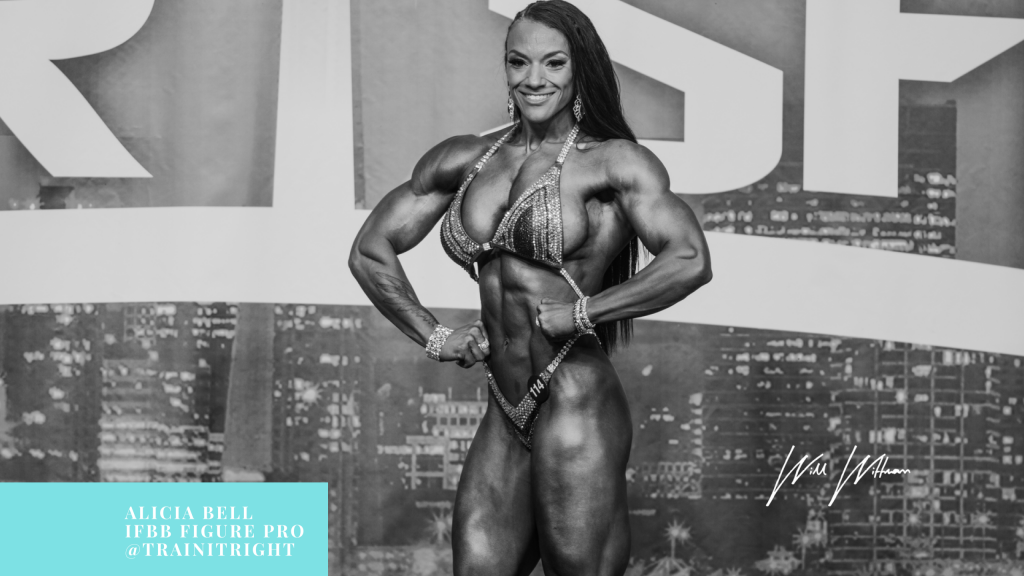 First off I just want to thank everyone for your support this year! I truly appreciate each and every one of you!
This blog is something I have been doing for years - I plan on shifting gears here. Lately I have been posting mostly press releases but I want to share more.
With that being said I am going to go back to my blogging roots. I will be not only posting press releases but I will be doing:
Reviews
Prep Updates
Competition Tips
Nutrition Advice
And more updates about me and competing (a log if you may).
Also a reminder about my links and codes:
My newsletter: https://trainitright.us13.list-manage.com/subscribe/post?u=d5a623a7a8431f5470b4dbace&id=e0f6635e90
Shoulder guide 20$ flash sale is currently going on!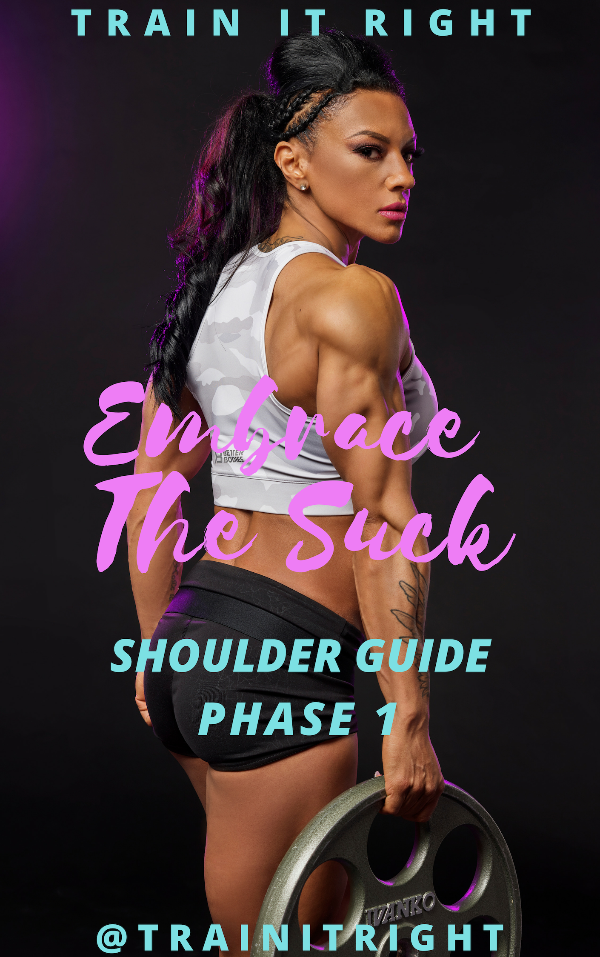 https://mailchi.mp/38dd05a0181d/embracethesuck
My podcast
https://podcasts.apple.com/ca/podcast/the-train-it-right-life/id1516726326
Affiliate links
I do make a small commission if you shop the following products.
All codes: Trainitright
Except
Coffee over cardio - 10trainitright
http://coffeeovercardio.com/discount/10TRAINITRIGHTb
Pro Tan
Code: trainitright
20$ shoulder guide: shoulder guide
HD MUSCLE
Pure
https://shop.puremuscleandfitness.com/?aff=trainitright
Performa
https://www.performa.com/?aff=148
The shoe fairy
https://shoefairyofficial.com/?ref=TRAINITRIGHT
Ironbull strength