Need that Extra Push? 4 Ways to Motivate Yourself to Start a New Workout Routine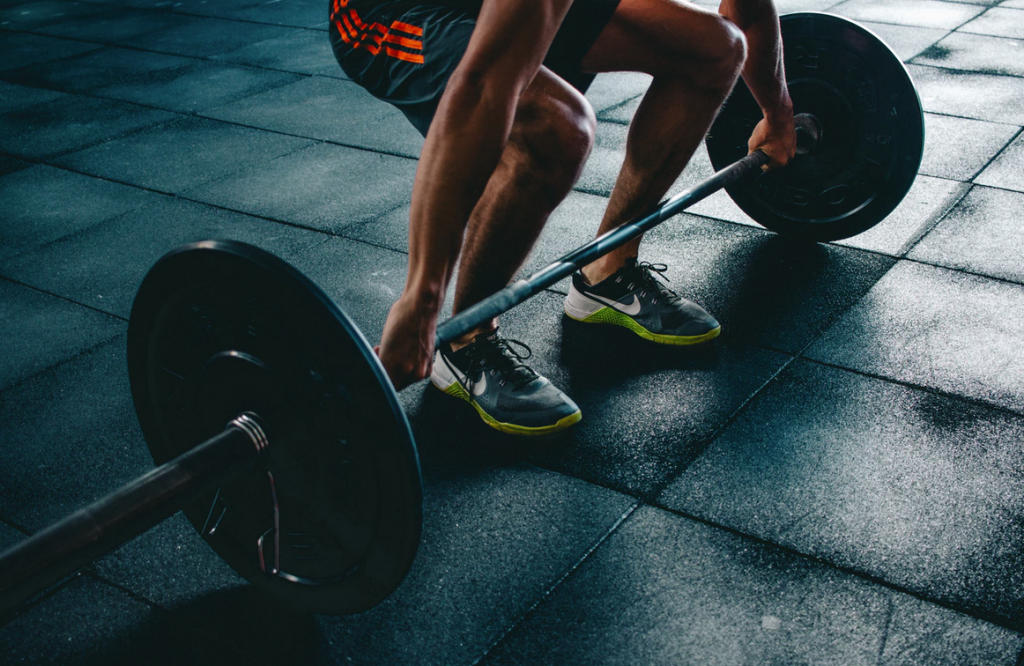 The year is already more than half over and you might be coming to the realization that you never got around to tackling those fitness goals you set for yourself at the beginning of the year. If you need that extra push to motivate yourself to get fit, here are four tips to help get you started on a new workout routine.
Find a Workout Buddy
Working out with a friend is much more fun and makes the time go by a lot faster. You can also lean on each other when you're not feeling particularly excited about a workout or are getting a bit down on yourself. Choose a partner that has similar fitness goals as you so that you're always on the same page and can maximize the benefits of the benefits of having a workout buddy.
Post Inspiration Everywhere
When you see something that inspires you to reach your fitness goals, grab on to it. If it's something you see on your social media feed, share it. If you come across something in a magazine, clip it out and hang it on your refrigerator or another location that you visit often throughout the day. Visualizing your fitness goals in this way can help you manifest your dreams into reality.
Get New Workout Gear
When you look your best, you feel your best. This theory holds true when exercising as well. If you have some new workout gear you'll be more motivated to put them on and get to the gym. Gear that fits correctly, particularly weightlifting clothes, can also improve your workout routine because it's less likely to get tangled up in equipment when you're exercising.
Set Smaller, More Frequent Goals
Making one huge goal of losing a large amount of weight can seem intimidating, leading you to be less motivated about working out. The more goals you achieve, the more encouraged you'll feel to stay the course. Set smaller goals, like a five pound weight loss within a two month time frame, so that you can realistically meet that goal within the allotted time. Once you crush that goal, you can continue to set goals until you've finally achieved everything you desire.
Staying motivated when starting a new workout routine can seem like a daunting task at first. With the right tools and right people around you, you'll be able to reach all of the goals you set.