New Posing Website Coming Soon - Introducing Figure Posing Canada!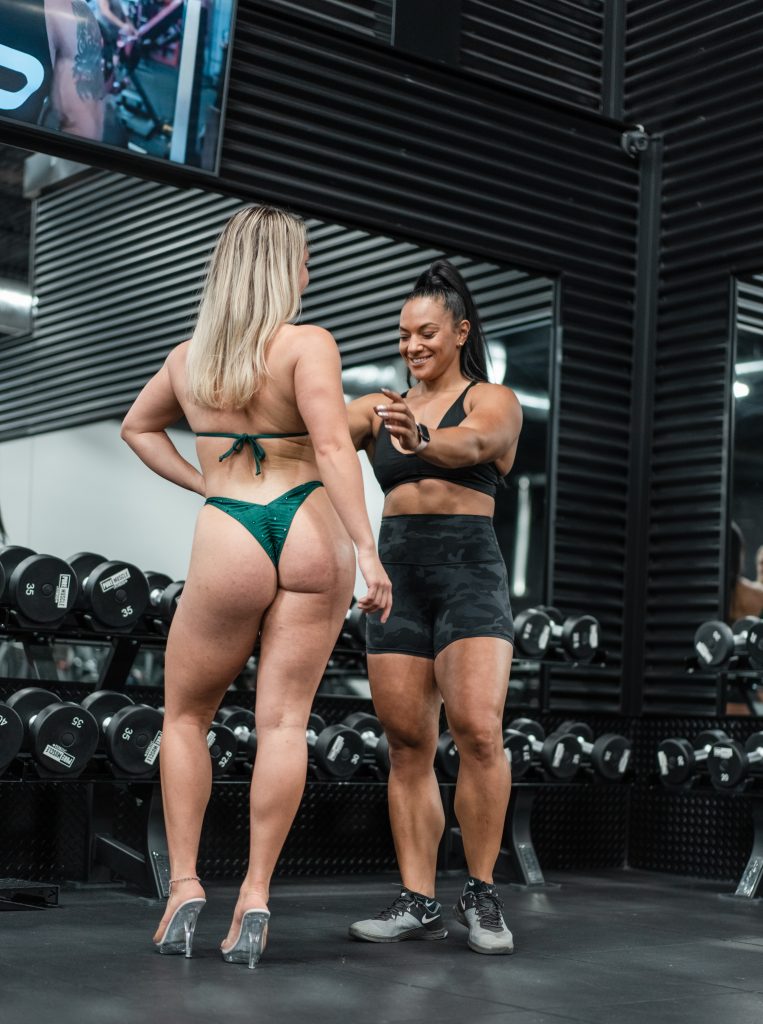 I have been up to something. Although it is not fully launched yet I want to give you all a look into what I have been working on.
We all know that in person training, posing etc has been effecting all of us. So I wanted to create an online resource to help everyone with posing no matter where in the world you are!
Figure Posing Canada was created to provide quality posing content for figure competitors.
I found that there was a lack of good quality content to learn the ins and outs of figure posing for both beginner and advanced athletes.
Posing is a craft. The ability to show you're physique at its best is always evolving. My goal is to help all figure athletes learn and continuously improve on their posing techniques for both mandatories and routines.
STAY TUNED https://figureposing.ca is coming SOON!