New Studies Show Americans Are Drinking On The Job While Working From Home.. And They are Not The Only Ones Increasing Their Alcohol Consumption
NYC Neuropsycologist Available to Address this Growing Concern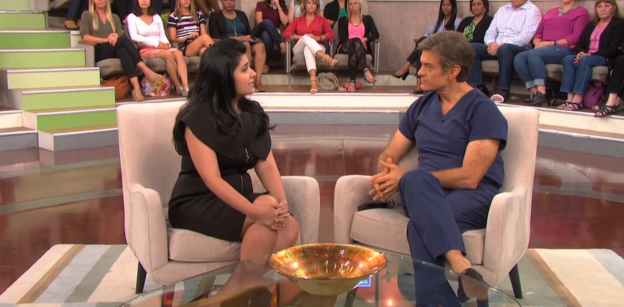 To arrange an interview: Please Contact: Katherine Rothman at Katherine@kmrcommunications.com
A new study from Alcohol.org shows that people stuck working at home all over the country may be pounding down cold ones in between Zoom conference calls with the boss. Beer's the beverage of choice. More than one-third reported that they're more likely to drink in isolation during the coronavirus quarantine. (Source: NYPpost.com)
Dr. Sanam Hafeez is an NYC Neuropsychologist. She is concerned that Americans in general are drinking their way through the Coronavirus, and not just those who are working remotely. According to Nielsen figures, for the week ending March 14, off-premise outlets such as liquor and grocery stores saw sales of wine up 27.6%, spirits by 26.4% and beer, cider and malt beverages by 14% compared to the same week a year earlier. Sales of 3-liter boxes of wine rose by 53%, and 24-packs of beer increased by 24%. Online alcohol sales for that week were also up, 42% year-on-year.
Health Consequences- This increase in drinking will have both a short- and a long-term impact on health and safety. In the short term, alcohol abuse suppresses multiple aspects of the body's immune system response, with particular effects on the lungs' ability to fight off infections like COVID-19.
Mental Consequences- The longer people rely on alcohol as a coping mechanism and build up a tolerance for it, the more likely they are to develop alcoholic tendencies or become an alcoholic. For alcoholics in recovery, this period of isolation could lead to relapse if they are not participating in AA Zoom meetings, doing remote sessions with therapists and continuing to "work the program" they had in place pre-covid.
About Our Client
Dr. Sanam Hafeez PsyD is an NYC based licensed clinical psychologist, teaching faculty member at the prestigious Columbia University Teacher's College and the founder and Clinical Director of Comprehensive Consultation Psychological Services, P.C. a neuropsychological, developmental and educational center in Manhattan and Queens.
Dr. Hafeez masterfully applies her years of experience connecting psychological implications to address some of today's common issues such as body image, social media addiction, relationships, workplace stress, parenting and psychopathology (bipolar, schizophrenia, depression, anxiety, etc…). In addition, Dr. Hafeez works with individuals who suffer from post-traumatic stress disorder (PTSD), learning disabilities, attention and memory problems, and abuse. Dr. Hafeez often shares her credible expertise to various news outlets in New York City and frequently appears on CNN and Dr.Oz.
Connect with her via twitter @comprehendMind or www.comprehendthemind.com