New Study on Finally Treating Chemo Brain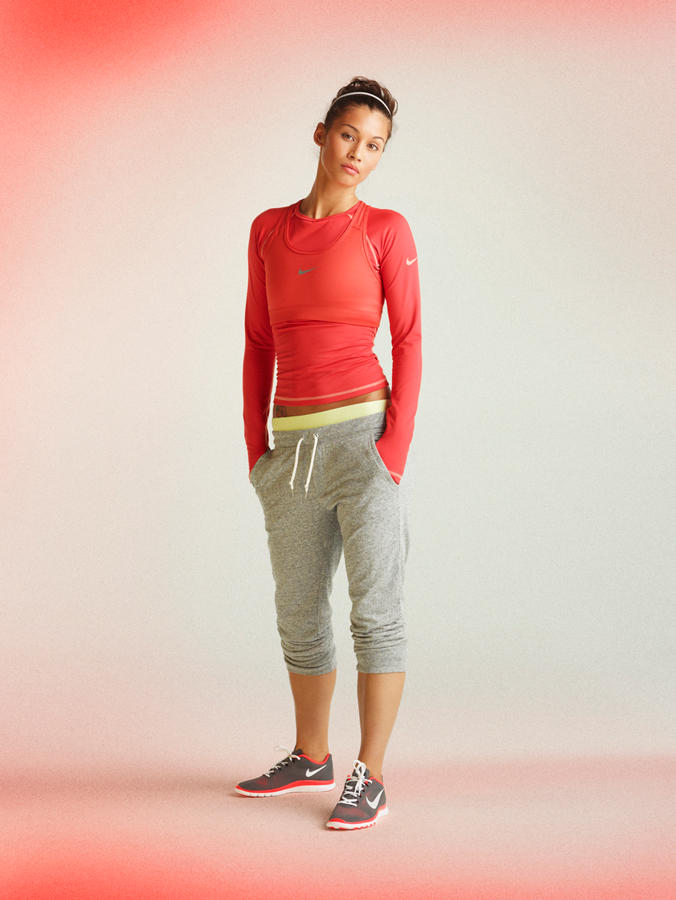 Breast cancer patients and support groups first brought attention to a phenomenon they called "chemo brain" or "chemo fog" in the 1980s. The often vague yet incredibly distressing mental changes cancer patients experienced were real, yet many medical professionals continued to question the phenomenon's seriousness and very existence. Studies on cancer-related cognitive decline unfortunately did not begin until the late 1990s, and, 30 years later, there is still no treatment.
However, a new study will publish on Monday, October 31st, which suggests that the lack of understanding and treatment for cancer-related cognitive decline may be about to change. For decades cancer patients have been affected by chemo brain – a mental cloudiness noticed before, during, and after cancer treatment. Defined as a decrease in mental "sharpness" – with many chemo brain patients having difficulties with memory recall, finishing tasks, and learning new skills – chemo brain indisputably impacts every aspect of the patient's life. One doctor working to reverse such devastating effects is world-renowned scientist and founder of Posit Science, Dr. Michael Merzenich.
If you are interested in discussing the major developments and breakthroughs being made in the fight against cancer-related cognitive decline, the future of medicine, and how technology is creating new cognitive medical advancements, please let me know – I would be happy to arrange an interview with Dr. Merzenich or provide you with written commentary and additional information.
Additionally, please let me know if you would be interested in an early release on the forthcoming chemo brain study.