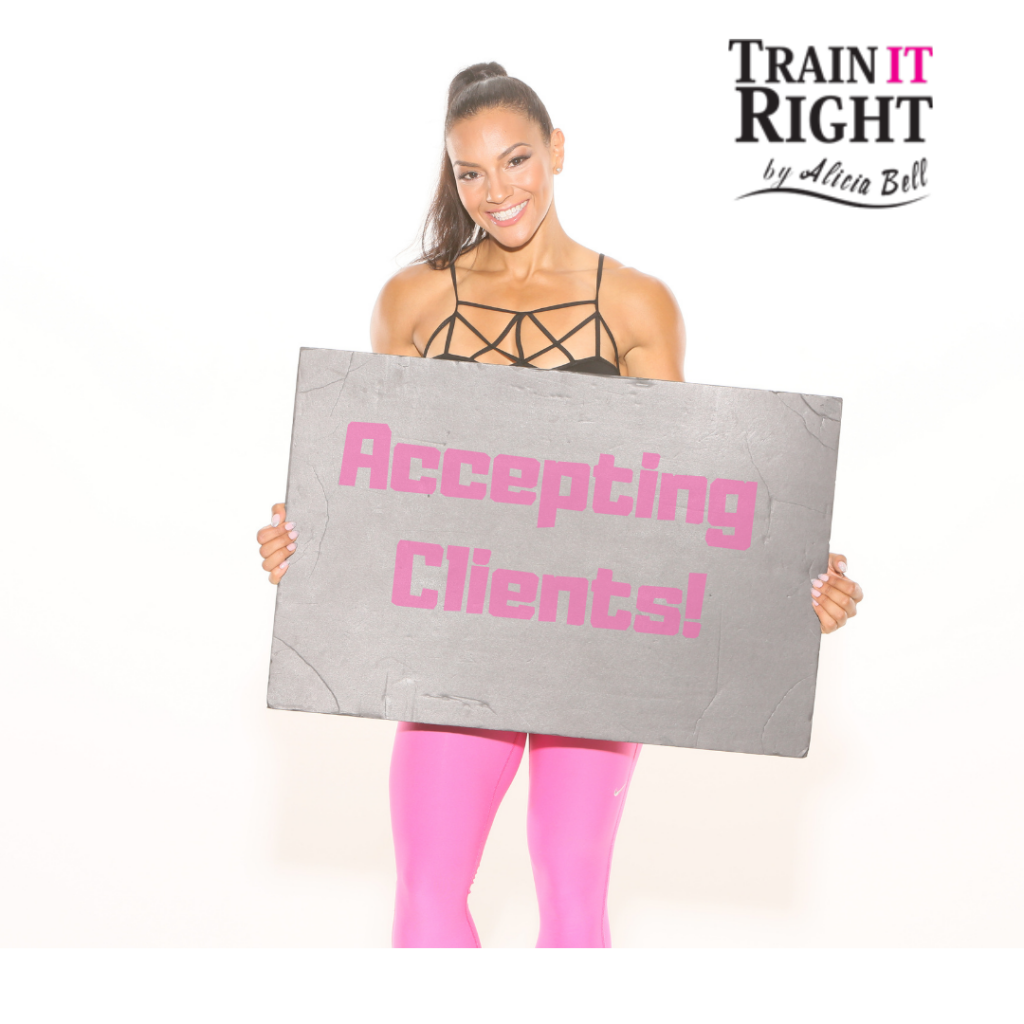 Hey Guys!
Long time no chat! We have made it to spring! And I just wanted to let you know that I have online coaching slots available NOW!
Summer is just around the corner so write down your goals and sign up now!
It doesn't matter your level or goal I can help you with my individualized online coaching:
- Transformation
- Prep
- Off Season
Got questions? EMAIL me!