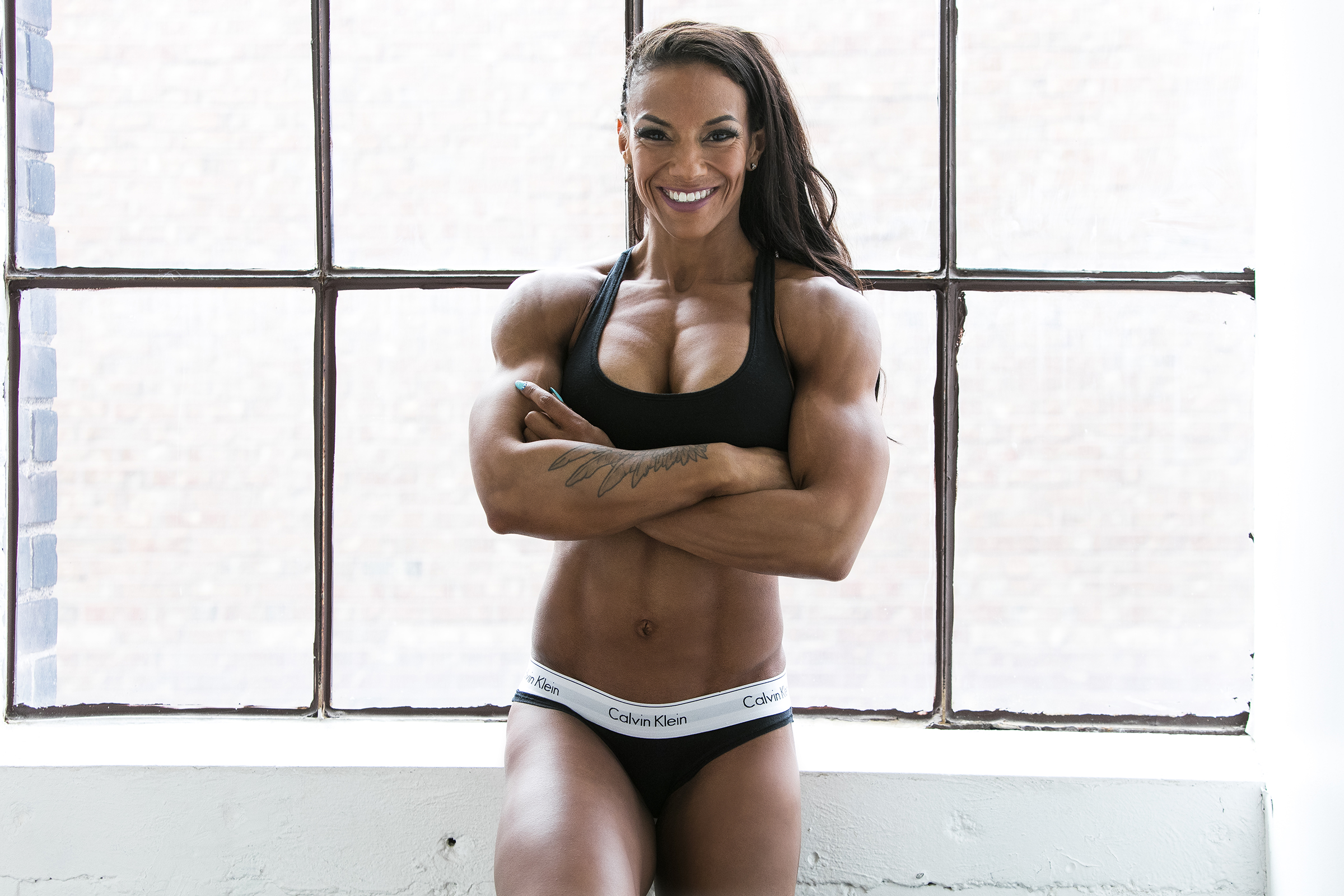 Hey Guys!
Im in the running for Ms. Health & Fitness!
Voting opened today!
So if you have a free minute please vote for me:
https://mshealthandfitness.com/vote/alicia-bell
About The Contest:
Read by more than 500,000 fitness enthusiasts and professional athletes each issue, this is your chance to use your passion for health and fitness to inspire other women and earn the recognition you deserve. The winner also takes home $20,000!
Thank you so much for voting for me!