Prana Coconut Chips - Review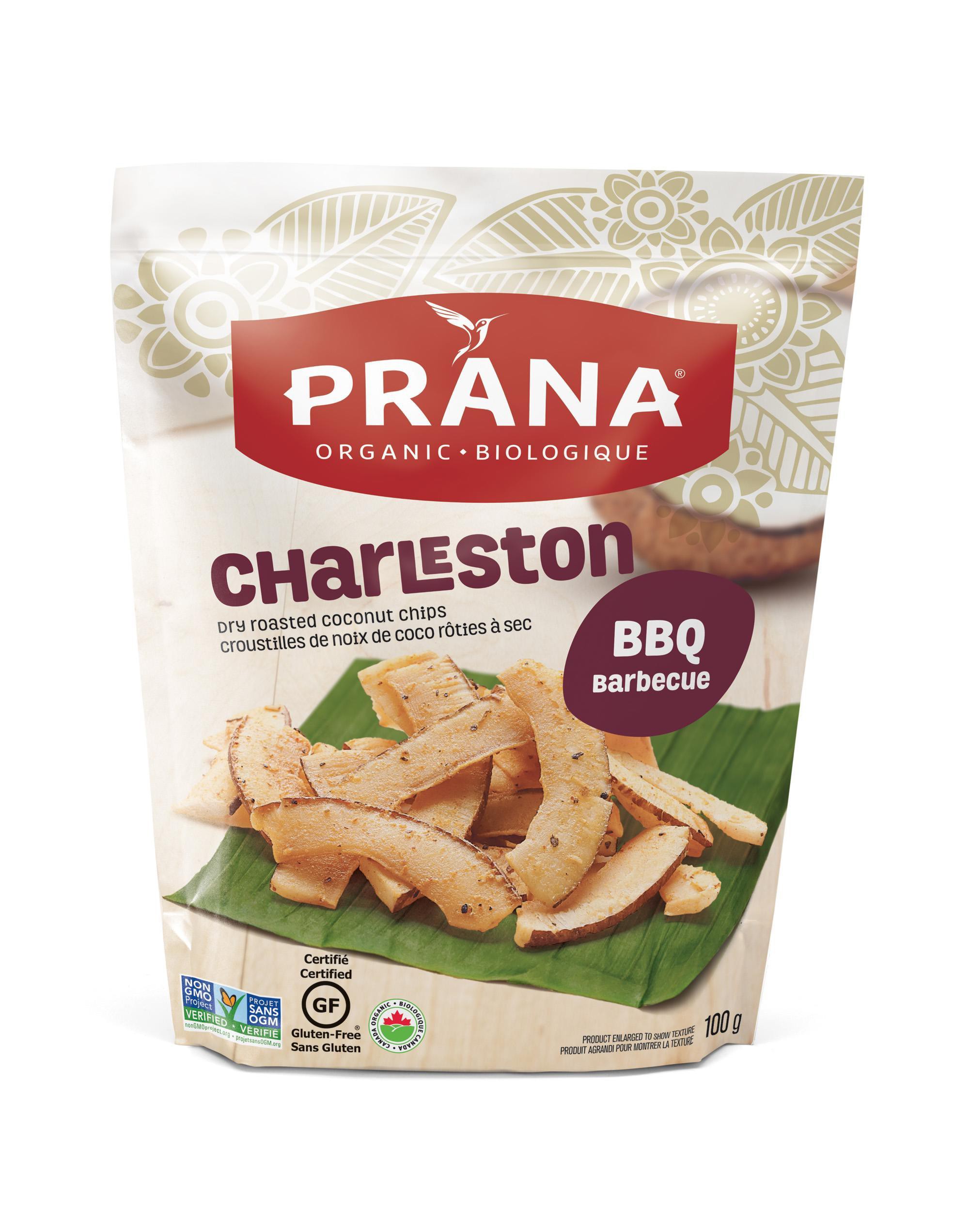 Coconut chips?!?! Yes you read that right. If you know me well you are aware that I may have a slight chip addiction. Ever since I was little I would devour any and all chips put in front of me. So when I was offered the chance to try Prana's new coconut chips of course I said yes.  These make a great alternative to the high calorie, greasy potato chips that we all know. What is even better is that these coconut strips are the perfect choice for a quick gluten-free snack, GMO free, Kosher, Organic and Vegan. Also I love to support Canadian companies and these Organic Dry Roasted Coconut Chips are produced by Prana; a family owned Quebec company that offers a wholesome range of healthy snacks, nuts and dried fruit, as well as chia seeds. Since October Prana Organic Coconut Chips can be found at all major grocery chains, health food stores and supermarkets with healthy living aisles across Canada.
The chips that I tried came in four flavours Jive (Spicy Chilli), Hula (Sea salt and pepper), Charleston (BBQ) and Regular. They all each had their own unique hint of coconut among the flavours and my favourite was the sea salt and pepper. The Jive was ok but I personally am not huge on spice. After all I am from a small town in New Brunswick where the only spice my family used was pepper lol. BBQ was a close second to the sea salt for me and if you love coconut you will love the regular.
I highly recommend this for a healthier alternative to chips. And if you are looking for more info or want to visit the Prana page click HERE
Thanks Prana for the tasty treat!