Product Review - My Protein Flavdrops Liquid Flavoring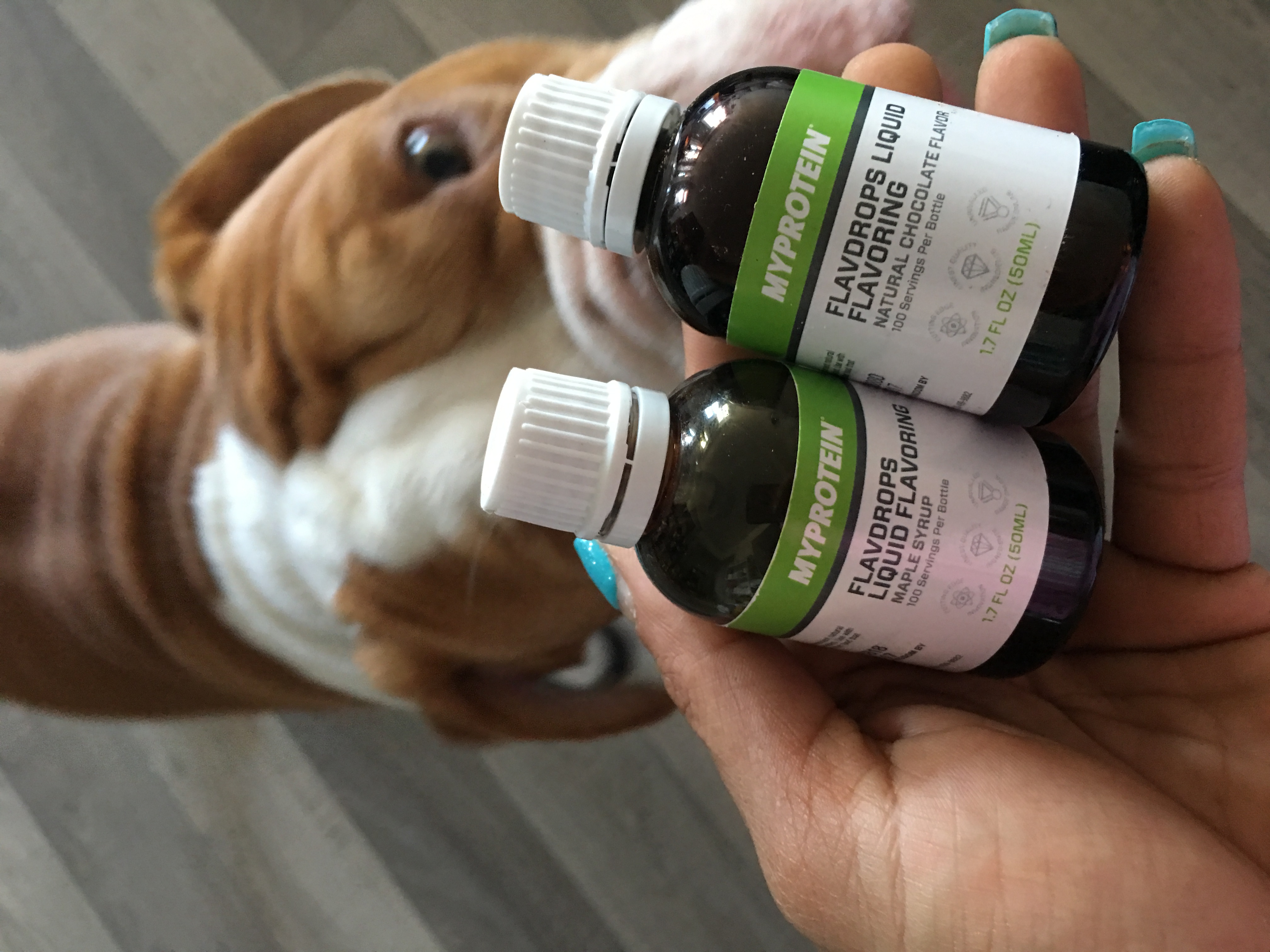 I was recently sent the My Protein Liquid Flavor Drops from My Protein Canada to try! As you know I am a competition competitor and I don't eat a lot of sugar (unless its in a cheat meal). So I have a lot of sugar free syrups, drops, and flavourings.
I chose chocolate and maple flavours from the My Protein Drops. And I put them in my coffee. They are true to taste. The maple is my absolute fav. Maybe its the time of year but I loved it. I only used 1-2 drops and that was just enough without making my coffee too sweet. There are way more flavours that I would love to try including peanut butter, chocolate peanut butter and banana.
If you are watching your sugar intake, dieting or prepping for a show I would highly recommend these drops. Thank you My Protein Canada for the generosity! There will be more product reviews coming soon including their cookies and brownies! Stay tuned!