Race Day Reason: 3 Necessary Race Day Preparations To Help You Succeed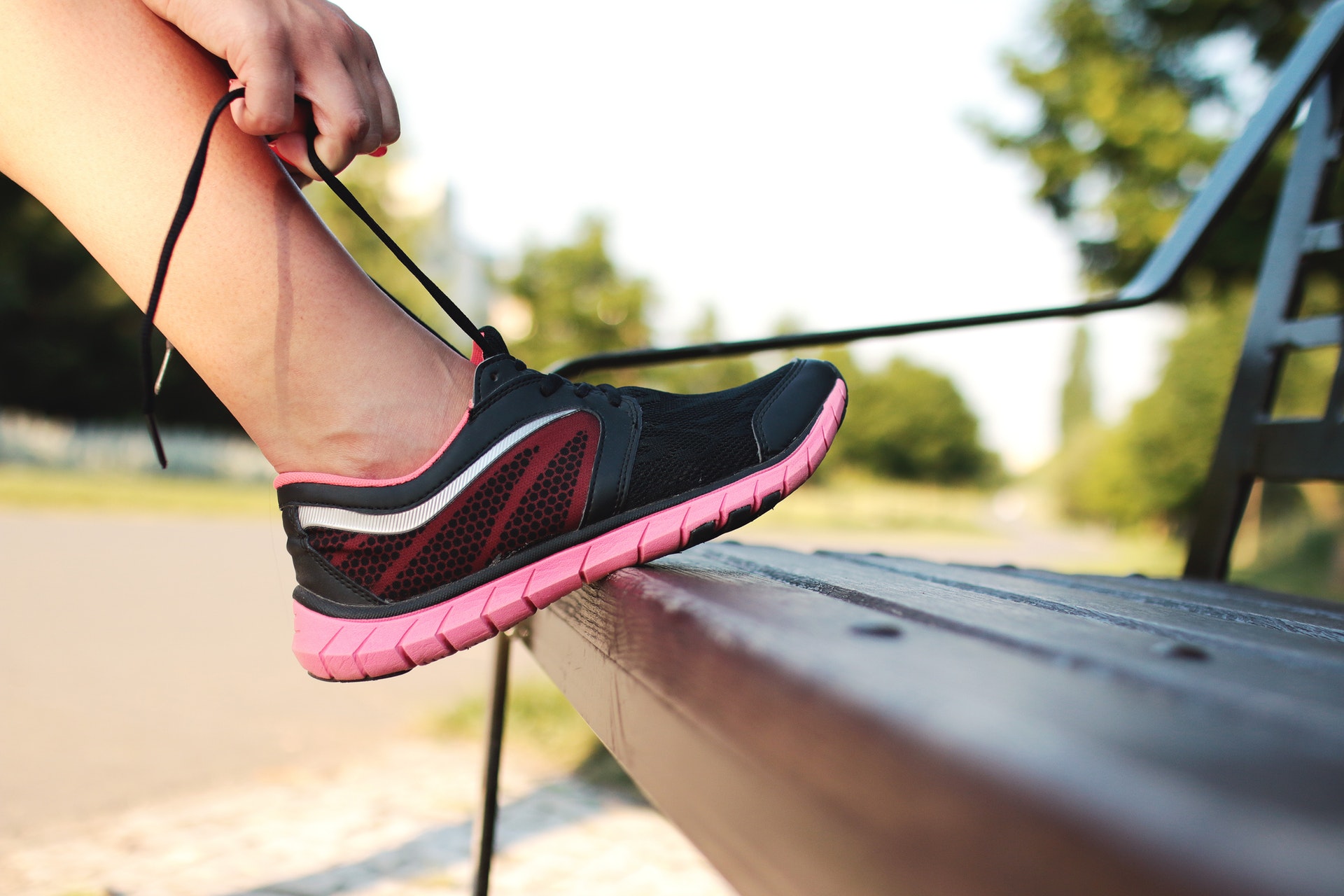 The last few days leading up to a big race can be just as important to the outcome as what happens when the gun finally goes off. If you don't take the time to properly prepare yourself ahead of the race, you could end up consigning yourself to defeat long before the race actually starts. For this reason, we'll now look at some of the most important race-day preparations you should make to give yourself the best chance of success.
Visualize The Race
Mental preparation is equally as important as physical preparation in the days leading up to the race. However, mental preparation is even more important on the day of the race. When the race day finally rolls around, there is nothing else you'll be able to do to prepare yourself physically. However, you can still ensure that you're better mentally prepared, and one of the best ways to do so is by visualizing your race from start to finish. Many athletes use visualization as part of their preparation, and it can be a powerful tool for helping you to psychologically prepare for each part of the race and get yourself ready for the pain and fatigue you're sure to experience.
Watch What You Eat
Eating a healthy, balanced diet is obviously important throughout your training regime. However, you'll want to make sure that you begin to adjust your diet in the days leading up to the race. Carb-loading is one strategy that can be effective at ensuring that you have the energy needed for the race without feeling slow or sluggish. One of the best things you can do is to consult with a nutrition professional, like those at Plan 7 Coaching. A nutritionist will be able to fully examine your overall health and conditioning, and then use this information to develop a diet-plan that hopefully provides the best results during training and also leading up to the race.
Avoid Unnecessary Stresses
The importance of mental preparation can't be stressed enough. Unfortunately, even if you take the time to make sure you're psychologically prepared, any potential obstacles or issues that arise in the hours leading up to the race could still end up ruining your mental concentration and taking you out of the zone. Therefore, you'll want to do whatever you can to prevent any unnecessary stress or headaches from interfering with your race preparation. This means making sure to get all of your race gear ready the day before the race and to finalize all of your race day plans in advance to ensure nothing interferes with your routine.
A big race can be incredibly stressful. Even if you physically prepare your body as well as possible, there are still a number of potential issues that could harm your performance or ruin your race. For this reason, it is essential that you do whatever you can and make all of the necessary race-day preparations to give yourself a better chance of putting in a great performance.