Retired Teacher Pens Book to Help Deal with Loss of a Pet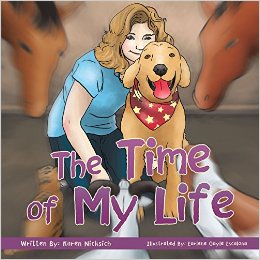 Do you have a child and an older or sick pet? This book is for you then. This beautifully illustrated book "The Time of My Life" by Karen Nicksich and Illustrated by Earlene Gayle Escalon.  List price of $41.99 is for you. The book is a bit lengthy as it is 73 pages with color illustrations throughout but it is well worth the read if you are looking to help your young one understand the passing of a pet. It is available in both hardcover, also available in softcover and Kindle editions. I received a softcover signed copy with book marks as well.  I will keep this signed copy with me for years to come as I have pets and someday hope to have children. I definitely think it is a good book to keep in your reading library even if you don't have children yet.  It is beautifully written and easy to follow for any age.
Karen Nicksich the author is experienced the unconditional love and devotion the came from her dog Max for eleven years. When he died, she decided to write a special book that seeks to help anyone who has lost a companion animal and to help children better understand the passing of a pet.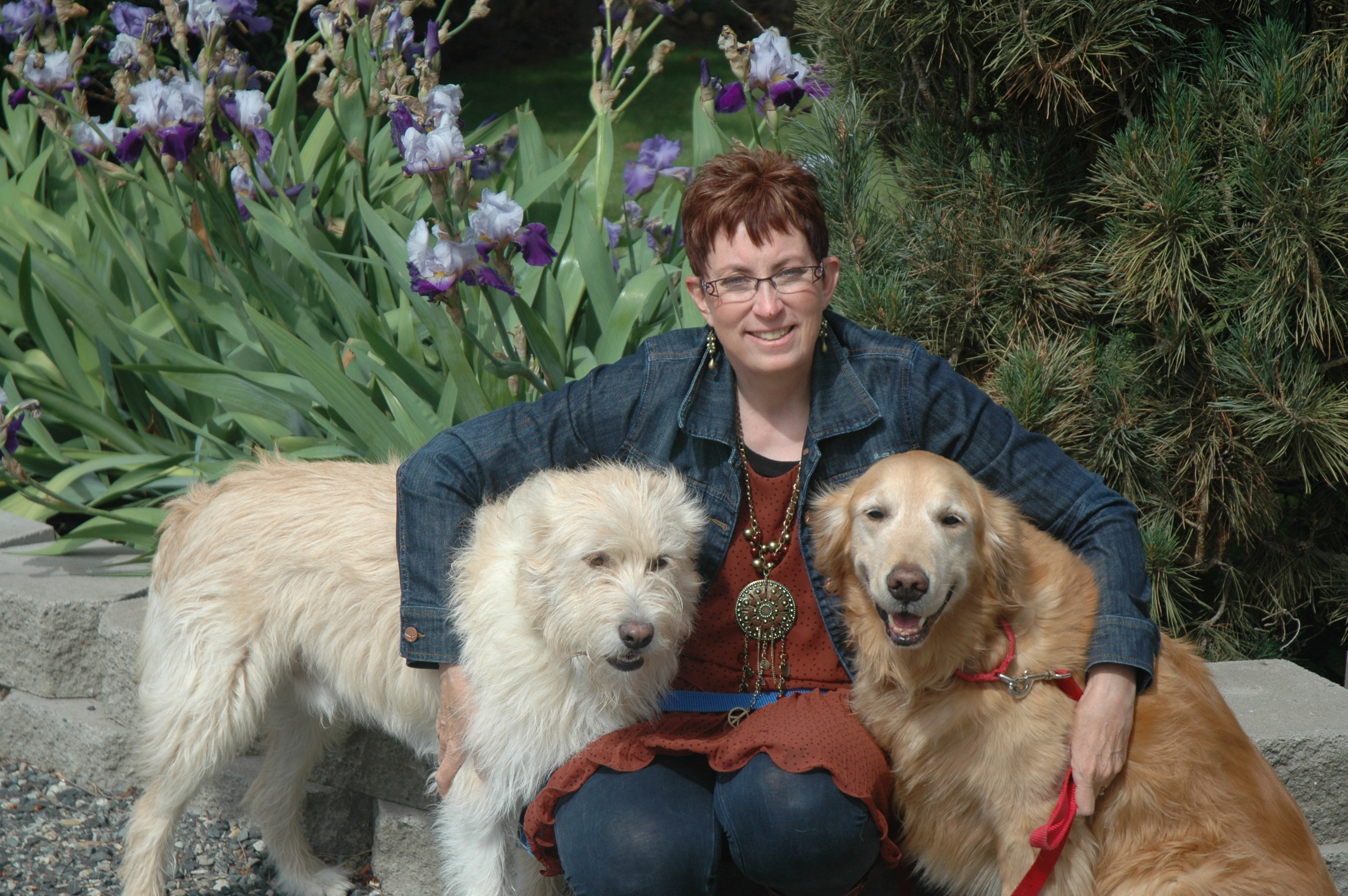 Her book, The "Time of My Life", tells the story about a young girl named Anna who lives with her family at the Lilac Doggie Rescue Ranch.
Anna shares many of the most important things she learns about staying healthy and being happy from a wise old tree.  The Wise Old Tree told her:
Stand tall and be proud of who you are.
Go out on a limb to help someone, be it an animal or a man.
Remember your roots so that you may always be grounded, and respect what nature has given you.
Drink plenty of water so that you will always be healthy.
Be content with your natural beauty and that of others.
Show kindness to all animals, big and small, and in return, you will teach the animals to do the same.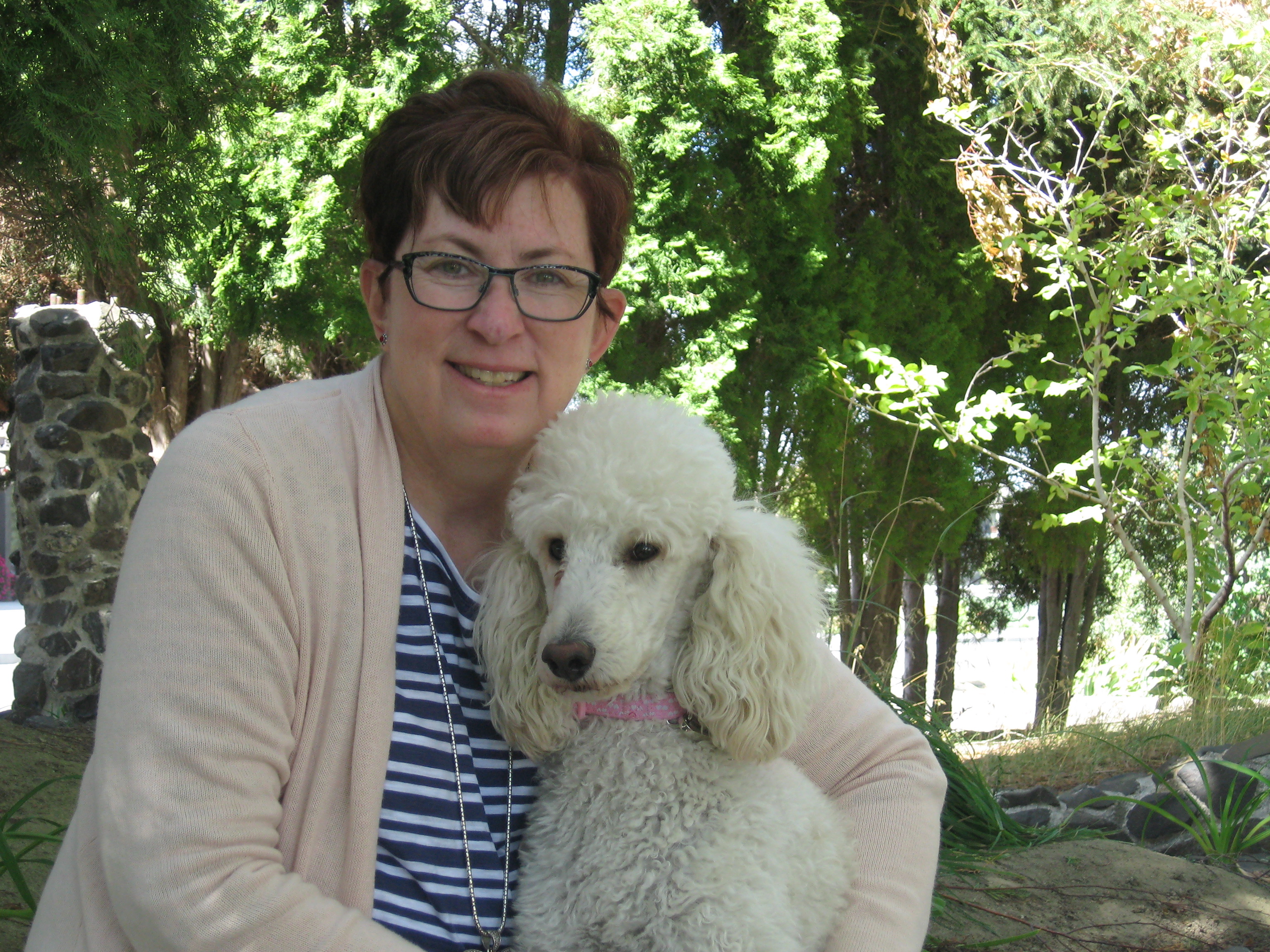 With the help of Duke the Great Dane, Anna and the animals at the ranch learn about the importance of "Divine Time" and being "Grateful" as they celebrate the life and passing of one of their dearest friends, an aging golden retriever named Dante. The story is told through the wisdom and love of angels, a Wise Old Tree and the many animals living at the ranch.
I highly recommend this book and thank you so much Karen for allowing me to review it! Please go get her book.  Click the link below to take you to the books amazon page:
http://www.amazon.ca/The-Time-Life-Karen-Nicksich/dp/1503585077/ref=tmm_pap_title_0?ie=UTF8&qid=1450065640&sr=8-1