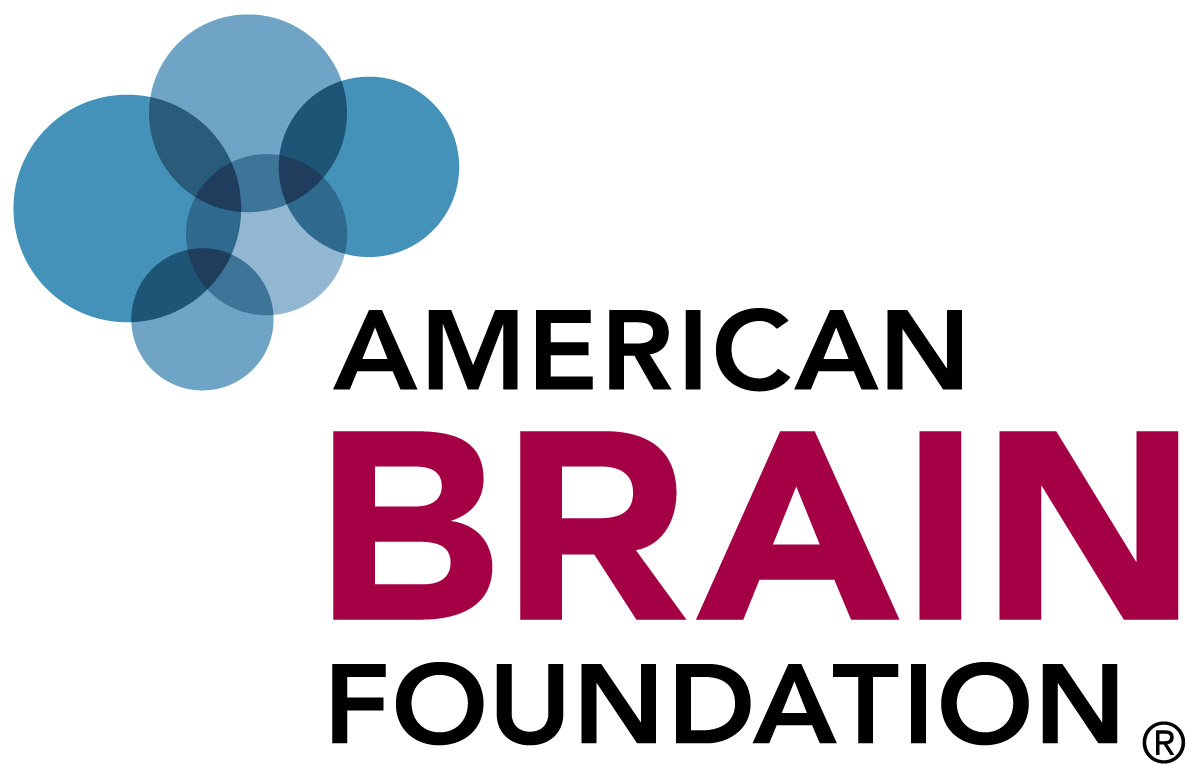 Robin Williams' Widow and Ben Utecht Headline American Brain Foundation's Twin Cities' Fundraiser 
Standing Strong Tackles Brain Disease at Minnesota Vikings' New Home
Recently appointed to the American Brain Foundation's Board of Directors, Susan Schneider Williams, the widow of actor and comedian Robin Williams, will be the keynote speaker at the foundation's third annual fundraising event entitled Standing Strong: An Evening Benefiting Brain Disease Research.
This year's event will be held on Wednesday, October 26 from 6:30 pm -10:00 pm in the Delta 360 Club at the new U.S. Bank Stadium in Minneapolis. 
Tickets can be purchased at AmericanBrainFoundation.org. 
In an intimate concert setting, Super Bowl XLI winning-tight end Ben Utecht will perform his event namesake anthem Standing Strong, along with other songs focused on his fight with traumatic brain injury. 
In addition to her keynote address at the fundraiser, Susan Schneider Williams shares her and Robin's powerful and personal struggle with Parkinson's disease and Lewy body dementia in an article published in the September 26, 2016 edition of Neurology®, the official medical journal of the American Academy of Neurology. Schneider Williams also speaks candidly about her story in an interview on the September 27, 2016 Neurology podcast. 
"It is my belief that when healing comes out of Robin's experience, he will not have battled and died in vain," said Schneider Williams. "By raising awareness with events like Standing Strong, I trust that a cascade of cures and discovery is imminent."
The evening includes an exclusive behind-the-scenes tour of generally restricted areas of U.S. Bank Stadium.
"We are very excited to have Susan take such a lead role in our quest to find a cure for debilitating brain diseases that affect 1.4 million Americans and their families," said Kevin Goodno, JD, Chair of the American Brain Foundation's Board of Directors. 
For more information about the Standing Strong event, visit AmericanBrainFoundation.org.
The American Brain Foundation is a national charity whose mission is to bring researchers and donors together to defeat brain disease.