The HOODIE- the oldest piece in the game has just been stripped down and rebuilt for today. TAILORED INNOVATION FOR THE URBAN ATHLETE
By you and your friends sharing and purchasing this product, you are supporting local and innovative design and production.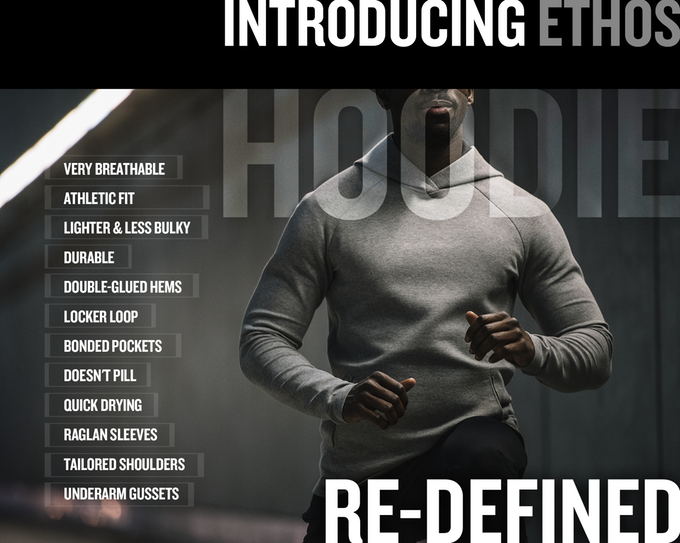 You can't get in in stores, but you can pre-order yours now.
Support local innovation.
#BeautifulTough #TailoredInnovation #RespectYourUniverse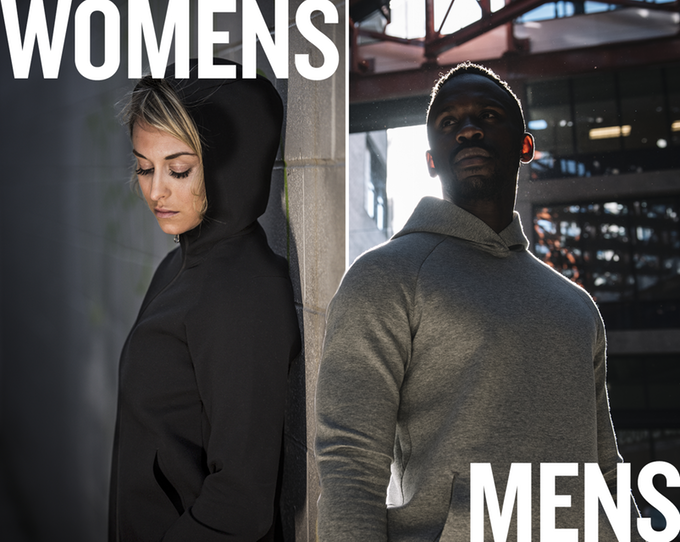 RYU has been quietly making a name for ourselves building the new standard in urban athletic gear and we've got the awards to prove it.
Earlier this year our iconic Locker Pack Lux was selected by Carryology as "Best Work Backpack" while more recently, RYU won the coveted Gold Futures Award presented by WGSN - the world's leading trend authority serving the fashion and creative industries.
The WGSN Futures Awards recognize the businesses who have done the most to push the boundaries of the international fashion market. The purpose of the awards is to discover the key players that will influence the future of fashion.
Risks and challenges
Our Commitment and Delivery
We've already done the heavy lifting. We've designed it, tested it, and invented a hybrid fabric unlike anything you've ever seen or felt.
Our team made countless prototypes and iterations to the design until we were sure that we had created the new standard in hoodie design.
Now the only thing we are missing are the amounts to run in a local factory. That's where you come in.
We promise to deliver the first hoodies within 60 days of this campaign closing. Those that pledge early will receive the first Ethos Hoodies hot off the production line.
And of course, we will be posting regular updates on our production progress so everyone can follow along.