Scientific Study Shows Omegas 3, 6 and Antioxidants Protect Against Hair Loss
 
SeabuckWonders Shares Latest Findings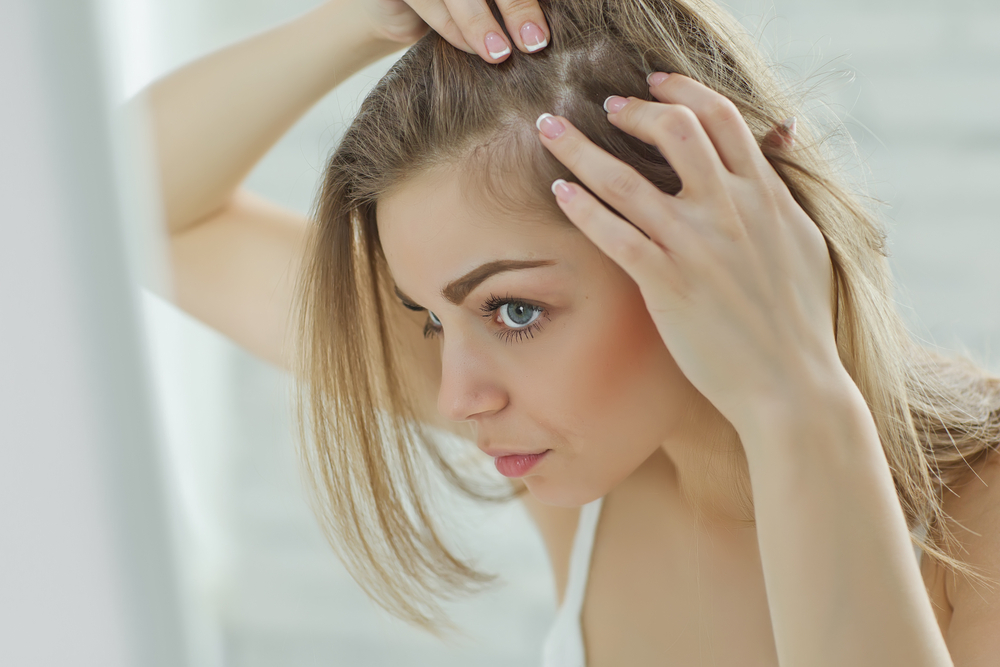 Chicago, IL – August 16, 2018
- A recent study from the Journal of Cosmetic Dermatology shines light on the superstar omegas (3 and 6) when it comes to hair loss and hair density.  These omegas, coupled with key antioxidants work to improve hair density and reduce the telogen percentage and the proportion of miniaturized anagen hair
[1]
. A 6-month study was recently conducted, yielding positive results.
Female pattern hair loss statistics are stunning. About one-third of women experience hair loss (alopecia) at some time in their lives; among postmenopausal women, as many as two-thirds suffer hair thinning or bald spots.[2]  Of course, as with any health condition, it is always best to consult with your doctor first; however, it is exciting to see that some supplemental treatments are showing improvement.
Since female pattern hair loss is a frequent and distressing condition, the goal of this study was to evaluate the effects on hair loss of a 6‐month supplementation with specific omega 3&6 and antioxidants.  As stated above, the results were positive.  Objectively measured improvements were confirmed by the subjects' perception of efficacy.[3]
 
Sources of Omega 3 & 6
Unless you've been living under a rock, everyone knows that fish oil is a common source of Omega 3. However, plant-based options do exist and in many cases have even more health benefits. Flax seed, hemp seed walnuts, avocado and certain green leafy vegetables all contain Omega 3. Omega-6 is also derived from seeds and oils such as safflower and cottonseed oils, grapeseed oils and other nuts.  One of the richest sources to provide Omega 3 & 6 come from sea buckthorn seed oil. This amazing resource is packed with omegas 3, 6, 9 and also contains numerous natural antioxidants.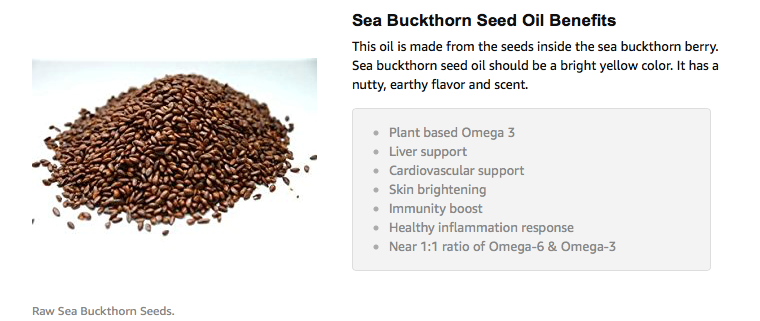 ​Sea Buckthorn for Hair
SeabuckWonders
has a whole array of products derived from the sea buckthorn berry.  All of their supplements contain both Omega 3 and 6 AND natural antioxidants….everything tested in this study.  Their newest product, Ultimate Hair Skin & Nails was specifically designed for beauty support hair, and even contains biotin for added benefits.

About SeabuckWonders
SeabuckWonders was the first company to introduce sea buckthorn to United States consumers. Providing only Himalayan, USDA Certified Organic Sea Buckthorn oil for over 20 years. Consumers can depend on the highest quality sea buckthorn oils when choosing SeabuckWonders.
​
The SeabuckWonders Difference
What separates their products from other brands? SeabuckWonders products contain the highest amount of sea buckthorn oil compared to competitors. SeabuckWonders products are available at select retailers or online at: 
http://www.seabuckwonders.com/products/