Snoop and His Son - Football - Family @snoopdog - Train It Right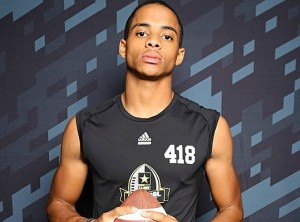 Snoop's son is a football player. Cordell is a talent on the field and his family supports. Check out this clip from ESPN.
What do you think? How close are you with your family? Do they support you at your games? Tournaments? Events? Comment below.