SPIbelt - Keep All Of Your Personal Items On You While You Train - A Review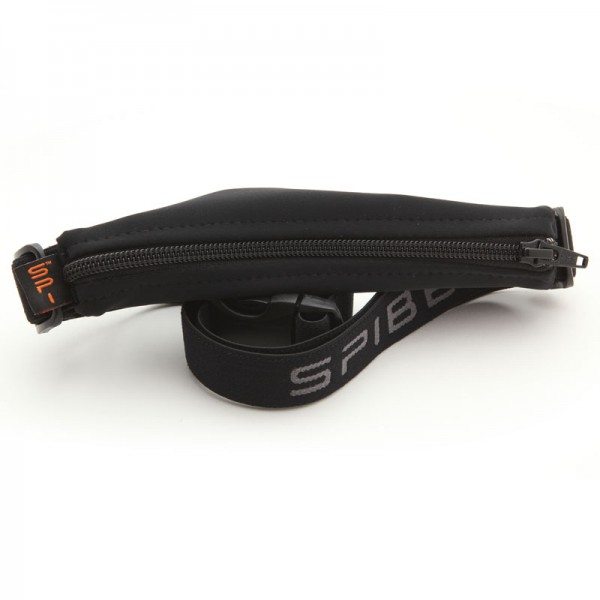 Now that the weather is breaking and a lot of us are planning to shift out workouts from outside to inside. But working out outside brings its challenges. One of the most inconvenient of them is not being able to carry everything that you need without a backpack or feeling and hearing your items like your keys, phone and maybe carbs flopping in your pockets. I know I also tend to worry about dropping something or something slipping out during my run. That's why I decided to look into SPIbelt and give it a try.
What drew me was the fact that I would be able to carry everything I needed without the stress or annoyance that usually comes a long with it. The SPIbelt had enough room in it to fit my keys, phone and money. I loved the way everything fit so snug and secure. I was able to try it out on a hike and it didn't disappoint! I liked it so much, that I carried it to the gym with me to help me keep up with everything and I really liked it.
We've all tried fanny packs but not only are hey not really cute, but I always have a problem with them riding up. I didn't have this problem at all with the SPIbelt.
If you're into being active outdoors, I would suggest the SPIbelt. You might even like it at the gym if you don't have access to a locker.
Try it out. I got mine from SPIbelt.com