Technical Fashion Brand Designer Lorna Jane Clarkson Releases Fifth Book, Love You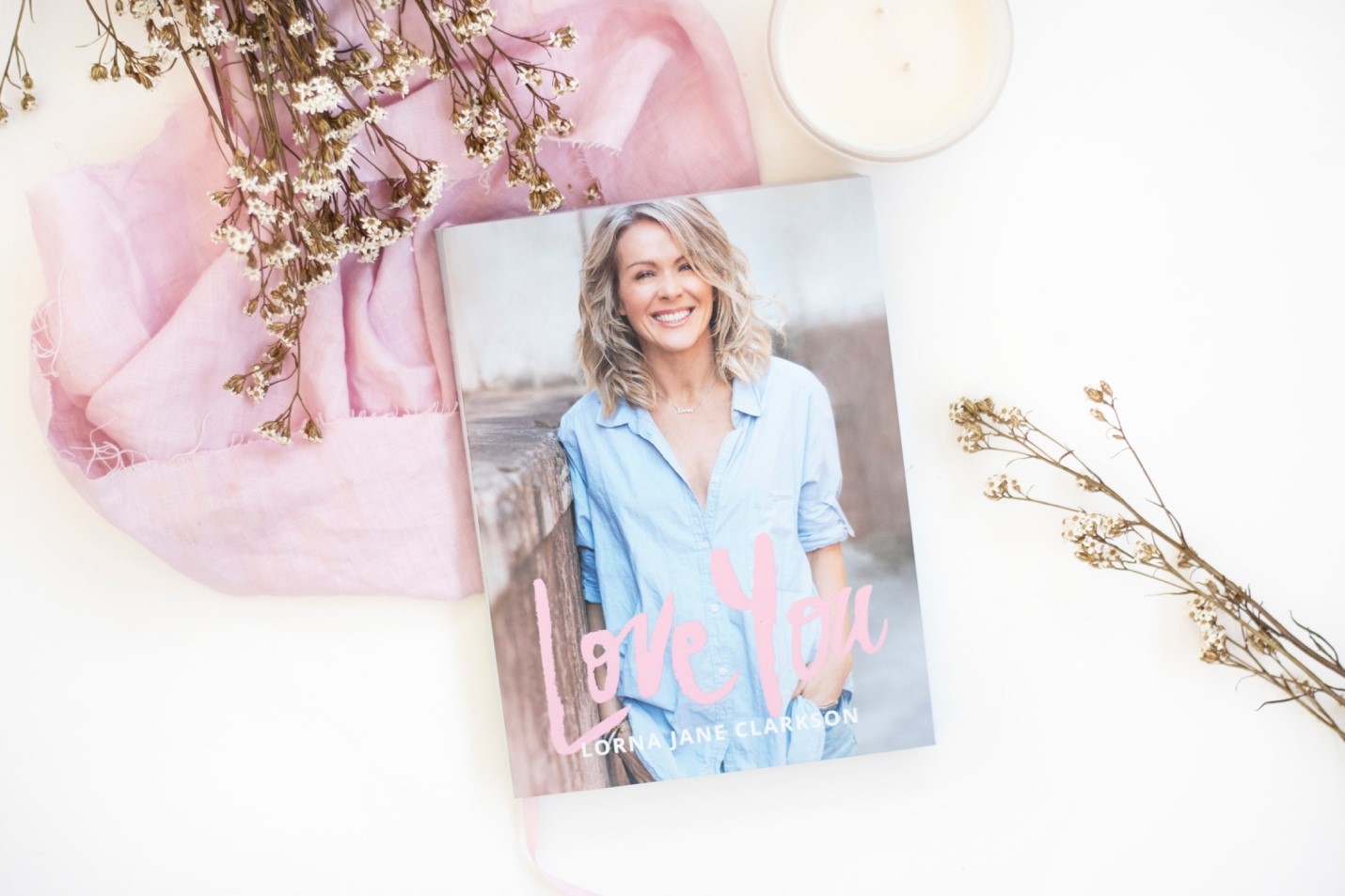 October 2, 2017 (Vancouver, BC) - Australia's iconic award-winning technical fashion brand designer, Lorna Jane Clarkson, is set to release her fifth book, Love You.
The inspiring 22-page handbook will be available through Lorna Jane stores nationwide as well as an exclusive signed edition online. In this heartfelt book, Clarkson opens up about what it takes to run a successful business, how you can master your own potential and how to stay healthy no matter how busy life gets.
Love You is without a doubt Clarkson's most intimate and compelling work yet. Readers will have the opportunity to delve into the 'real life' of the woman behind the brand, Lorna Jane, and experience their very own journey of self-love, self-discovery and self-belief.
"As women, we can be our own worst enemies. We get so caught up in the things we don't like about ourselves that we forget how amazing we actually are. You can't have a great relationship with anyone whether it's a partner, a work colleague or even a family member, if you don't first and foremost have a good relationship with yourself and that's exactly what Love You is all about," said Clarkson.
Learn Clarkson's secrets to Active Living in a whole new way and uncover some of her most personal untold stories, never before heard.
To pre-order your signed copy, visit Lorna Jane.
Lorna Jane is available to buy in stores in Vancouver, Calgary and Toronto, in 45 Sport Chek retail locations across Canada, online at sportchek.ca and online at lornajane.com
Join the conversation!
#movenourishbelieve
#lornajane
Facebook: @lornajaneactivecanada
Twitter: @LornaJaneActive
Instagram: @lornajaneactive
About Lorna Jane
Lorna Jane began in 1989 when Lorna Jane Clarkson sewed her first one-off design
at her home in Brisbane, Australia. Since then, Lorna Jane has transformed her fashion vision into a world-leading activewear brand with over 250 stores worldwide and a connected community of over 3 million women embracing Lorna's personal philosophy of Active Living.
The technical fashion label designed for women by women provides the perfect mix of fashion and function. Lorna Jane delivers active, innovative and inspirational activewear that aims to inspire all women to lead an active and fulfilling life.