Tetley Tea Talks - #TetleyFindYourBalance
Recently Tetley Tea hosted a Tea Talk Event in Toronto which I got to attend. Think about Ted Talks but for tea. They had healthy snacks, tea samples and talks on Ayurvedic and tea topics. This was a unique one of a kind experience and I learned a lot about Tea Ayurveda that I did not know. The new line is divided into the 3 categories called Dosha's : vata, pitta and kapha. To find out your dosa click here.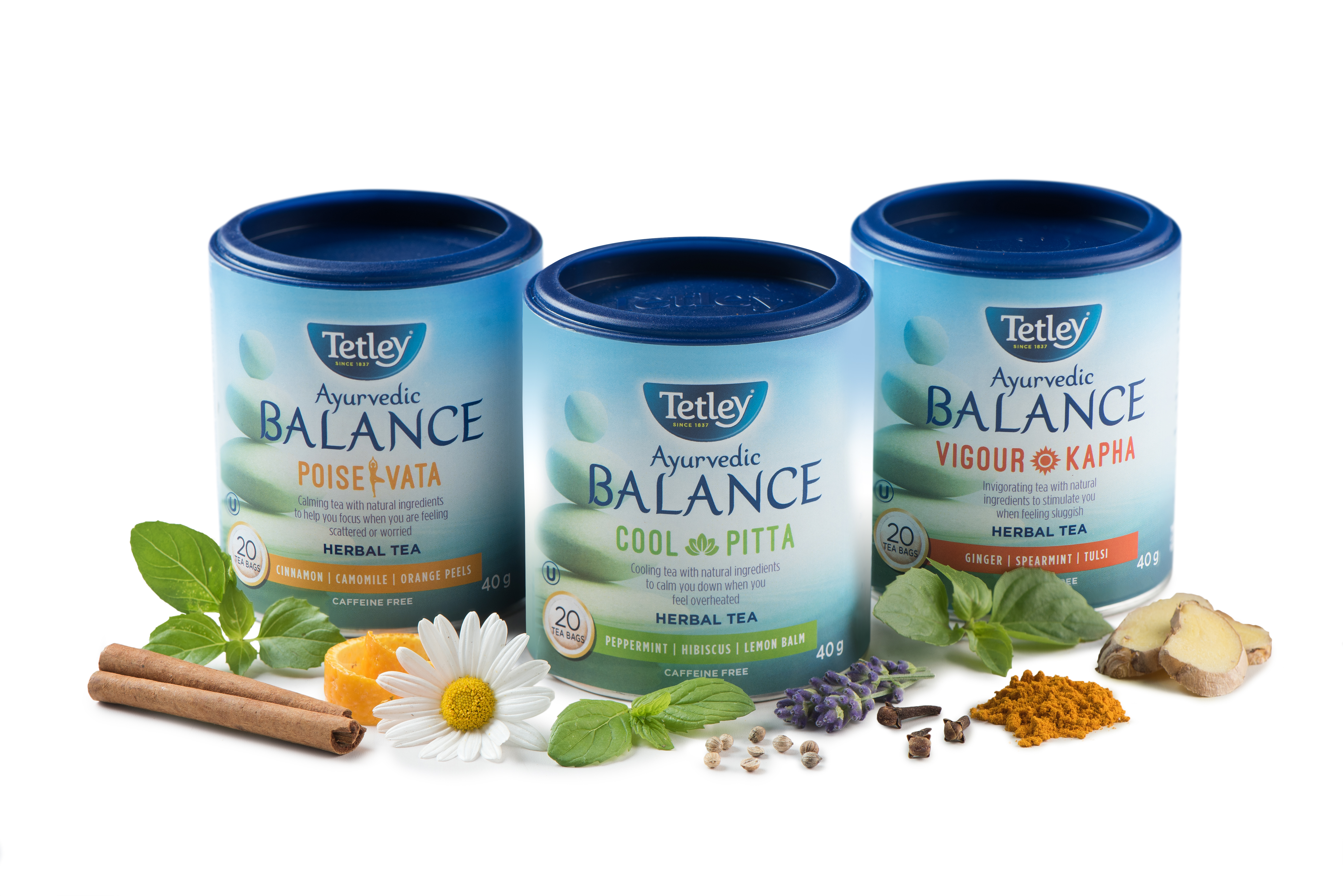 They sent me home with a care package that includes all three of the teas from their new line. I love them all but the cool pitta is my fav! Let me know if you pick them up and give them a try! Trust me when I say they will help you find your balance and that they are delicious as well!