Tep The Giraffe Challenges You To Get Fit - App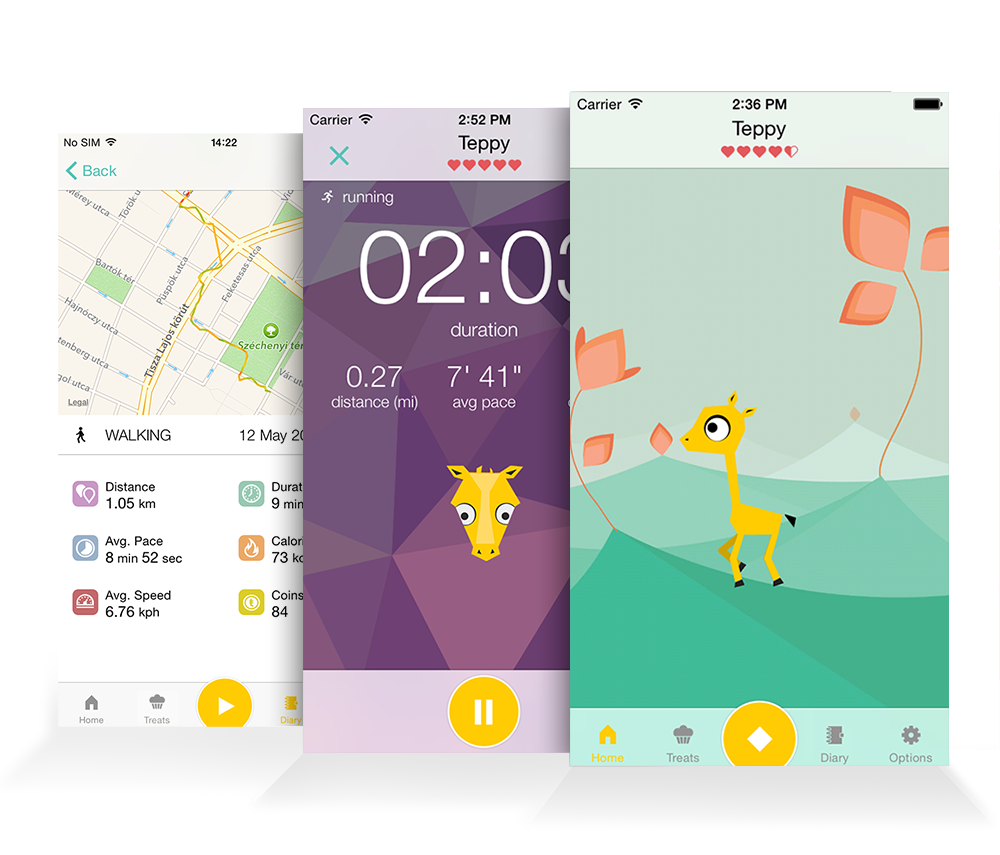 There's a new app in town. Remember Tamagachie? Or however its spelled. Well some of you might be too young to remember them. Tep is the modern day version app. Download this guy from iTunes or the google play store. Tep the Giraffe challenges you to get fit. You have to walk him, feed him the right things to keep him alive. Im sure the app will get better over time. To me it seems kind of basic. But its a great interactive concept. I mean who wants their pet to die?!?!?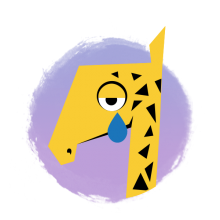 Your pocketpet depends on you – don't let it down! Take care of it with your everyday workouts.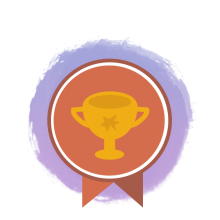 Take the journey, and level up for special surprises. The more active you are, the more agile your pet gets.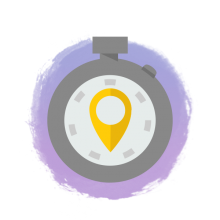 Track your walks, runs, and rides or synch your wearable activity tracker!
Download Tep here to stay Motivated: