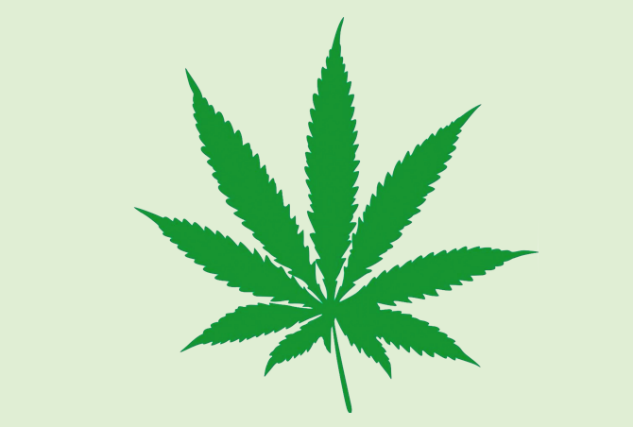 The ABCDs of CBD for Women

With CBD showing up in just about every consumer product these days – from cosmetics to bath balms to fizzy drinks – how can women know what works, what is good for them or where to find it?

"As with any decision about your health, it's important to forget the hype and start with number one – yourself," advises Richard Carey, co-founder of Atlantic WeedBoard a new website that serves as a resource and community for all things cannabis and helps guide consumers through the wellness benefits and choices of CBD products, with engaging videos and interviews with experts.

Here are some tips from Atlantic WeedBoard on the ABCDs of CBD for women:

A stands for ALL ABOUT YOU. Whether you want to treat pain or stress, internal or external discomfort, choosing the best product depends on identifying the condition you want to treat and the kinds of medicine you are comfortable taking.
B means you need to LISTEN TO YOUR BODY. How do you feel? Where does it hurt? What are you doing now to alleviate that discomfort? And after switching to a CBD regimen it's important to listen to how your body responds, because there are variations in each person's endocannibinoid system – a group of cannabis-related chemicals produced throughout the body to help maintain health – and how CBD interacts with this important system to improve wellness.

C is to MAKE A COMMITMENT. The effects of CBD can be profound, but they are subtle. If you want to try CBD for any reason you need to commit to using it for at least a month. At the end of that period stop, look, listen, and see how you feel.

D is for DOSAGE. Since everyone's system is unique, the best advice is to start low and go slow. Begin with a lower dosage and slowly increase the amount of CBD you're consuming untilyou achieve the desired effect.
"Women lead busy, active lives, juggling work and home, family and fitness. All that multitasking can lead to pain and stress," adds Carey. "Whether she needs to calm anxiety, soothe sore muscles after a session of yoga or a day on her feet, ease the symptoms of menstrual cramps or menopause, or drift off to sleep more easily, CBD's phytocannabinoids can help to reduce inflammation, pain, stress and anxiety."

Atlantic WeedBoard recommends products from Sagely Naturals a women-owned CBD company founded in 2015. The Sagely Relief and Recovery Cream is packed with CBD, essential oils, and cooling menthol to help revive the body and combat discomfort; Sagely's Tranquility capsules help promote a balanced mood and manage occasional stress with CBD, ashwagandha, magnolia bark, and lavender; and the Dreamwell Roll-on with CBD, lavender and geranium soothes the temples, and quiets the mind for sleep.
"The cannabis products from Sagely Naturals have been shown to alleviate pain and stress in a natural and non-toxic way," says Carey. "They fit right in with the carefully curated items we sell on Atlantic WeedBoard, focusing on organically grown products where the source and quality are clearly defined."

Atlantic WeedBoard (www.atlanticWeedBoard.com), is a newly-formed informational center specifically developed for the emerging cannabis industry. The site is presented in artistic graphics with a fun side to it featuring a boardwalk and Ferris wheel as its signature logo. On a more serious note, Atlantic WeedBoard is a type of "Consumer Reports" of cannabis as it presents products for people and their pets, interviews with the top growers, curates independently tested legal products and offers anecdotal beauty, health and wellness advice for its users. For more information, visit www.atlanticweedboard.com



#