The Best Tools For Building Muscle At Home
Thanks to hectic work schedules, we can't always make it to the gym to workout. The good news is that hitting the gym isn't the only way that you can build muscle. If you've got the right tools, you can do so just as effectively at home. Invest in these tools and you'll no longer need to fork out for your gym pass.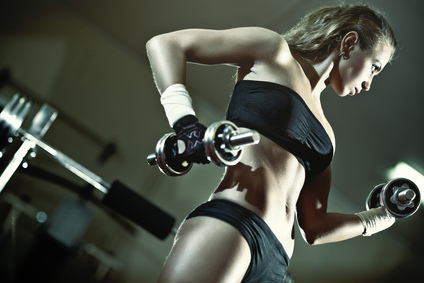 Dumbbells
Dumbbells may be a little pricey, but the sheer amount of exercises you can do with them makes them more than worth the cost. The best dumbbells to opt for are hexagonal shaped ones that are coated in rubber - these are the easiest and most comfortable to work with. Plus, thanks to the rubber coating, you'll be less likely to develop blisters. Buy at least three sets of dumbbells, each in a different weight class, so that you can perform a range of exercises with them.
Kettlebell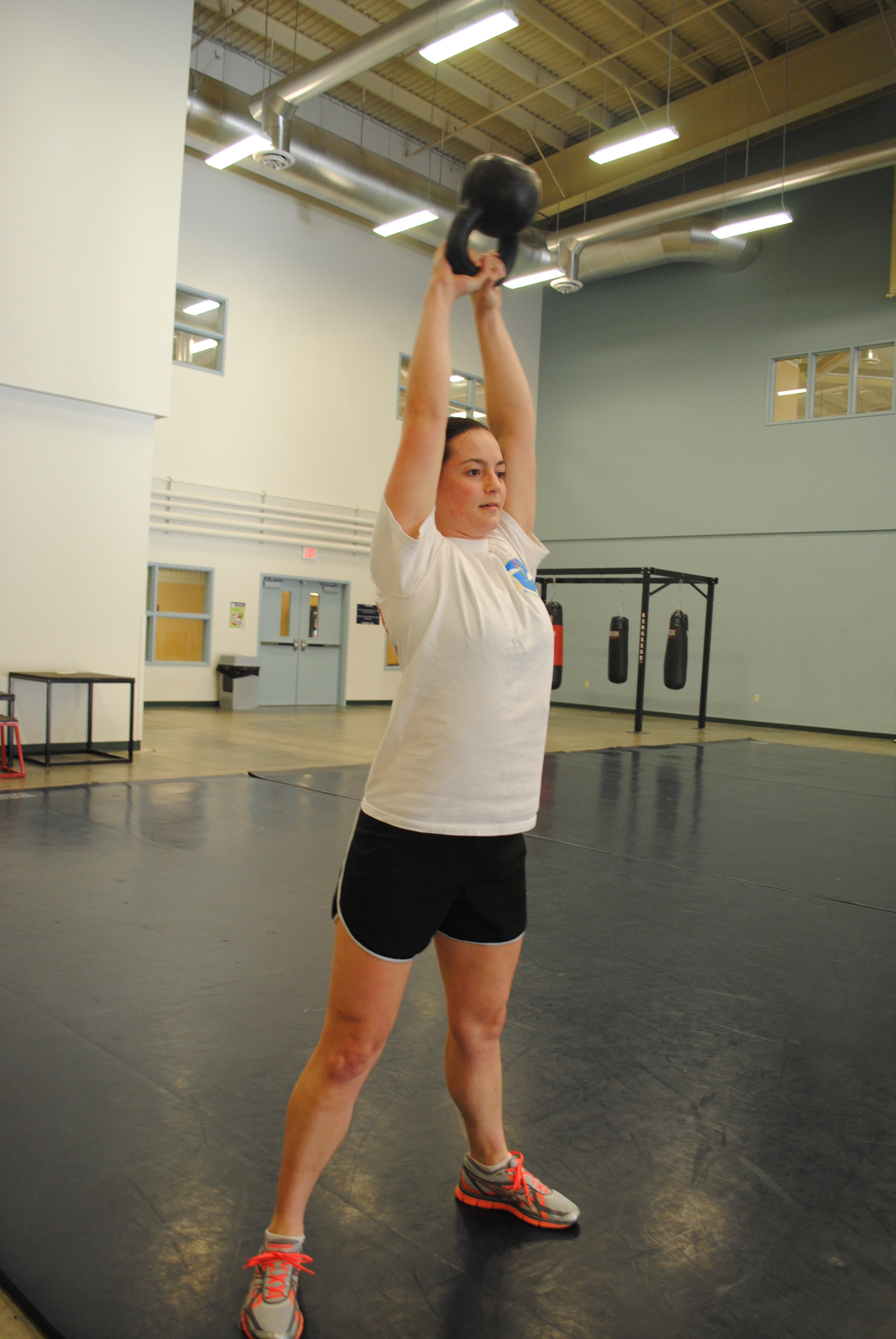 You might have heard that you don't need dumbbells and kettlebells as you can do most exercises with one of the other. However, there are some exercises that you specifically need kettlebells for. So they're a worthwhile investment to make. The best kettlebells to get are the ones that have smooth handles and are unpainted, as these are the safest and easiest to work with. For working out what the best muscle-building exercises are to do, have a browse on http://www.bodybuilding.com.
Foam roller
Foam rollers are something that anyone who works out should have; they have so many benefits. From aiding muscle growth to helping to prevent injuries, there are just so many things they can be used for. While a foam roller can't be used to build muscle alone, what it's great for is helping with your workout recovery time. Because it can speed up your recovery time, foam rollers help you to build your muscles more quickly, and so, are a useful tool to have. For a range of foam rollers check out https://www.masterofmuscle.com and have a browse.
Pull up bar
Obviously, pull up bars are amazing for building your upper body strength, but that's not all they're good for. If you install a pull-up bar in your home, there are various exercises that you can do with them to help build muscle. The best place to put a pull-up bar is in a doorway or archway - somewhere where the walls are strong. There are plenty of examples online of how you can use pull-up bars to build muscle without doing pull-ups, so make sure to have a look.
Medicine ball  
One of the best tools for core strengthening exercises, a medicine ball, is a must have if you want to build muscle at home. Whether you're throwing it or carrying it, a medicine ball has so many uses when it comes to muscle building. For the best medicine ball exercises, visit http://greatist.com/. (It's best to opt for a soft medicine ball so that it's easier to use and throw).
So there you have it, all the best tools for building muscle at home.