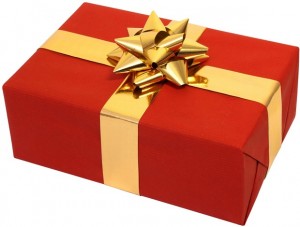 Do you have someone on your holiday gift list that loves health and fitness? Not sure what to get them? Here is your solution. Well here are the Train It Right Top 10 gifts for the fitness enthusiast this holiday season. Happy Holidays! Train It Right!
1. Blue Tooth Winter Hat - http://bluetoothbeanies.com/collections/all
Many styles available and all equipped with wireless blue tooth for all of your outdoor fitness activities.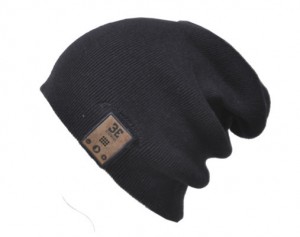 2. Omega8005  Juicer - http://www.healthyplanetcanada.com/omega-juicer-8005-chrome.html?gclid=CjwKEAiAkpCkBRCtstKQo5ia5nESJACsCikR64bq60k-VM9Zcomu9YKkzr9B-WaM1GzL1y6vPFbXvhoCt1Hw_wcB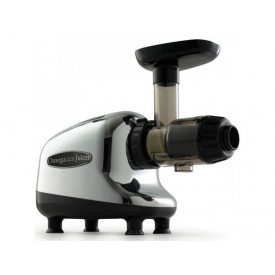 This juicer is quiet, easy to clean, No heat build up, allowing for no loss of enzymes so that you can enjoy nutrient-rich juice full of live enzymes, doesn't foam or clog, and User friendly - easy to assemble, operate and clean.
3. Jabra Wireless headphones - http://www.jabra.ca/products/bluetooth/jabra_revo_wireless/jabra_revo_wireless
You can't go wrong with a set of wireless headphones for your fitness enthusiast because if they workout hard they don't what any messy wires getting in the way of their workout. Freedom to move is a blessing during a tough sweaty workout.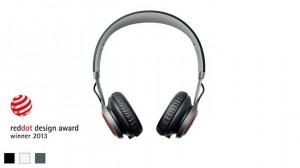 4. Gaiam Muse: the brain sensing headband - http://www.gaiam.com/muse-brain-sensing-headband/05-61561_2.html
According to the website it reduces stress, improves your concentration to take your meditation and yoga to the next level.
5. Nike Pro Tights - http://store.nike.com/us/en_us/pw/womens-tights-clothing/7ptZbgdZ8s6
These are available for both men and women and they are one of the most comfortable workout pants out there. Your workout will love to get a pair of these as a holiday present. They also are available in many colours and patterns.
6. Quest Nutrition Bars - http://www.questnutrition.com
Low Carb, gluten free, high protein, many flavours. We can't get enough of these. They would make a great stocking stuffer for any fitness lover.
7. Polar Heart Rate Monitor - http://www.polar.com/ca-en/products/get_active/fitness_crosstraining/FT7
Affordable, counts calories, monitors heart rate, and comes in different colours. This would be a great gift for the runner on your holiday list.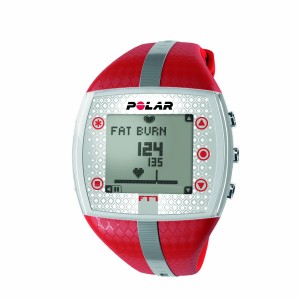 8. Six Pack Bag - Expedition Backpack 500 - http://www.sixpackbags.com/expedition-backpack-500.html
This is a great bag for the fitness competition or the business man who is always on the go. It allows them to pack their food in a stylish backpack and bring it with them wherever they go.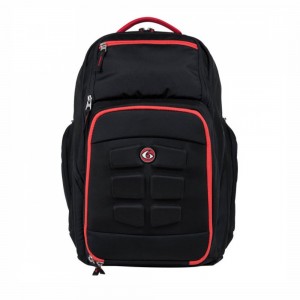 9. Core 150 Shaker - http://www.core150.com
This Protein shaker allows you to store protein or other supplements right inside the core. It saves space and lets you bring protein or supplements with you all day long.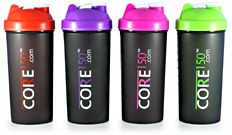 10. Online Personalized Training from Train It Right - www.trainitright.com/blog/online-programs 
Alicia Bell at Train It Right provides a great online personal training program that you can access anywhere. The workouts are personalized for at home or in the gym. You have access to videos from apps to see the exact exercises and it is completely affordable.