Top 10 Tips For Healthy Grocery Shopping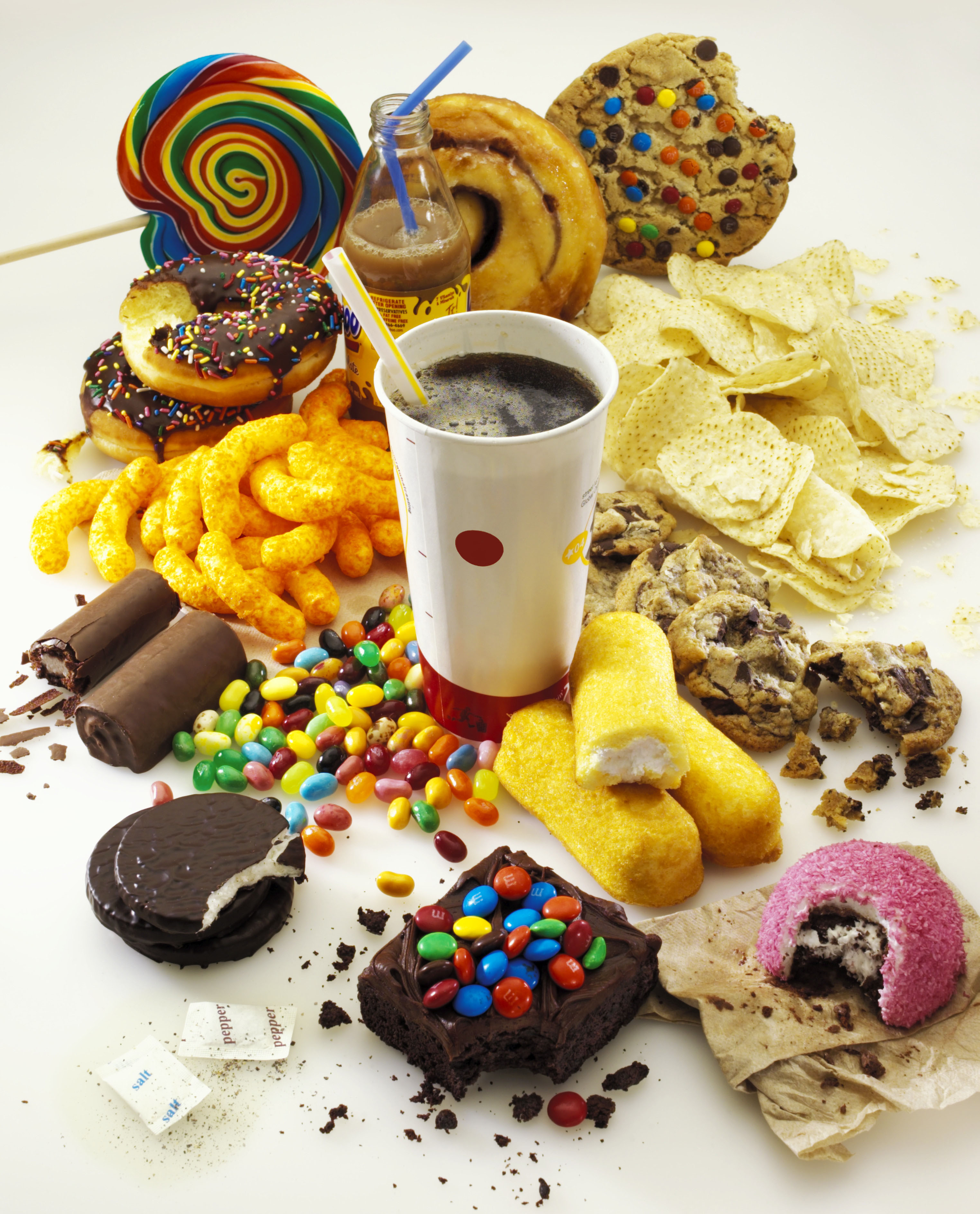 Grocery shopping isn't always easy. It is common to get lost amongst the fancy processed foods, refined sugars and tempting baked goods. To learn how to grocery shop for your health it takes practice. Just like learning to ride a bike takes time so does healthy grocery shopping. You need to choose items you like to eat and not force yourself to buy things that will just end up rotting in your fridge. Also choosing a variety of foods from all four food groups can help you achieve a balanced, healthy eating plan. Here are some healthy grocery shopping tips to help you keep it healthy at the grocery store and choose foods that are good for you.
Make a plan
When you go to the store arrive with a list of what you want to buy that way you are less likely to act on impulse. If you plan the night before what you want to cook for the next few days you can prepare a list of all the food and ingredients that you need to pick up. If you fail to plan you plan to fail. And don't add on any new items that you haven't planned for. Stay on track and don't get distracted by fancy displays or temptations.
Shop on the outside Aisles
Stay on the outside of the aisles. Most processed food is on the shelves in the middle and the fresh and healthy ingredients are on the perimeters. Try to buy a variety of greens and fruits. The brighter the colours in the produce the more packed full of nutrients that there are. If you can stay free of processed foods the more healthy you will be.
Always read the label
Be Smart and If you do venture into the aisle try to avoid foods that contain more than five ingredients, artificial ingredients, or ingredients you can't pronounce. According to Eat Right Ontario "Use the Nutrition Facts table on food labels to choose nutritious products with less fat, saturated fat, trans fat, sugar and sodium. The % Daily Value tells you if the food has a little or a lot of a particular nutrient. 5% DV means a food has a little of a nutrient. 15% DV means a food has a lot of a nutrient. Remember that the calorie and nutrient content that is listed is based on the amount of food specified at the top of the table." Also remember to try buy food that is low in sodium, artificial flavours and preservatives.
Be careful with dairy
Dairy can be good but in moderation. A good way to stay healthy with cheese or dairy products is to choose lower fat milk and alternatives. Buy skim, 1% or 2% milk or a milk alternative such as almond, rice or coconut. You can always take your time to compare the Nutrition Facts table on packaged foods to help you select lower fat milk alternatives like low fat yogurt and cheeses.
Shop with your children
Bring your kids with you to help teach them the importance of healthy eating. Children may forget what you say but they will always remember what you did. If you have older kids you can give them each part of the list and create a scavenger hunt. This make shopping fun for the whole family.
Say no to commercial marketing
By commercial marketing we mean cartoons and characters that are targeting your children. If you don't want you or your kids eating junk food, definitely don't have them in the house. These include cereals, bars and bags that have cute writing, sponsored marketing or have an animal that is depicted by a cartoon. Most of the time this food is packed with additives, preservatives, excess sodium and processed sugars.
Use Coupons
Don't be afraid to cut up some coupons to save money. Yes sometimes eating healthy and/or organic can be a bit expensive, but if you look for deals and use coupons it doesn't have to be. You can find lots of great deals online or in your local flyers. This will help cut the costs and help you organize your shopping trip before you even leave your house.
Shop local
Healthy food that is grown locally can often times be much more affordable from farms and markets than your giant chain supermarket. Google a list of local markets and farms and don't be afraid to try and make a deal if you plan on using them a lot. And nothing is better than supporting local businesses.
If you're on a budget
If you are on a budget or cant get to a local market or farm and have to go to the big chain grocery and the money in your pocket doesn't agree with the cost of fresh food and produce it is ok to choose frozen or canned vegetables and fruits in water. Just make sure that there are no added sugars, saturated and trans fat, or salt.
Use your own self motivation
Go shopping after workout but only if you have had a post workout shake or meal. After a good sweat and have training on your mind, you're less likely to buy junk that will reject everything you just did. Plus you don't want all that hard work in the gym to just be reversed by making a bad impulsive choice.
You can learn how to make healthy grocery shopping a habit and you can even involve your children. Plan ahead thinking about all of the food groups, try to stick to foods that you and your family enjoy, and don't be scared to ask questions when you go to the grocery store, farm or market and remember if it's not fresh always check the label and the ingredients that go into the food that you are consuming. Happy healthy grocery shopping!