Top Benefits of Fitness Training With Professionals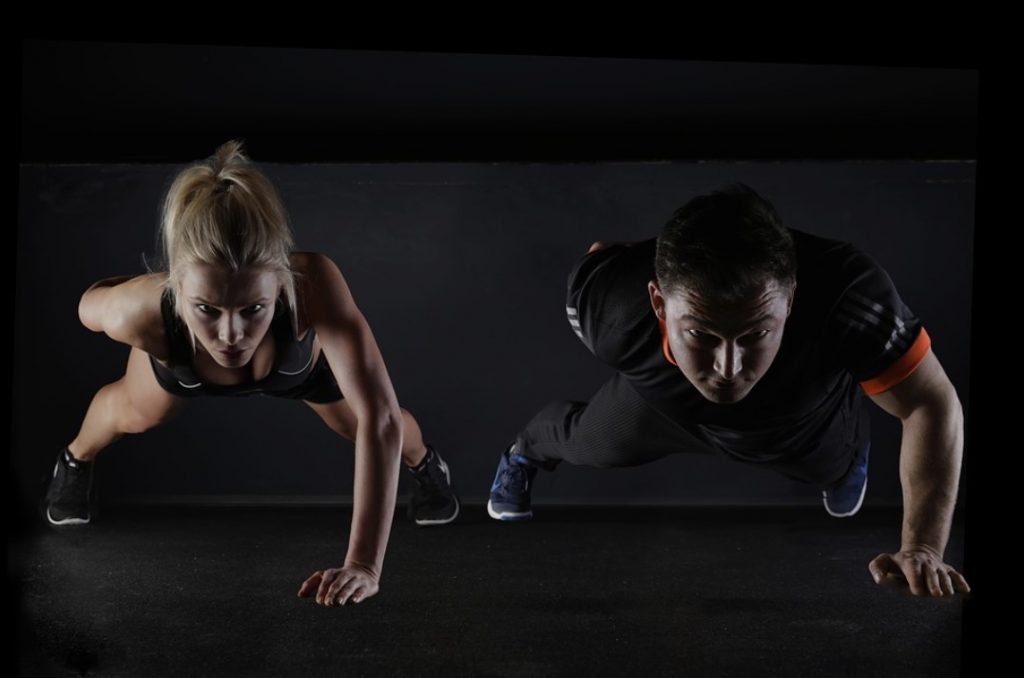 Working out is important and has many benefits. However, you may not be able to get the results that you want if you work out by yourself. That is why it is a good idea to train with a professional. There are several reasons that you will need to work out with a professional.
Education
Fitness trainers are knowledgeable and educated. They know how you can get the most out of your workout. They can also help you avoid injuries. Additionally, they can use their education and training to put together the right fitness routine for your specific body type and goals. While you can google generic workouts online, you won't be able to get the personalized experience without working with a real living expert in the field.
Motivation
Exercising can be a hassle at times. You need someone who can motivate you. Your professional fitness trainer will encourage you and give you the motivation that you need in order to stay on the right track. Again, this can be personalized to your personality. Some people benefit more from tough love, while others need someone to give them permission to take a break day. Having someone on hand who can assess your needs quickly and give the support you need will help you keep on schedule.
Personalized Plan
There is no one-size-fits all when it comes to fitness training. For some, a fitness program they found online with no feedback can be just fine, while others have health concerns that need adjusting for. Without a professional, you won't know which parts of an exercise routine are necessary, which are harmful for your personal conditions, and which are meant for people in a completely different fitness category than you.
Variety
Boredom is one of the reasons that many people do not stick to a workout routine. Your fitness trainer will develop a routine for you that has a variety of exercises. The routine will include cardio, weights and body weight exercises. The changes will keep the exercise routine fun and exciting, as opposed to following the same tired routine you found on a flier. Instead of changing exercise plans every few weeks, stick with the same professional who can help shake up your routine for you.
Challenging
One of the reasons that people do not get the results that they want is because they are not challenged enough. Many people also tend to get bored while they are working out because they are not challenged enough. Your trainer will make sure that you are challenged enough while you are working out. They will challenge you by pushing you past your comfort zone. They will challenge you to do more than you ever could imagine. It can be rewarding to push yourself past your comfort zone.
If you want to get more out of your training regimen, then it is a good idea for you to hire a professional trainer. They will give you the motivation that you need. They will also educate you and develop a personalized plan that has a variety of exercises. Furthermore, they will challenge you and push yourself past your comfort zone.