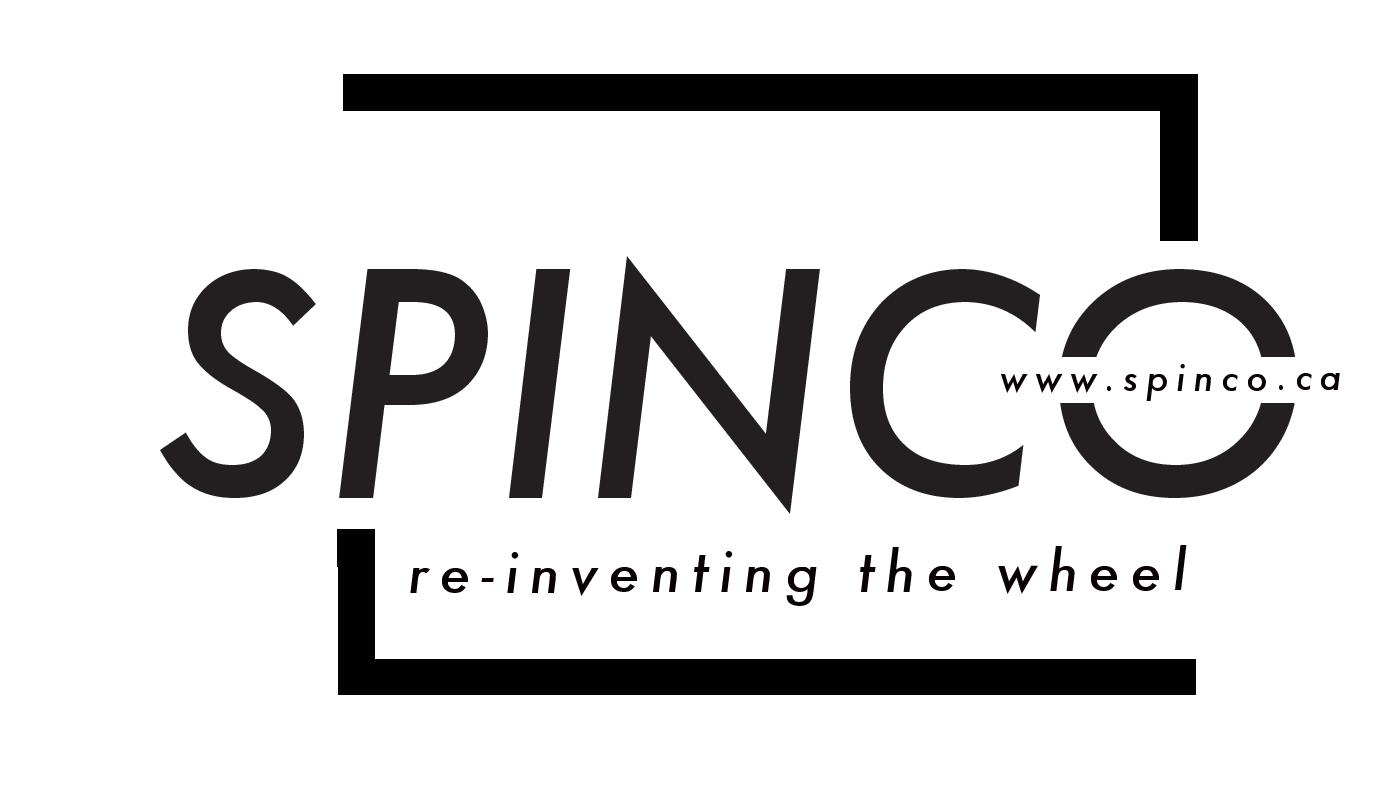 CANADIAN LIFESTYLE AND FITNESS BRAND, SPINCO, EXCITED TO INTRODUCE THEIR ONE-OF-A-KIND CYCLING EXPERIENCE TO TORONTO
The Kelowna-based brand expands this September with their second Canadian location 
PINCO is thrilled to announce that Toronto will soon be able to experience their rejuvenating, full-body, 50-minute spin class beginning September 30, 2016. The lifestyle and fitness brands second Canadian studio will be located in the Forest Hill neighborhood of Toronto at 2577 Yonge Street, just south of Eglinton Road.
SPINCO's rhythm-based workout is a high-energy and structured experience designed for both men and women of all fitness levels. Lead by enthusiastic and inspiring instructors, each SPINCO class is set to a carefully curated musical playlist to motivate and energize the room. "The idea is that everyone works as a team moving together to the music to engage the leg, core and arm muscles and to re-energize the mind," says Founder and CEO of SPINCO, Michelle August.
The SPINCO lifestyle is founded on positive values, evident in the brand's commitment to giving back to the community by partnering with local charities and showcasing neighboring businesses. For the Toronto-launch, SPINCO has partnered with Peace Collective (PC) to design a stylish collection of workout wear to be sold at the new studio. A portion of proceeds from all PC x SPINCO clothing sales will be donated to a 'Boys and Girls Club' in communities across Canada, giving children access to weekly recreational sports and activities.
"Fitness is a necessity to everyday life at any age," says August, "and the SPINCO lifestyle is deeply-rooted in the notion that physical activity feeds the mind and replenishes the soul. We think of this as the SPINCO mindset, and when this mindset is intertwined with the community, we all become agents of social change and a force for good." SPINCO will host their by-donation, 'spin-it-forward' class nation-wide every Monday evening for non-members and members alike, with 100% of proceeds being donated to the Boys and Girls Clubs of Canada.
To help re-energize the body in between classes, SPINCO will offer a variety of healthy snacks thoughtfully curated by the culinary team at Chase Hospitality Group. SPINCO has also partnered with Lululemon for a series of events and collaborations scheduled to take place over the next year.
Once opened, SPINCO will offer four to six spin classes daily within their spacious 50-person studio furnished with top of the line stationary bicycles and equipment.  A variety of class pack options ranging from $25 to $850 will be available for purchase, and every first class is complimentary. Class sign-up can be facilitated online or through SPINCO's user-friendly mobile app.
ABOUT SPINCO
SPINCO is a one-of-a-kind fitness and lifestyle brand that launched in Kelowna, BC in 2014 offering structured, full-body, 50-minute spin classes designed to energize your mind and feed your soul. Lead by dedicated and inspiring instructors, the goal of the class is to work together as one team, one bike, by moving in unison to the music to engage your butt, core and arms. SPINCO's workouts are made to inspire. Wherever you are starting from, we will motivate you to achieve higher levels of your own personal well-being and physical strength. The SPINCO mindset is founded on community, and SPINCO is committed to partnering with local charities and showcasing neighboring businesses.
SPINCO is a lifestyle. SPINCO is an experience. SPINCO is a state of mind.
Social handle: @SPINCOToronto
Website: SPINCO.ca
###
PR CONTACT:
Tori Piccin | PR Account Manager | tori@deckagency.com