Join the Train It Right Transformation Program Round 2 
TRANSFORMATION PROGRAM - BLACK FRIDAY SALE
In Person 12 weeks programming, training and Nutrition Program beginning in January 1,412.50 CAD (regular) Black Friday Sale if paid in full only $1000.00. Thats $412.50 savings.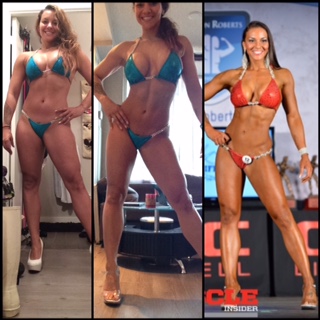 ---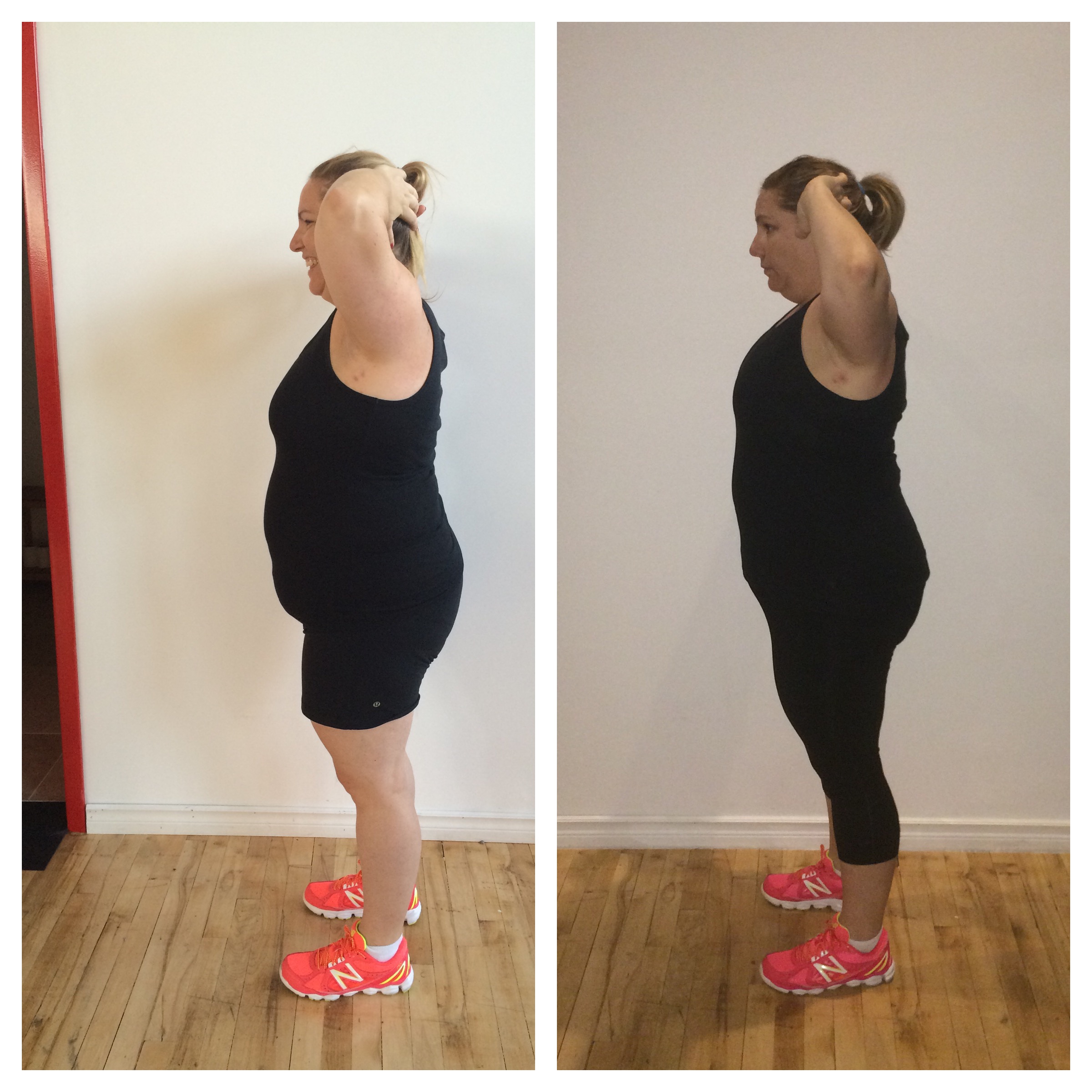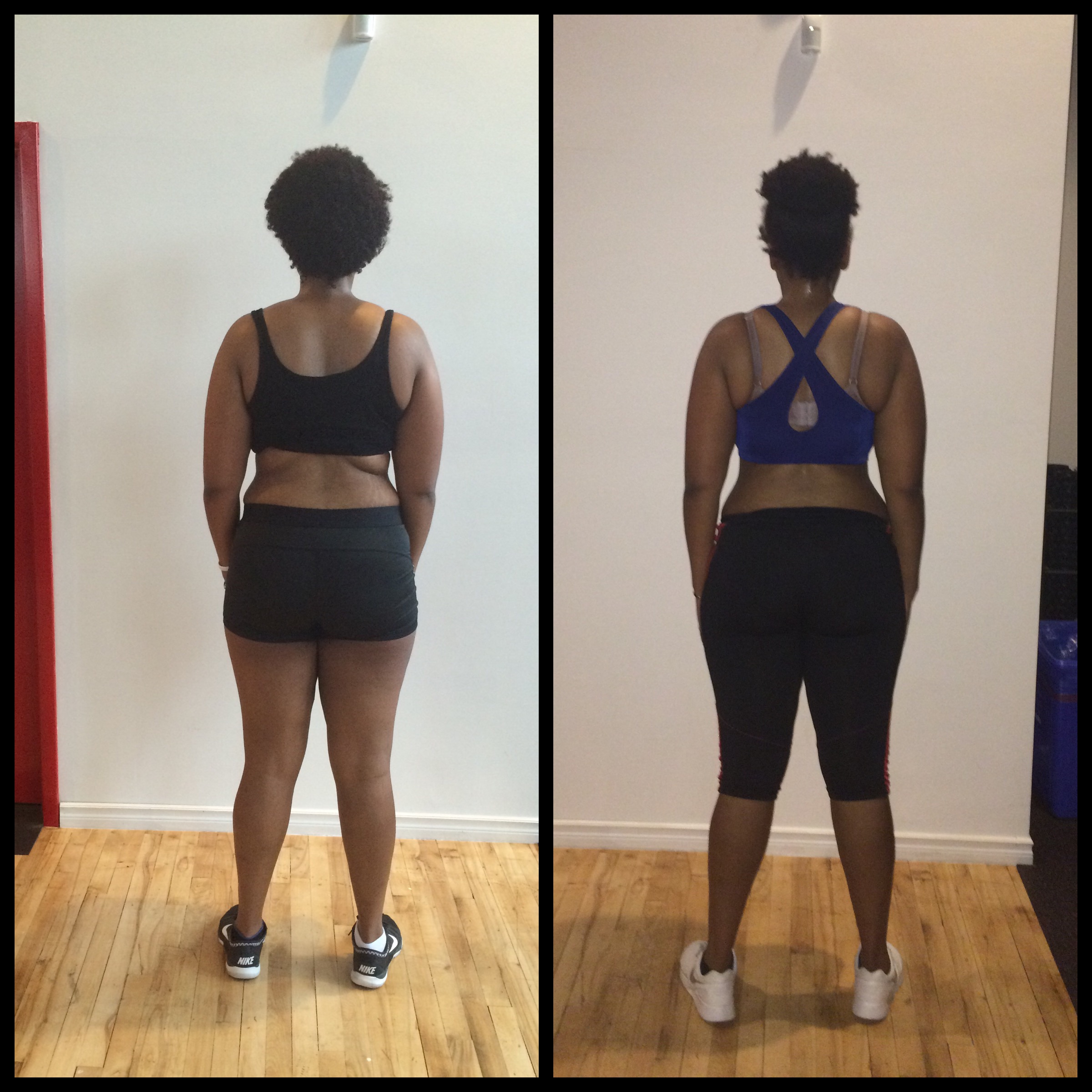 The Transformation Program Runs 12 weeks! (the next program starts in January. Exact date TBD). All entrants will be notified upon start date. YES we are in it for real change! 3x workouts with Alicia at OTC and 2-3 workouts provided for you to do on your own (dependant on your goals).
Why group transformations? It isn't for everyone but some people like the group atmosphere:
• Less Money than 1 on 1 pt: Small-group training offers clients a great way to split training costs for the same great personal-training experience.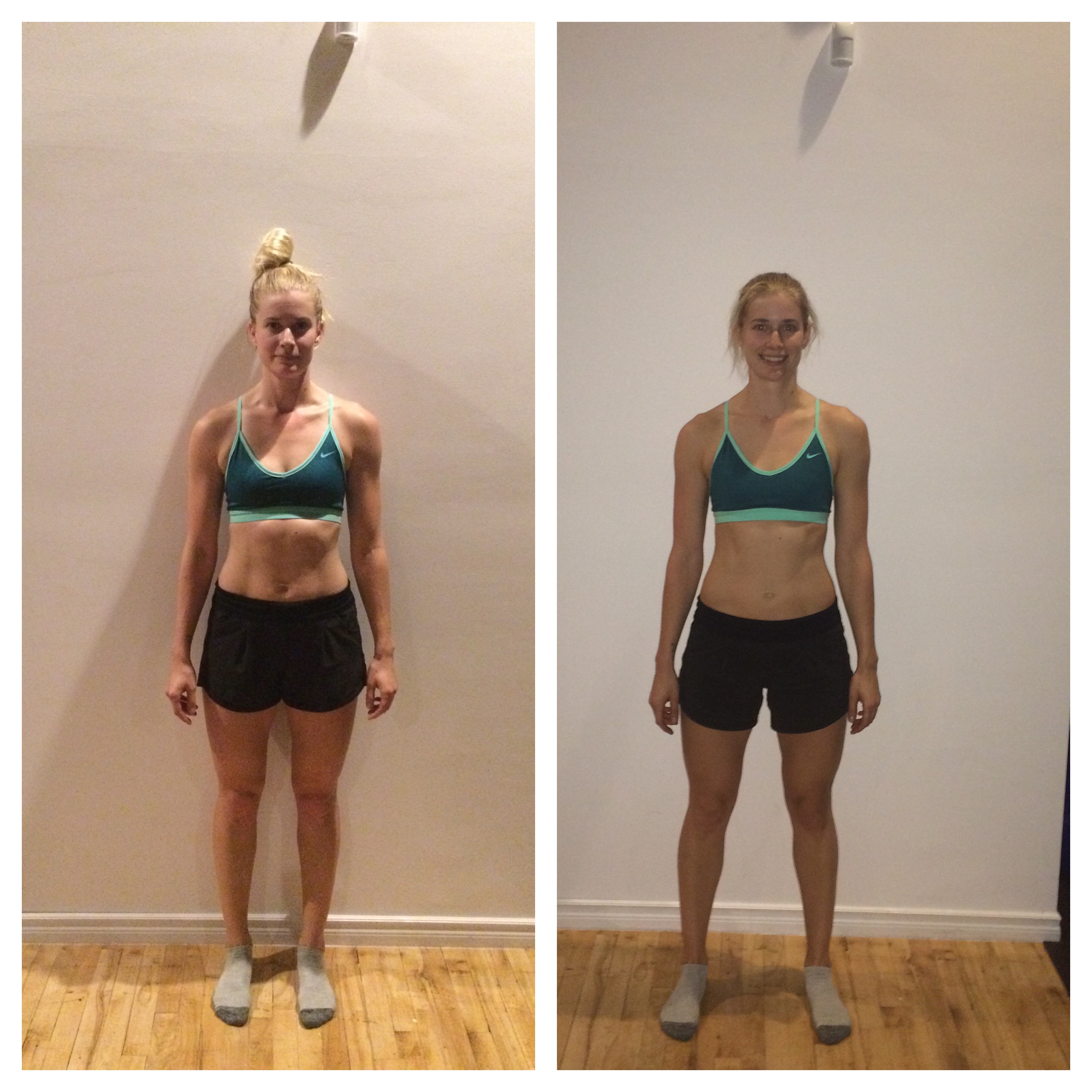 • More Support: Clients are more motivated to train regularly and consistently, knowing they have like-minded training partners who push them and hold them accountable.
• Greater Adherence: Knowing that a partner is counting on them increases adherence and loyalty.
• More Fun: A shared personal-training experience is often more fun for clients.
• Avoids Burnout: Small-group training allows clients to xperiment with different equipment and different formats, which helps avoid boredom and burnout.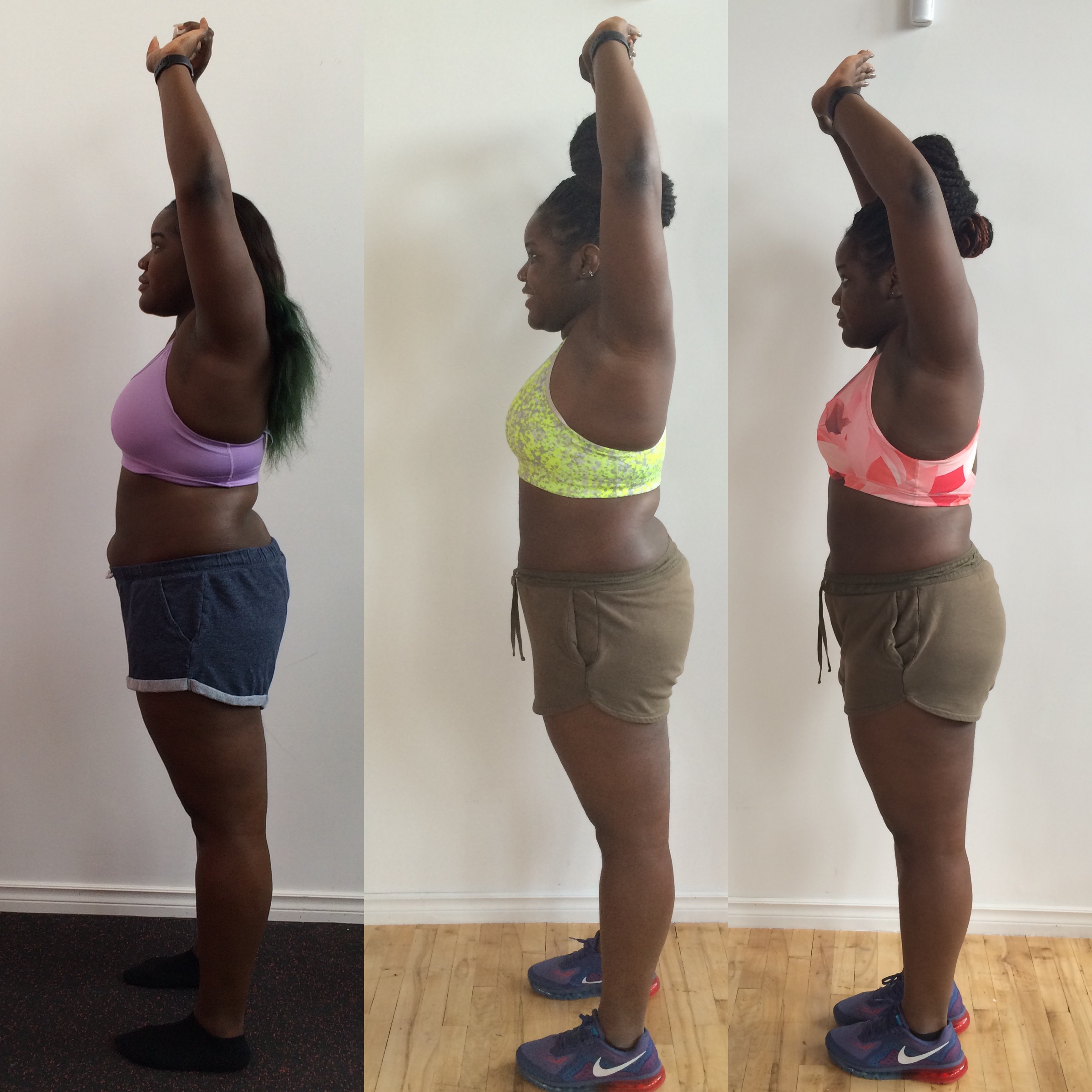 Where: https://www.facebook.com/otctoronto?fref=ts (A brand new facility in Etobicoke). 222 Islington Avenue. This is a studio there is no membership just trainers like myself with great clients like you!
When: Tuesday 7pm, 8pm Option, Thursday 7pm, 8pm Option, Saturday 8am, 9am Options (the odd occasion may be switched to a Sunday due to track and field coaching obligations). If you cannot make the odd switch to a Sunday you will get to make up for it in a bootcamp at the end of the 12 weeks.
What else?  We will do before photos and progress photos each and every week. We will also track your measurements along the way so we can adjust the program accordingly.
Why isn't this for everyone? Because I am going to help you with your nutrition every step of the way. That means meal planning, meal prep, food journaling and tracking!!!!! Myself and the other ladies will be your support
You will also have 24hr access to an exclusive group Facebook where you can share questions, recipes or have open discussions and questions with me and the other ladies in the group.
SIGN UP TODAY. SPACE IS LIMITED
Payments are non-refundable. If you miss sessions I will do my best to accommodate a finishing bootcamp at the end of 12 weeks to make up for the missed sessions but please do your best to attend them.