I was recently sent two Tru47 Masks and also their moisture rich soap and hand and body lotion.
Tru47:
What's upfront is what we stand for. TRU47® is a company founded on integrity, dedicated to quality and motivated by the real deal, staying TRU to our nature in everything we do.
The 47 in our name honors one of nature's most noble elements, silver, known in scientific circles as Ag47, and renowned for its naturally effective antibacterial properties. From spritzes and sprays to Stellarcleenz wipes and wraps, our family of products are inspired with your health in mind. And silver is the common thread that weaves them all together.
TRU47® Putting the power of nature's first true antimicrobial to work for you.
First impression of the masks is that they are light weight. But after wearing them for a few days my favourite part about them is how breathable they are! They are so much better than most masks for breathing! I absolutely love that!
They are also antimacrobial which is amazing!
The two masks that they sent me are: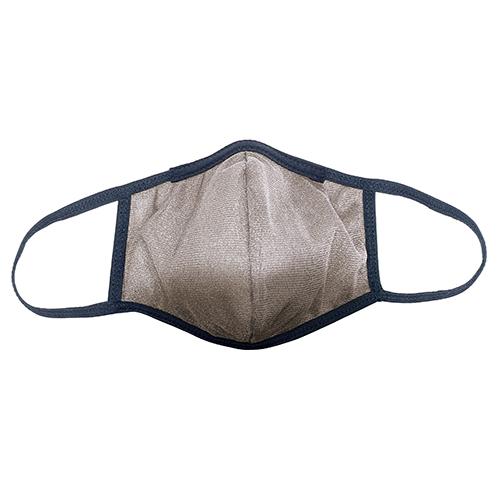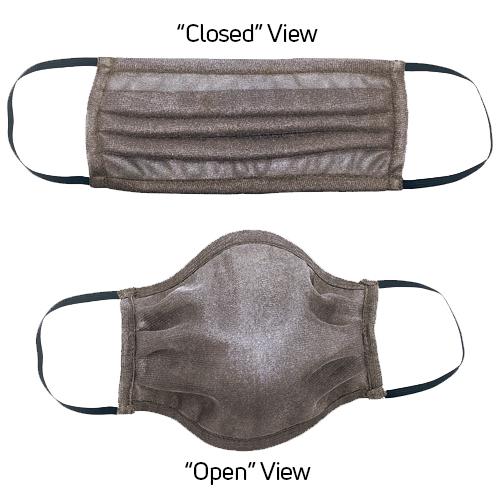 You can find out more about the masks via their site:
For me they are a 10/10 based on all of the masks I have tried. They would be my first recommendation.
About the brand:
All TRU47 offerings are made of the highest quality 99.99% pure ionically bathed silver, plated on to superior ripstop nylon. (It is not the inferior coated particle process known as nanotechnology). 

Silver is scientifically proven to be a powerful anti-microbial. Innovative new styles additionally feature 99.99% pure Copper outer layers  Copper is a known anti-viral deterrent, providing an extra layer preferable by some in highly populated environments.

Each TRU47 silver face mask is not N95, medical, or surgical coverings. Further, they are not CDC approved to protect against COVID-19 virus. Rather, they are designed with care and style to provide face coverage while inside or outdoors when social distancing.

All are detailed for comfortable wear and are breathable making them useable for longer wear. A core benefit is that every style is re-useable without washing repeatedly, making them very cost-effective and environmentally thoughtful.