Upgrades to Make Home Gym Ready for Rigorous Exercise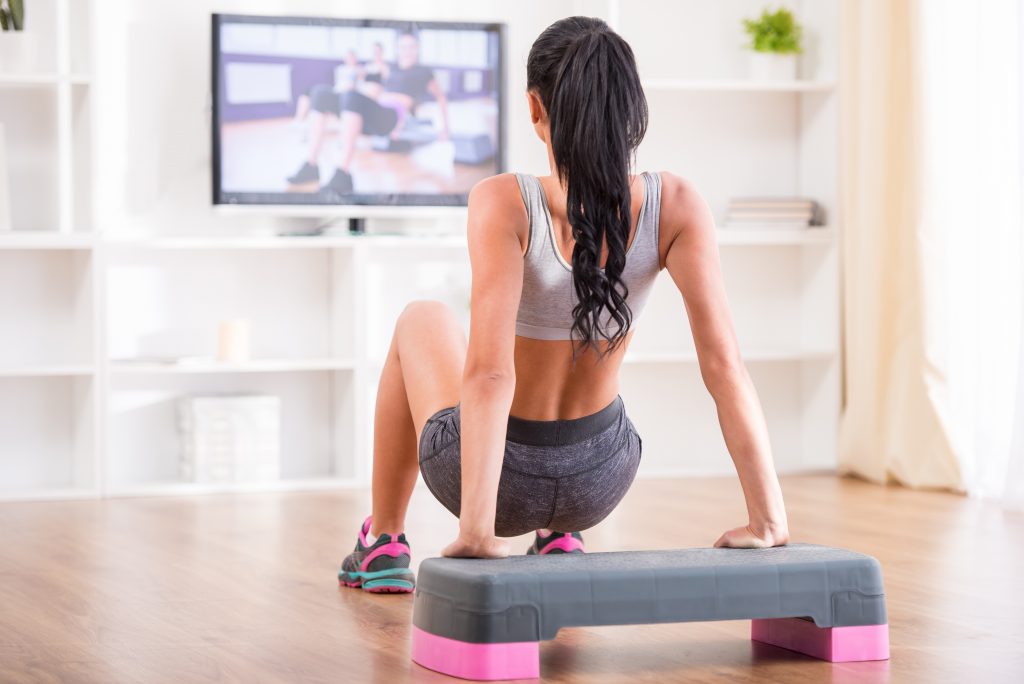 Improving your home gym can be a daunting task. However, it's important to prepare a space that is ready for your exercise routine. With a few additions, you can create a home gym that will encourage you to keep up with your workout goals. Below are some helpful tips for getting your home gym ready.
Use a Variety of Exercise Equipment

Consistency is essential for exercise, but variety is equally important. It's important to have a good balance of cardio and strength training, but that doesn't mean you need to run a marathon or bench press unrealistic weights. It all depends on your fitness or weight loss goals as well as what kinds of workouts you plan to do.
Running, biking, jumping jacks, and kickboxing can be considered cardio. You can use bodyweight exercises, free weights, or resistance bands to strengthen your muscles. Try to mix cardio and strength training in your workout at home in a way that works for you.
Install Durable Flooring
Fitness machines and equipment in home gyms can damage flooring and equipment. To add, you may find yourself slipping if the flooring in your home gym doesn't have good traction. Gym rubber flooring can help with these problems. This kind of flooring can even aid in protecting floors and equipment. Rubber also offers better traction for your feet, so it can keep you from slipping and falling and can help you stay focused on your exercises. You and your equipment will remain firmly anchored to the floor with this type of flooring.
Create a Space That Motivates
A home gym offers convenience as one of its main advantages. To maximize the benefits, though, you'll need to use it regularly, just like you would a regular gym. You want to make your workout area as enjoyable as possible, a place you want to spend time in. Consider adding a few shelves, mats, or paint to a room or a dark basement to make it more motivating. Think about installing a space heater or two in areas that get chilly in the winter. Put up motivational posters or quotes. Make the space more inviting by adding a TV to stream online classes. Other options include more lighting, a Bluetooth speaker, a timer, or a full-length mirror to customize and inspire a gym room.
Remember, it can be motivating to get the family involved in your workout. Try challenging your spouse to see who can do more in the exercise routine or lose weight fastest. Making your workout routine a part of your home life will allow you to exercise more consistently and conveniently.