Urging Canadians to get tough on diabetes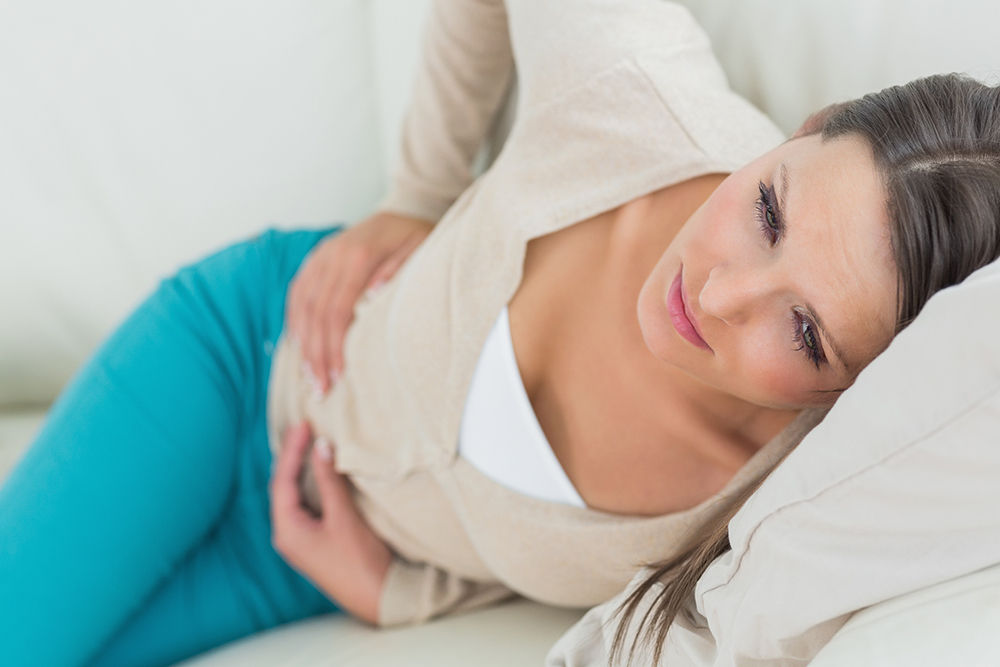 Sun Life Financial commitment to diabetes totals more than $17 million 
Sun Life Financial Inc. (TSX: SLF) (NYSE: SLF) is proud to be teaming up with the Canadian Football League (CFL) in the fight against diabetes. This unique collaboration, now in its fourth year, encourages Canadians to take a type 2 diabetes online risk test at www.sunlifeagainstdiabetes.ca, reminding Canadians that knowing their risk level is simple yet vital.
"We are excited to join forces with the CFL to encourage football fans and Canadians to take charge of their health and understand their type 2 diabetes risk," said Paul Joliat, Assistant Vice-President, Philanthropy & Sponsorships, Sun Life Financial. "Currently, one in three Canadians is affected by diabetes or prediabetes. The good news is that 90% of those impacted by the disease have type 2 diabetes which can be delayed and/or prevented with healthy eating, exercise, and of course, identifying your risk."
This year, Sun Life and the CFL are launching a multi-media campaign to engage fans through tweets, photos and videos to raise awareness for diabetes and its related complications. Through healthy eating and exercise tips, CFL players from each of the nine teams will be helping to motivate fans to take charge of their health, learn their type 2 diabetes risk and take the necessary action to prevent and/or delay its onset.
"We are thrilled to team up with Sun Life in their efforts to raise awareness for diabetes prevention," said CFL Commissioner, Jeffrey L. Orridge. "We hope to inspire our fans to be leaders in the fight against the disease and go online to take the test."
As part of an overall diabetes awareness campaign, Sun Life is also working alongside the Canadian Diabetes Association (CDA) throughout October and November to encourage Canadians to get screened and potentially prevent new cases of type 2 diabetes. Since announcing support of the cause in late 2012, Sun Life has proudly committed more than $17 million in support of diabetes awareness, prevention, care and research initiatives.
Canadians are urged to get involved. Visit www.sunlifeagainstdiabetes.ca to take the type 2 diabetes online risk test or visit www.cfl.ca/sunlife for more information and to watch the player videos.
About Sun Life Financial
Sun Life Financial is a leading international financial services organization providing a diverse range of protection and wealth products and services to individuals and corporate customers. Sun Life Financial has operations in a number of markets worldwide, including Canada, the United States, the United Kingdom, Ireland, Hong Kong, the Philippines, Japan, Indonesia, India, China, Australia, Singapore, Vietnam, Malaysia and Bermuda. As of June 30, 2016, the Sun Life Financial group of companies had total assets under management of $865 billion. For more information please visit www.sunlife.com.
Sun Life Financial Inc. trades on the Toronto (TSX), New York (NYSE) and Philippine (PSE) stock exchanges under the ticker symbol SLF.
About the Canadian Football League
Today's CFL is more than just our great game of football. It's fans sharing their excitement for what they see on the field, and what they experience off it. Stay up to date on all the non-stop action at CFL.ca. And join all of Canada as we celebrate the 104th Grey Cup, presented by Shaw, next November in Toronto.