Want Lebron James to Post a tweet for you?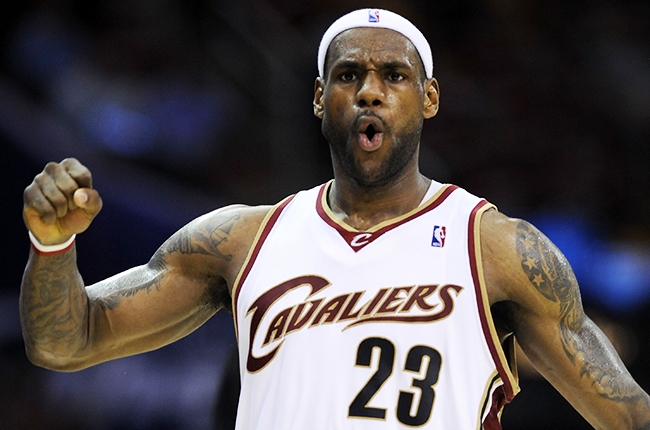 LeBron James Twitter brand has been evaluated and for 140k  you can get him to post a tweet for you. Say what!??!?!?!
With 23.2 million followers, the Cleveland Cavalier forward has extensive social reach and could earn $139,474 US for a single sponsored tweet.
Opendorse, a company that focuses on executing and monetizing digital and social media campaigns for athletes, told ESPN's Darren Rovell of James' potential media value.
"We're basically saying that the value of one LeBron tweet is worth $140,000," said Opendorse CEO Blake Lawrence. "And with that, you will reach 23 million people. It would cost you five times more to reach that many people with a TV ad."
Other big earners include Oklahoma City's Kevin Durant at $66,553, with Los Angeles' Kobe Bryant ($42,389), Floyd Mayweather ($34,924) and Houstons' Dwight Howard ($34,290).
Those numbers are well above what most athletes could expect. Lawrence said an athlete receives between $1,000 and $2,500 from most companies for one tweet.
He divulged that his company recently offered James a six-figure single tweet deal, which was declined by the 30-year-old's camp.