What Age Do You Need to Start Taking Daily Supplements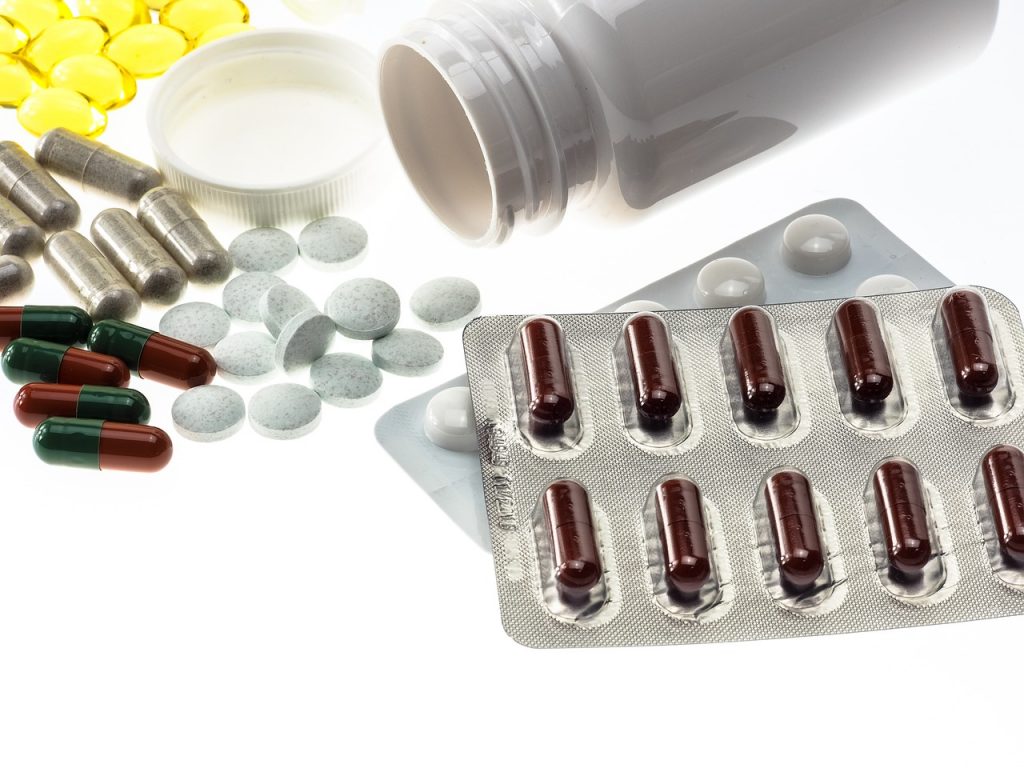 Taking a daily supplement has become a popular way to enhance health and improve function. You can find a wide variety of supplements for almost every kind of health problem or as an adjunct to a healthy diet. Many people wonder what age do you need to start taking daily supplements? The answer to that depends on many factors, such as eating habits, activities, lifestyle, and medical condition.
Do You Need A Supplement?
Many people are familiar with daily multivitamins, which they have taken as a child or take currently as an adult. There are many other types of supplements that are produced synthetically or derived from herbal compounds that have been used for hundreds of years to relieve symptoms and improve health. You may choose one or more than of these compounds to treat certain nutritional concerns or as an alternative to conventional medical treatment.
At What Age Should You Consider Taking Daily Supplements?
Adults at any age may feel they can benefit from taking a supplement. If you engage in athletic activities, like bodybuilding, running, and other vigorous workouts, a supplement may be a good idea to increase stamina and energy. Older individuals who may eat less may want to take a supplement to ensure they have all the vitamins and minerals they need. It's always a good idea to check with your doctor before taking supplements, which may interact with medications. Some medical plans, like Silver American, offer telemedicine services that allow you to easily talk with a doctor about taking a supplement and other health issues.
Types of Supplements That Can Be Beneficial For Health
You can find a wide range of supplements for almost any need. Those who live in northern climates or those who don't get out in the sunlight may wish to supplement their diets with vitamin D, an important element for bone health, immune system health, and muscle strength. Vitamin E has properties that boost brain health, vision, and reproductive function. Zinc helps the immune system function and aids many processes in the human body. You might be interested in taking CoQ10, an antioxidant that can help heart health and other body functions. Echinacea is often used to relieve colds. You might take calcium to help bone health or glucosamine/chondroitin to relieve arthritis symptoms.
The best way to get the nutrients you need is by eating a healthy diet. However, if you feel you have nutritional deficits or specific health issues, supplements can help to provide the support you need to feel better and function more effectively in daily life.