What Are The Best Ways to Store and Maintain Seasonal Sports Equipment?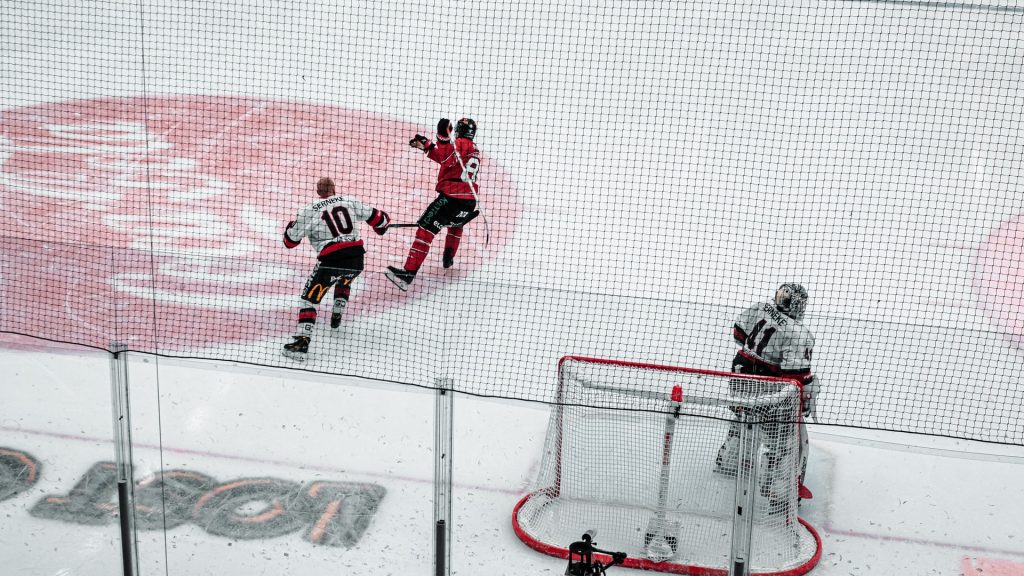 Different sports need different equipment or kits. Sports equipment refers to the materials, tools, apparel, and gear used in various sports. Kit includes nets, balls, and protective gear such as and not limited to knee pads, shin pads, and helmets. They are used for playing different sports or as protective gear. Sporting equipment has changed over the years as more protective gear is required to prevent injuries. The equipment needs proper storage to make them last longer. Following are the best ways to store and maintain seasonal sports equipment.
Use Bungee Cord
Set up a bungee cord storage for balls instead of keeping them in a box; you need a square frame and a cord. Nail the cords to the frame allowing storage for balls of different sizes. This method makes it easier to remove and return equipment. It keeps the balls secure and ensures long-term maintenance.
Long Term Storage
Some warehouses offer long term storage for sports equipment and other products. It provides residential, commercial storage, household storage, warehouse storage, short, and long-term storage. Sports equipment manufacturing companies use these services to store the products before shipped and delivered to wholesalers.
Ceiling Hooks
Use ceiling hooks to store large equipment like bikes and surfboards. Ceiling hooks aren't the best option for every piece of equipment apart from the large ones. Use storage hooks in the basement or garage. Hook them in a way that gives more headroom, keeping the gears out of the way.
Shelving
Shelving is the most common way to store equipment. Shelving is flexible and allows storage of more equipment. Position the shelves close if storing small items. For large equipment, keep enough space between shelves.
Shoe Rack
Different sports need different types of shoes, especially if you are playing various sports. You will notice that the shoes take up much space. Use a shoe rack in the garage for storage. Shoe racks are readily available or made at home by using a DIY hack. Hang the shoe rack on the wall if there is not enough floor space.
Use a Corkboard
Hang a cork board on the wall of the storage room unused space. It allows for hanging different-sized equipment and is visible. Create planks or hang hooks for large equipment. Storing small to big equipment will depend on the wall space size and corkboard utilization. It is one of the best options as it holds everything in one place.
These are some of the ways to store seasonal sports equipment. Clean all your gear well after a game to make it last longer. Dry out the athletic wear for hygiene purposes. Wash your sports uniform after every game.