What Kinds of Food Can Supplement Your Exercise?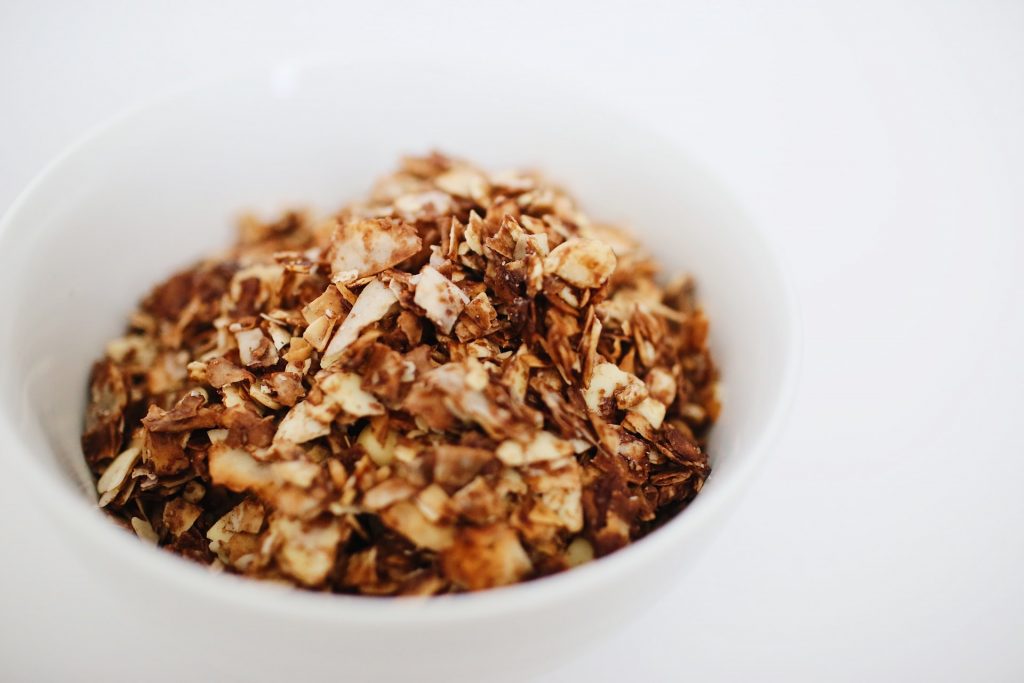 Exercise and diet go hand in hand when it comes to maintaining a healthy lifestyle. If you want to get the most from each workout and live the healthiest life possible, you should be eating the right foods to supplement your fitness routine. By eating more of these five healthy foods, you'll likely have an easier time reaching your fitness goals as you continue to exercise.
Whole Grain Wheat
Wheat from whole grains can be utilized by the body for energy better than crappy bleached white wheat grain. Whole grain wheat offers carbohydrates that can act as fuel sources so that you stay more energized through tough and long workouts. Bread or cereal that's made from whole grain wheat can be eaten before workouts to get the maximum benefits.
High Protein Foods
There are many high-protein foods that can help you build more muscle. Poultry and red meat are among the best food sources for protein, but you can also increase your protein intake by eating more fish, such as tuna or salmon. Eggs are also an excellent source of protein. If you're a vegetarian or vegan, you can get more protein in your diet by eating plenty of beans, chickpeas, and peanuts.
Supplement Bars
There are many supplement bars on the market that can be eaten as snacks to boost your workout routine. Protein bars are never in short supply, but you can also find antioxidant bars that help protect the body from free radicals, which can damage cells and decrease your fitness. Many of the best supplement bars contain natural ingredients and are free of refined sugar, gluten, and soy.
Leafy Greens
You probably already know the importance of eating vegetables, but eating more leafy greens can have even more health benefits. The good nitrates that are found in leafy green vegetables are known to increase energy and give the muscles more of the oxygen and nutrients that they need to perform better during challenging workouts. Cabbage, spinach, and kale are among the best leafy greens for nutrition.
Fruits
Certain fruit types are known to be especially beneficial for exercise. By eating a pear, an apple, or some grapes before a workout, you can give your body more of the fuel that it needs to stay energized. Bananas, berries, and cherries are among the best fruits to eat after a workout and can aid in your recovery periods.
These foods should be part of any workout plan if you want to get the fittest and live the healthiest. Adding more of these foods to your diet shouldn't be difficult, and you'll likely notice a big improvement in your performance when it's time to exercise.