WHAT SEA BUCKTHORN SUPPLEMENTS ARE BEST FOR YOU?
WHAT SEA BUCKTHORN SUPPLEMENTS ARE BEST FOR YOU?
SeabuckWonders Takes Out the Guesswork with New 'Easy Match' Quiz
Chicago, IL
– February 6, 2018
 – As sea buckthorn continues to gain momentum in the supplement category, SeabuckWonders has developed a simple way for consumers to find out which product is right for them.  Check out their New
Easy Match Quiz
to help you find the perfect SeabuckWonders product for your individual needs: ​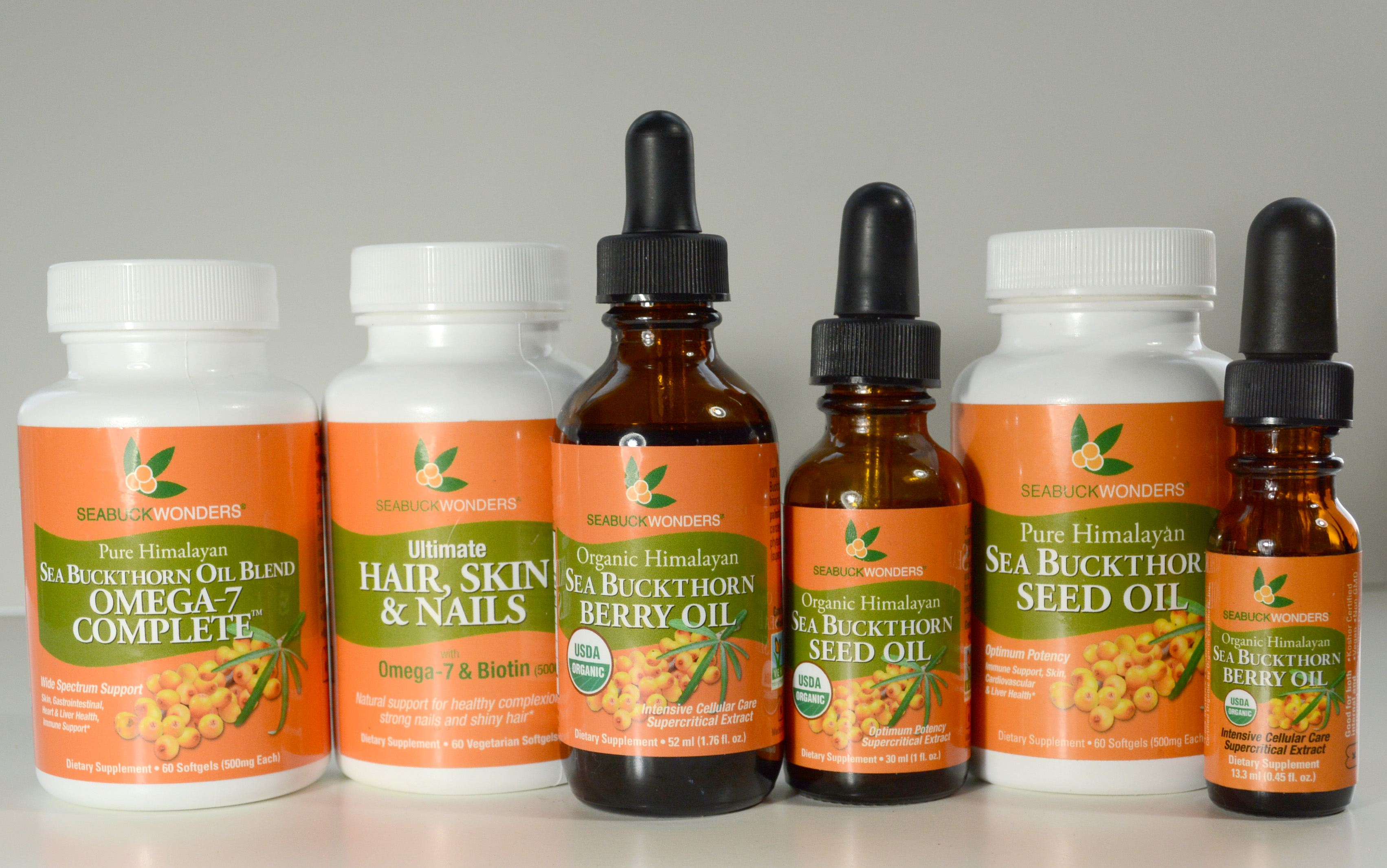 Sea buckthorn has been trending lately, and more news about the many health benefits is prompting people to want to give it a try. They just don't know where to start. Since everyone has their own unique needs and sea buckthorn oil comes in many forms and has many applications, understanding the benefits is key. Then, selecting the product that will best fit into your daily routine is equally important.
Sea Buckthorn Experts
SeabuckWonders has been in the sea buckthorn business for over 20 years—the Original Sea Buckthorn Company in the United States. They are product experts with a thorough knowledge of sea buckthorn oil.  They offer a full line of products that work with each consumer's distinctive needs.  Go ahead and try out their new
Easy Match Quiz
—you have nothing to lose:

About SeabuckWonders
SeabuckWonders was the first company to introduce sea buckthorn to United States consumers. Providing only Himalayan, USDA Certified Organic Sea Buckthorn oil for over 20 years. Consumers can depend on the highest quality sea buckthorn oils when choosing SeabuckWonders.
​
The SeabuckWonders Difference
What separates their products from other brands? SeabuckWonders products contain the highest amount of sea buckthorn oil compared to competitors. SeabuckWonders products are available at select retailers or online at: 
http://www.seabuckwonders.com/products/