WHAT THE OLYMPICS CAN TEACH THE "IKID" GENERATIONInspirational Advice From a Former Winter Olympic Hopeful & Award-Winning Author
As a kid, Carew Papritz dreamed of being in the Winter Olympics. And being raised on cross-country skiing and racing, he knew this was his way in. When Carew was 17, he attended school in Norway for a year to train and race with the best skiers in the world—the Norwegians. Many of his fellow teammates were on the Norwegian Junior Olympic team, some of them eventually medaling in the Olympics. Aspiring to be an Olympic athlete means an incredible self-motivated desire to succeed. "In this day and age, when we think we can "click" our way to success in the digital world, trying to become an Olympic athlete is exactly the opposite", says Papritz. There is no easy way except hard work, incredible determination, laser-like focus, and willingness to dedicate and sacrifice your life to something amazingly wonderful and difficult to achieve—becoming an Olympic athlete.
TALKING POINTS
(FOR INTERVIEWS & ARTICLES)What the Olympics can teach us and our children about setting goals in lifeWhat the Olympics teaches us about passion and perseveranceWhy sometimes failure teaches us more about life than success3 Important Ways to Lead a Legacy Life
Even though Carew trained and raced for years, he did not make the Olympic cross-country ski team. But what those years of training and racing taught him was extraordinary perseverance and how to believe in one's self.
Carew attributes the success of his award-winning book, The Legacy Letters, directly to his years of Olympic training. Writing a book is no different than trying to become an Olympic athlete. All the elements of self-motivation and perseverance apply.
"I have now earned my medals through my writing, attributing this success to my years of wanting to be in the Olympic games."
From his many "first-ever" book signings (such as being atop of a volcano--Mt. St. Helens–or on horseback at Barnes & Noble), to earning a Guinness World Record for the World's Largest Envelope, in part to celebrate National Thank You Letter Day–a holiday he created to inspire gratitude and civility through hand-written letter, Carew's innovative literary accomplishments all stem from his desire to live life to the fullest, which is the central message behind his book.
ABOUT CAREW PAPRITZ: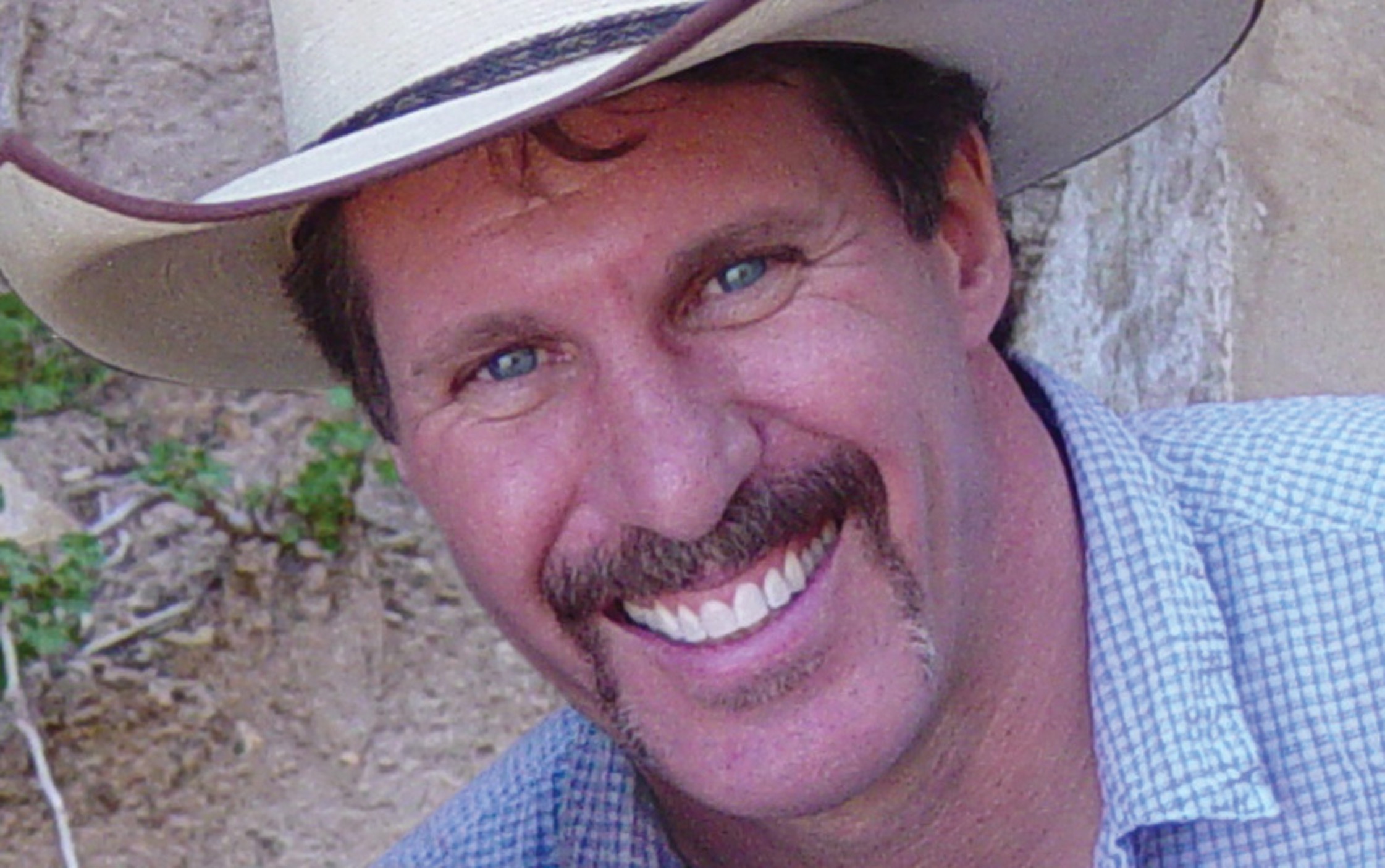 Carew Papritz is an educational thought-leader, literacy advocate and award-winning author of the inspirational book, The Legacy Letters. Through his innovative efforts such as the I Love to Read YouTube series and National Thank You Letter Day, Papritz has made a universal impact by being an advocate for literacy and teaching people of all ages about personal and global legacy issues.

Papritz's writing has been published in a number of media outlets including Huffpost, Inc., Reader's Digest, Fox News, Woman's World Magazine, Yahoo! News, & First Time Parent Magazine.