What to Do When Your Regular Exercise Routine Turns Painful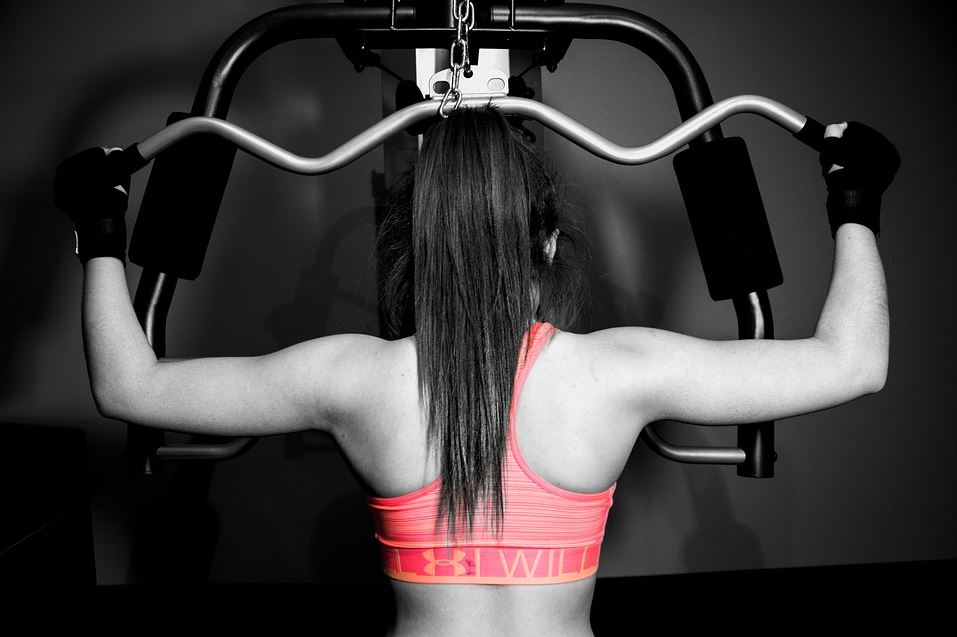 Routine exercise sessions are supposed to make your body feel better. They're supposed to give you more energy, too. That's why it can be so stressful to realize that your physical fitness moves are in reality doing the exact opposite. If you're dealing with pain that's the result of your workout practices, then you need to take immediate action, no exceptions.
Give Your Tired Body a Break
Pain that's the result of exercise may be a hint that you're overexerting your body. That's why it can help immensely to give yourself a temporary workout "timeout." a break can give your body the chance to recharge and get back on track. Remember, breaks between workout sessions can promote muscle recovery and healing in general.
Go to a General Practitioner
Schedule an appointment with a general practitioner to figure out what may be wrong. Your doctor can figure out if there's some kind of medical issue affecting your body. Sciatica may be an issue. He or she can determine whether any specific moves are detrimental to your physique and wellness as well. A doctor can even talk to you about treatment and management plans that may be effective.
Head to a Chiropractor
Chiropractors can often be game-changers for people who suffer from persistent and mysterious aches and pains. You can talk to your general practitioner to get recommendations for a talented chiropractorin your area. An impressive chiropractor may be able to give you an adjustment that can get your body feeling as good as new again. Chiropractors can aid patients with low back pain, leg pain, and even digestive health concerns.
Treat Yourself Kindly
Don't ever beat up on yourself about your workouts. If your body feels pain, then that's a sign that something is amiss. You can get your body moving in the right direction by seeking prompt medical care and being kind to yourself. Take a warm and soothing bath. Maybe even try a few gentle stretching poses. If you're good to your body, it will reward you in a big way. Don't forget that your body is 100 percent irreplaceable.
Routine exercise can make you feel as good as gold. If you start developing pain, however, it may be an indication that you're doing something incorrectly. It may even be an indication that you have some kind of injury of health problem. That's why you need to set up an appointment with your doctor immediately.