What Type Of Headphones Should You Buy For Exercising?
Whether you are running on a treadmill inside a gym or going down a trail in your local park, it's always great to be able to listen to your favorite tunes along the way. Along with being able to keep you motivated and limit any distracting noises, having music or motivational messages in your ears during your workout can make getting fit more enjoyable. If you're searching for the best headphones to use for your workout, make sure they meet the following criteria.
Comfort and Fit
To begin with, always make sure whatever you select is comfortable and fits securely. While you don't want anything pinching your head or ears, you don't want headphones that will be rattling around or falling off as you exercise.
Easy to Use
When you are ready to begin your workout, the last thing you want to be doing is fiddling around with your headphones. Whether it's trying to figure out if they are fully charged or how you can link them to your smartphone's Bluetooth capabilities, you may find yourself losing valuable time and becoming more and more frustrated if you don't have headphones that are very easy to use.
Good Sound Quality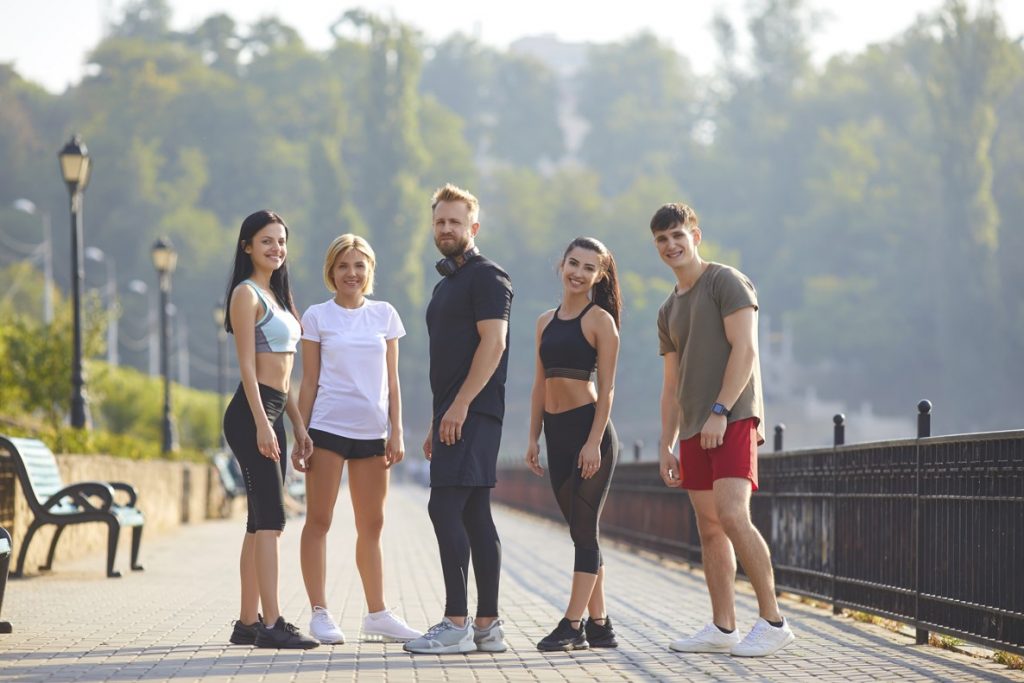 Since you've probably had other types of headphones in the past, you know how much the sound quality can vary from one pair to the next. Thus, before you purchase a new pair, check the sound quality to make sure you like what you hear. From the volume fluctuating between loud and soft to ensuring your headphones have excellent volume control features, play different types of music you'll be listening to so that you're satisfied with their sound quality.
Sweat Resistant
Needless to say, you expect to work up quite a sweat during your workout. After all, if you don't, getting fit will probably not happen anytime soon. When selecting your headphones for working out, always buy some that specifically say they are sweat-resistant. Otherwise, you may discover your headphones die on you in the middle of your workout.
Safety Features
Finally, remember that your workout headphones do not have to be the type that cancels out all the noise around you. In fact, you'll be much safer if you buy headphones that have a "hear-through mode" as one of their main safety features. With this feature, you'll be able to hear traffic and other people around you just enough to alert you to any possible problems.
Once you get workout headphones that have these and other great features, your workout will be more enjoyable as well as more productive.