Winter Transition for Your Training and 4 Tips To Make It Easier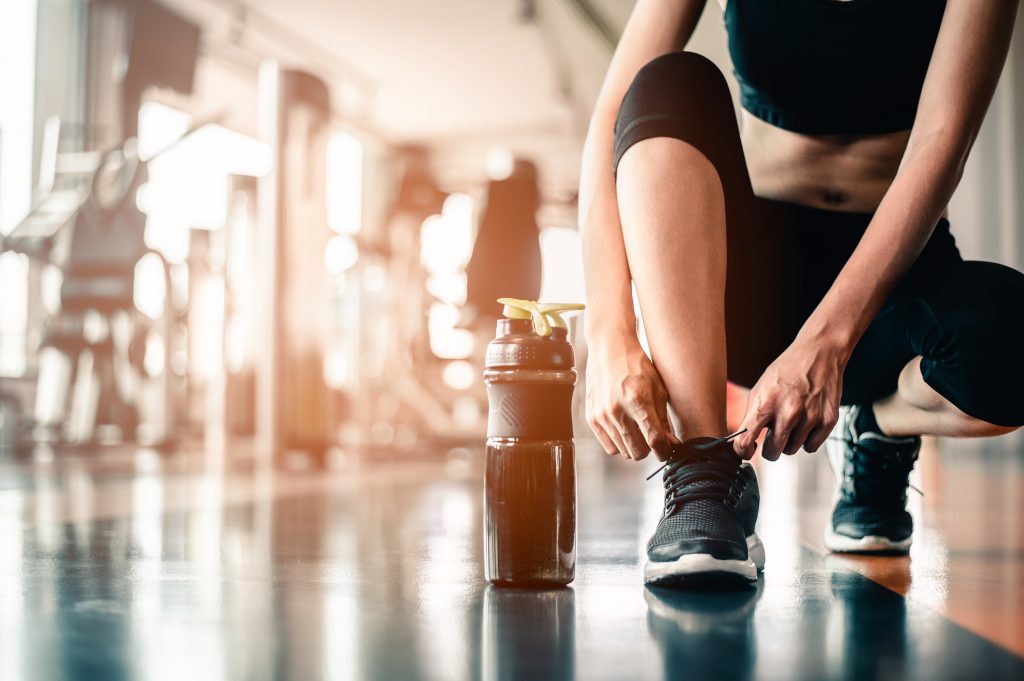 Want to get your fitness on but not ready to do your cardio in the cold? If you hate working out in the winter months, there are plenty of alternatives to exercising outdoors that will still keep you physically active while inside. Here are some top tips to make sure your exercise routine continues throughout the colder months:
Cardio
Many people think that it's impossible to get a good cardio workout without venturing outside, making it particularly challenging to stay fit when it gets cold outside. Thankfully, there are many solutions for indoor cardio. Try indoor cycling, running on the elliptical or treadmill, jumping rope, or jogging in place. Whether you sign up for a virtual or in-person class or simply follow along with your own set of exercises, performing regular cardio will help you stay on track with training.
Shadowboxing
Shadowboxing is another excellent indoor winter workout to keep your body moving in cold weather. It's easy to incorporate shadowboxing into your everyday routine because it requires no equipment, can be done anytime and anywhere, and provides an effective cardio workout. Simply practicing punching, kicking, and maintaining your fight position as you spar in front of a mirror. Use resources like Instagram and YouTube to improve your form.
Cycle Classes
When it comes to cardio, cycling classes are among the most popular. For in-person classes, there is usually more than one studio in bigger cities so it's relatively accessible. Plus, many classes have at least one free class so you can try it out before committing to a monthly membership. There are many studios that offer cycling classes like Plan 7 Coaching. For those that have a bike at home, there are also a growing number of remote classes as well.
Weight Training
Another way to replace your outdoor fitness routine is to practice weight training indoors. The simplest way to do so is by purchasing a set of dumbbells and start using them at home. As long as you know how much weight to lift and what body parts each exercise targets, weight training will allow you to continue getting fit through the winter.
Yoga
Practicing yoga is also an option to maintain your fitness habits in the colder months. In particular, Bikram or hot yoga keeps your muscles from tightening up when temperatures drop as it requires you to sweat extensively. Yoga also improves circulation, which is key in maintaining muscle mass. If you have access to a gym with a pool or hot tub, this is another option as water makes your body feel warmer and will keep your heart rate elevated.
Instead of missing out on your workout routine all winter long, consider making indoor alternatives your go-to fitness plan this season. With these four tips, you'll be ready to keep working out and stay fit even when the weather takes a turn for the worse.