Workout Injury? 4 Ways to Alleviate the Discomfort and Pain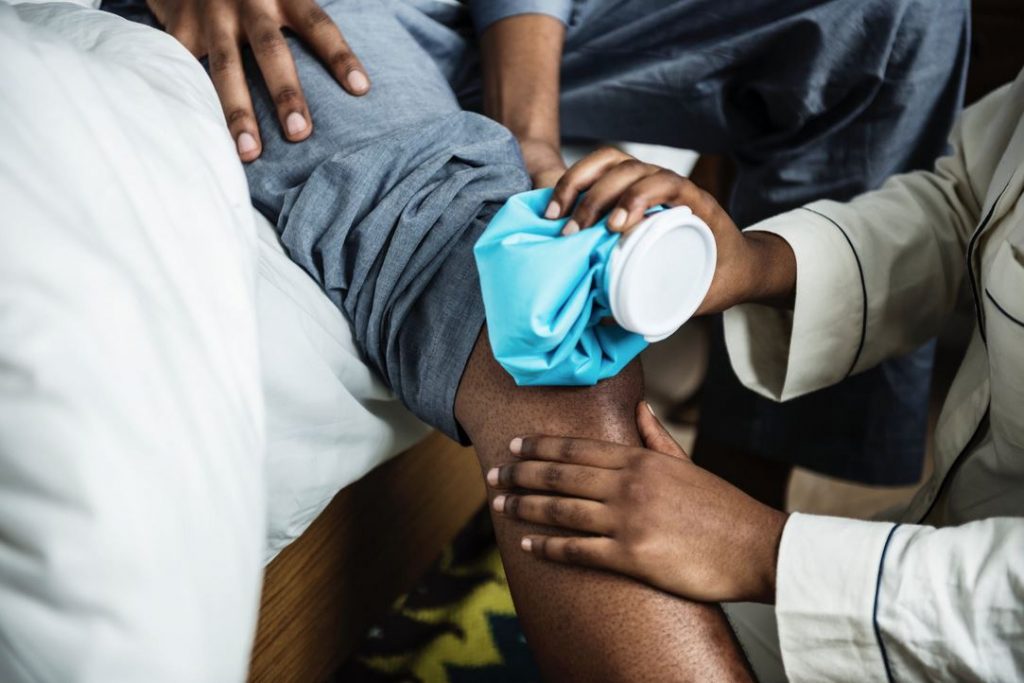 Working out can make you feel like you're on the top of the world. It can have the opposite effect at times, too, however. If you accidentally pull something or overexert yourself during an exercise session, you may end up feeling just terrible. The terrific news is that there are certain things you can to do get relief from pain and discomfort resulting from workouts gone wrong.
Head to Your Trusty General Practitioner
It's always better to be safe than sorry. That's why you need to head to your general practitioner for a checkup as soon as you notice something amiss with how you feel post-workout. Your doctor can assess your body and health in general and figure out if you have any injuries that call for treatment. Don't delay visiting the doctor. Make your appointment as soon as you realize that you have lingering and unusual pain and discomfort.
Try a Chiropractor
People who appreciate natural recovery options are often genuine chiropractic devotees. If you want to get rid of or at least minimize workout pain, then a chiropractic adjustment may work nicely for you. Set up an appointment with a chiropractorwho has a fantastic track record in your area. Chiropractors can help patients with lower backaches, neck pain, leg pain, and much more.
Ask about Physical Therapy Sessions
Physical therapy sessions can be effective for people who feel sore and pained after their workout sessions. If you want to deal with a workout injury in a logical and rational manner, then it may help to schedule a session with a reputable physical therapist. Physical therapists can show you stretches and exercises that can get your motion abilities back. If you want to stay goodbye to nonstop stiffness and discomfort, a physical therapy session may be best.
Take Some Time Off
Breaks are a good thing in this fast-paced world. People need occasional breaks from their jobs. They need occasional breaks from errands, too. It's no shocker that breaks from workout sessions can also be terrific for wellness purposes. If you feel pain that's the result of exercise, then that's most likely your body's way of telling you that you need to take some time off. Excessive amounts of exercise can in some cases bring on burnout.
Exercise pain and discomfort can be a buzzkill. They affect all people once in a while, though. If you feel awful after a workout, then you need to see a doctor immediately.