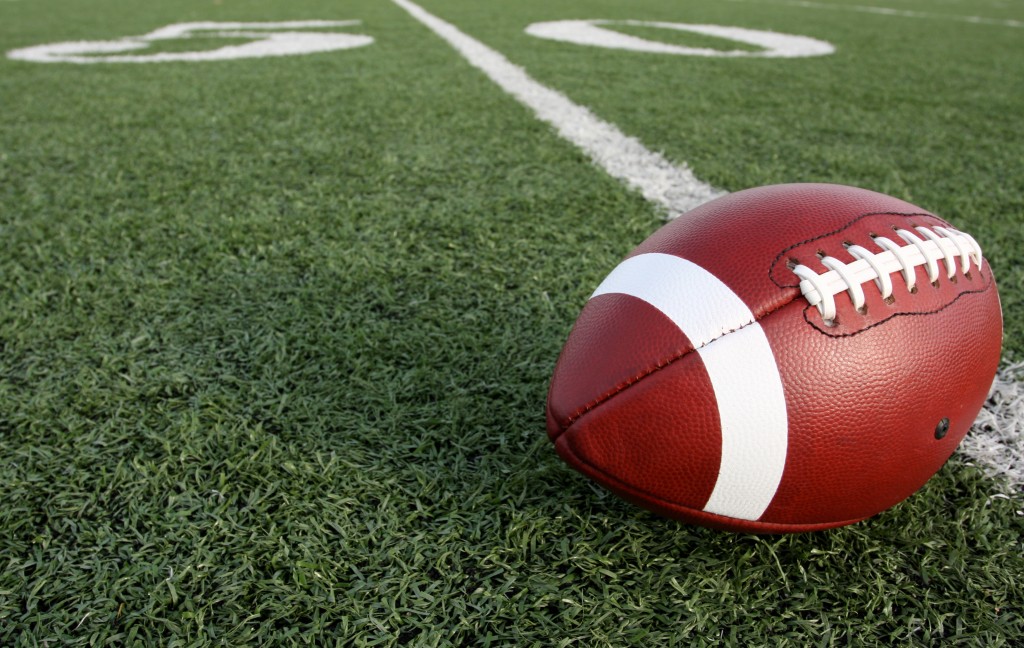 On special occasions like the Super Bowl, many dieters allow themselves to cheat. Don't be tempted! If you do, your body will revert back to storing rather than burning fat and it will then take up to 3 weeks to reverse the damage!
Dr. Charles Nguyen, Dr. Tu Song Anh Nguyen and health journalist Mary Ann Marshall have co-authored the forthcoming book The Thinsulin Program: The Breakthrough Solution To Help You Lose Weight And Say Thin (Da Capo, February 9. 2016) which reveals the real secret to healthy and sustainable weight loss: a focus on insulin not calories. 
Using this approach, you don't need to cheat. As long as you choose foods that won't spike insulin, you have many options that'll let you wake up Monday morning  feeling good about yourself and what you ate -- even if your team loses!
Below are 5 simple and delicious recipes for:
Wings
Ten-Minute Chili
Kale Chips
Meatballs
Diet-Friendly Vegetable Platter (because not all veggies are created equal!)
And remember - for those drinks: Water should always be the first choice. But for those who really want something stronger, go for wine or hard liquor. Avoid beer, which is like eating bread!
Wings
Boil or poach the wings and drumettes for 5 minutes to release excess oil from skin
Take the wings and air dry for 10 minutes
 Season with garlic powder, salt and pepper
 Pre-heat oven to 425 degrees F
 Lay wings and drumettes on baking sheet
 Bake in oven for about 20 minutes until golden brown, then flip
 Bake for another 20 minutes until other side is golden brown
 Drizzle hot sauce over wings or serve the hot sauce on the side
Ten Minute Chili
In a saucepan, add 1 pound of ground turkey, 1 tsp ground cumin, 1 tsp ground coriander, ½ tsp garlic powder, ½ tsp ground cayenne, and salt and pepper to taste
When meat is cooked, add 1 cup of chopped tomatoes, 1 cup of chopped green bell peppers, 1 cup of chopped onions
Let it simmer for 5-7 minutes.
Kale Chips
Pre-heat oven to 350 degrees F
Cut kale leaves from stems and tear them into bite size pieces
Wash and thoroughly dry kale with salad spinner
 Drizzle olive oil and sprinkle with salt
 Bake for 10 to 15 minutes, until edges are brown but not burnt
Vegetables Platter
Use celery, broccoli, red bell peppers, yellow bell peppers, cherry tomatoes, cucumbers
Don't add root vegetables such as radishes or carrots!
Serve with a healthy dip of yogurt, lemon juice, garlic powder, salt, pepper and spices such as curry or dill on the side
Meatballs
 Preheat oven to 375 degree F
 Using a skillet, over high heat, heat 1 tsp of extra virgin olive oil
 Sautee ½ large chopped onion in the skillet for 5 minutes, until softened
 Add 1 ½ tsp minced garlic and cook 1 minute more, remembering to stir frequently
Transfer garlic and onion to a bowl;  mix in the ½ lb. ground beef and 1 lb. ground turkey        with 4 egg whites, ½ tsp salt and ¼ tsp of black pepper
Roll into golf ball-sized meatballs
Place on jelly roll pan and bake for 20-25 minutes, until brown
Charles Nguyen, M.D., is the medical director of the Lorphen Medical Weight Loss Clinic in Riverside, CA. Charles earned his M.D. from the University of California at Irvine, where he completed his psychiatry residency training and, as a faculty member, won excellence in teaching awards for seven consecutive years. He also won the Thomas F. Riley Community Service Award, the NAMI Bridge Builder Award, and the 2010 Orange County Physicians of Excellence Award. The same year, Orange Coast Magazine recognized him as best physician.
Tu Song-Anh Nguyen, M.D., is the medical director of N.N. Medical in Orange County, CA, which provides medical management of weight loss with an emphasis on behavior modification. Tu graduated with top honors from the University of California at Riverside and from Loma Linda Medical School. He completed his residency in Internal Medicine at U.C.L.A./VA Wadsworth, received the diplomate of the American Board of Internal Medicine in 1995, and has practiced in the field of bariatric medicine ever since.
Editor and magazine journalist Mary Ann Marshall was a former staff writer and fiction editor at Sassy Magazine and penned the book Now Hiring: Music (Crestwood House). As a cover story writer and features reporter for Glamour, she covered investigative health and social issues, and interviewed celebrities including Halle Berry, Ashley Judd, Britney Spears and Faith Hill. She has contributed to numerous magazines including Cosmopolitan, Spin, Seventeen, and Health. She lives in the Greater Los Angeles area.