Hey Guys!
I want to make my blog a little bit more intimate. As some of you who have been following me for a while know that as of this year I started competing in Figure Competitions within the Ontario Physique Association OPA.
I was previously with Bombshell Fitness. Where my coach had me training and competing for bikini category. Although I love bikini. My body seemed more suitable for NPC bikini than bikini here in the OPA. I decided to switch to local coaching and saught out the best of the best. Sean Tierney of Team Trex.  We both concluded that I would be more suited for figure than I was bikini. I also began coaching with Team Trex. So if anyone reading this is thinking of doing a competition feel free to contact me about it. I will give you all the information for you to get started with me as your coach!
Anyway back to the point. The intense training/prep was much different than what I had been doing commenced. For my first show my coach and I decided to go the natural stream. I did a regional show. This show as held in Barrie. I placed second in my category and qualified for provincials to be held two weeks following in London. Where I placed 5th which qualified me for natural provincials.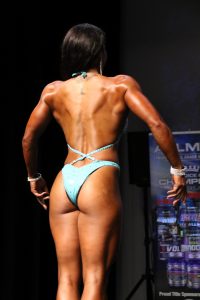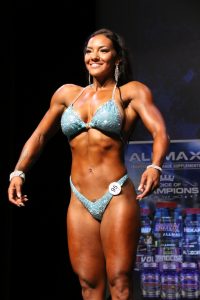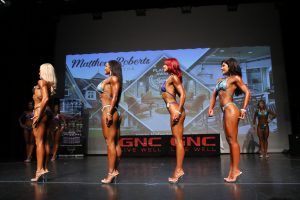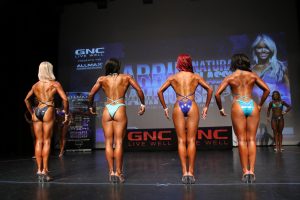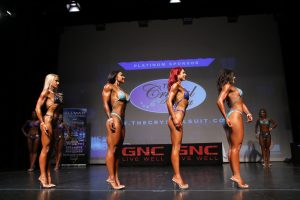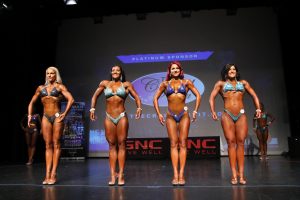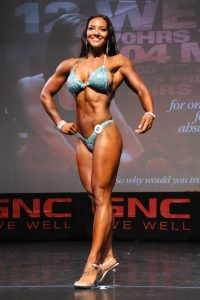 Im still learning the sport, the judging and the reasoning behind placings. And I know I have a lot of growth and development to do physically to get to where I want to go in the sport. With that being said the training, dieting along with living my life with regular work etc was not easy. It was hard. I struggled with the diet the most. Not the training. When I don't have carbs I feel deprived for some reason when in fact the opposite is suppose to happen because your body produces keytones. This time around I plan on being even more detailed with my diet and hydration. Drinking 4L of water a day isn't easy either.
Im currently sitting 10 weeks out from the OPA Gala. This is an Open show. Not a natural one. I am really excited about this show and I can't wait to bring an enhanced package. An unforgettable one I hope. I have some weight to lose. I know it sounds crazy but stage ready is a whole different level of fitness than fit for life. Or even fit for a photo shoot. This lifestyle of competing is not for every one.
Im going to try and update you all as much as I can with my schedule on how everything is going. There are ups and downs but thats what makes sport magically! Competitors lifestyles are tough but I know I can achieve much more in this sport if I really put my mind to it! And if I inspire some of you along the way to compete, go to the gym or even just become more active will be reward enough for me!