6 Smart Health Choices to Make in 2021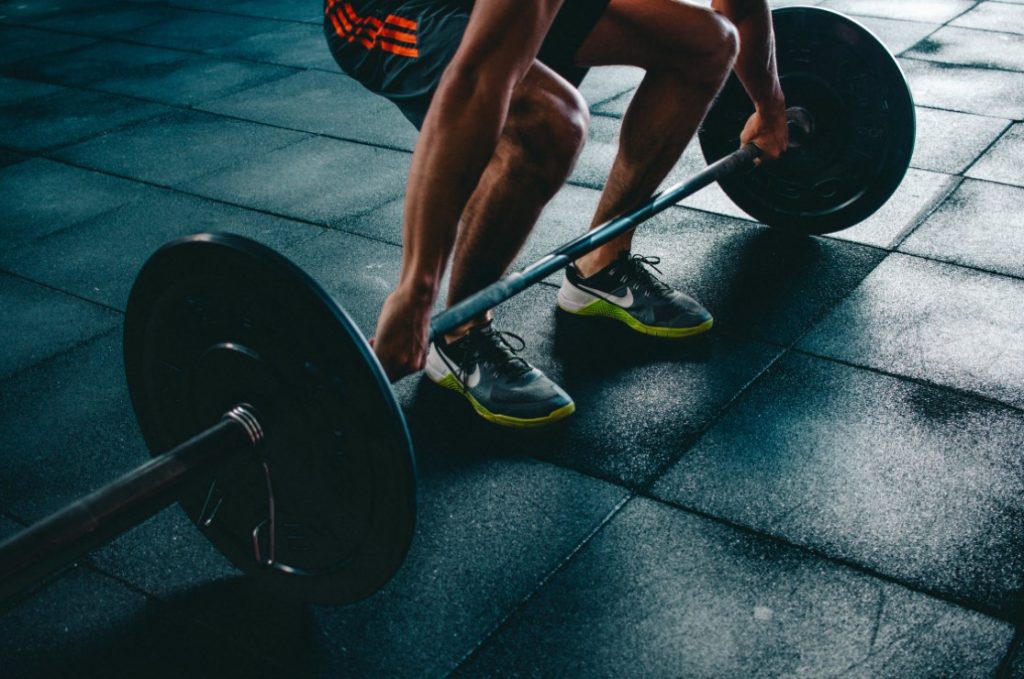 Following the COVID-19 pandemic outbreak, many people have realized the importance of maintaining a healthy body. It has become vital for people to practice a healthy lifestyle to improve the body's immune system and protect it from numerous chronic illnesses. 2021 is here, and you should now be having the year's health and wellness resolutions.
The following are six smart health practices you should adhere to in 2021:

1. Work out regularly.
Everybody should have workouts at least three times a week. The exercise sessions should last almost 30 minutes. Exercises help in burning out calories and improve the body health and mental well-being of individuals. Those who don't exercise face the risk of mental health issues such as stress and depression. Those working from home can exercise regularly to get rid of back pains.
Workouts should incorporate different activities, including squats, walking, pushups, weight lifting, running, jumping, and even playing balls. It's not mandatory to attend gym sessions to exercise since you may exercise through yoga while at home without equipment.

2. Healthy eating.
If you are looking towards healthy eating, you should consider eating the appropriate quality and quantity of food. You should avoid overfeeding to avoid weight gain. Quality eating involves eating a balanced diet and consuming enough vegetables, whole grains, and fruits.

According to experts, you should consider reducing the amount of sugars you consume. Excess sugar leads to weight gain and triggers chronic illnesses such as diabetes, cancer, cardiovascular complications, neuropathy, stroke, obesity, cirrhosis, body inflammation, and kidney diseases. Experts also encourage people to replace red meat with plant foods. Your daily meals should be high in vegetables, fruits, legumes, and any other antioxidants. You can also consider including propolis capsules to help your immune system with guaranteed flavonoid content. Red meat, such as beef and mutton, should be replaced with white meat from fish and chicken.

3. Sleep regularly and adequately.
Regular and adequate sleep leads to a robust immune system; hence the body can withstand most illnesses and infections, including COVID-19. A night of proper sleep should be at least eight hours a day. Enough sleep allows your body to recover and re-energize after a tedious day. If you are experiencing sleep apnea, you should consider establishing a regular bedtime, turn off electronics, avoid caffeine, exercise regularly, and avoid alcohol.

4. Cut on alcohol and quit smoking.
Too much alcohol consumption increases the risk of developing numerous illnesses such as cancer, high blood pressure, liver diseases, and heart disease. Heavy drinking also leads to mental health issues such as depression and anxiety. Women should not take more than a drink per day while men should not exceed two drinks.
Quitting smoking will also lower the chances of developing cancer. Smokers are more prone to cancers of the lung, blood, mouth, stomach, kidneys, pancreas, bladder, throat, and esophagus. If you have been consuming alcohol heavily or smoking regularly, you should consider cancer screening to detect cancer and stop its further spread if detected.

5. Stay hydrated.
Drinking enough water throughout the day helps organs function properly, regulates body temperature, lubricates body joints, facilitates delivery of nutrients to body cells, and prevents infections. You should start your day with a glass of water and have 11-16 cups per day. Consumption of water should not be at once but at regular intervals throughout the day. Dry mouth, extreme thirst, fatigue, little and dark urine, headaches, and dizziness are common dehydration signs.

6. Wear a mask and observe social distancing.
WHO guidelines, including mask-wearing and social distance, are the best ways of controlling the spread of COVID-19 as the world awaits the vaccine. You may follow the above habits, but without keeping yourself safe from COVID-19, you might not leave for long if you get infected.

The above tips will keep you healthy and improve your general well-being. However, it would be best if you visited your doctor regularly throughout the year, even when not feeling unwell. Have numerous screens for various illnesses as many diseases are easily treatable during their early treatments.