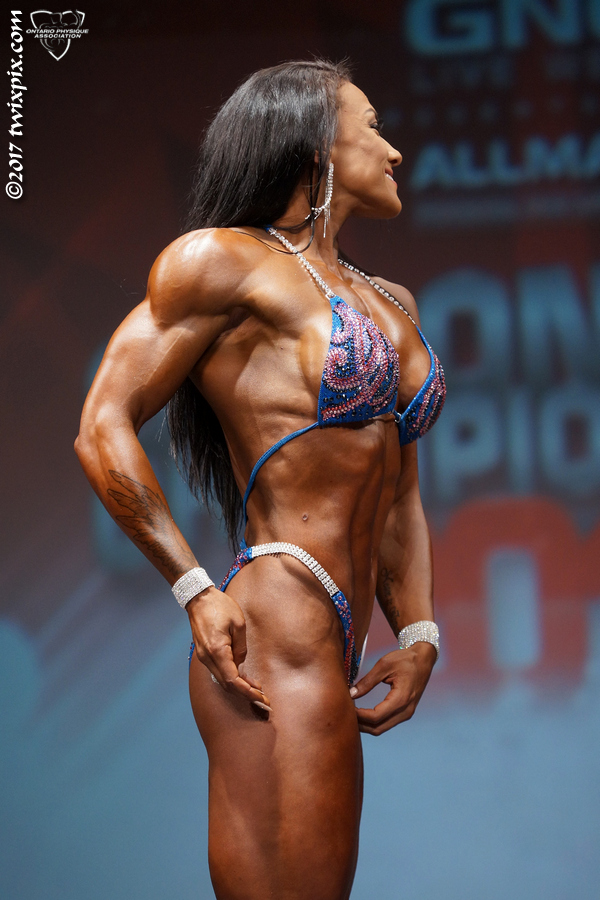 Hey guys!
Competing in body building competitions is expensive. Im raising money for my trip. Although I have gracious sponsors that cover my suit, tanning, hair, makeup, workout clothing and supplements. Im still left to pay for flight, hotel, registration etc.
I have started a go fund me. Any help would be greatly appreciated!
Thanks for your love an support!