FDA Clears New Surgeon Inspired 3D Printing Device for Lumbar Fusion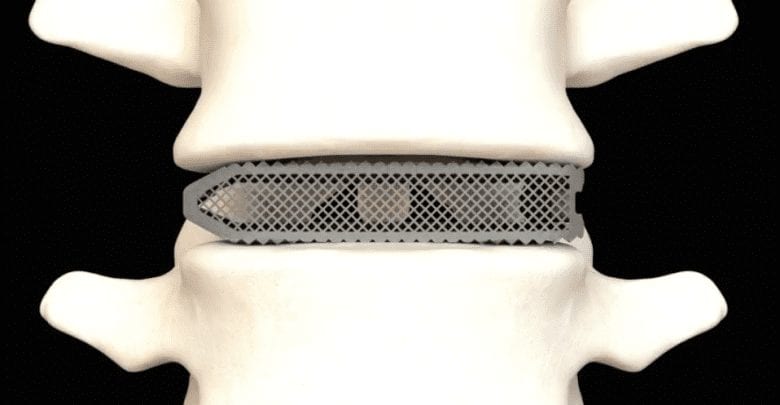 Partnering with Pioneers in Spine Medicine
Dr. Samuel Joseph, Jr. worked alongside medical device firm Osseus Fusion Systems to develop the newly FDA approved 3D printed Aries titanium spinal implants. The approval marks one of the largest FDA clearances for a family of 3D printed spinal devices of that kind.
By partnering with pioneers in the medical industry such as Osseus, Dr. Joseph can offer his expertise as an exceptionally trained spine surgeon to help develop new products and procedures. Combining cutting-edge research with new technology Joseph Spine may offer spine patients new hope for a pain-free life.
Surgeon Inspired Spinal Implants
"As a surgeon, it's very exciting to participate in the device development process and see your ideas brought to life so quickly," commented Dr. Joseph, founder of Joseph Spine. "Using 3D printing, we were able to go from design to prototype, to finished product much faster than with traditional manufacturing—which means patients get access to more advanced treatments sooner, too."
"Osseus is unique in our ability to bring surgeon-inspired implants to market quicker than any competitor, and our focus on R&D delivers unparalleled performance and quality to our surgeons and patients," said Eric Hansen, Co-Founder, and CEO of Osseus. Osseus' newly approved Aries family of lumbar interbody fusion devices is, the company says, one of the most comprehensive groups of 3D printed devices in the spinal and orthopedic industries. The family, comprising of Aries-TS, Aries-TC, Aries-A, Aries-L and Aries-O offer implant solutions for lateral (LLIF), anterior (ALIF), straight and curved transforaminal (TLIF) and oblique (OLIF) procedures.
Aries Titanium Spinal Implants
The 3D printed devices are constructed from a highly porous titanium metal which has been optimized for bone integration and fusion. The creation of the implants has been enabled largely by Osseus' proprietary 3D printing platform, PL3XUS. Interestingly, the company says its titanium implants are some of the most porous spinal implants out there, with porosity rates of 80% or higher.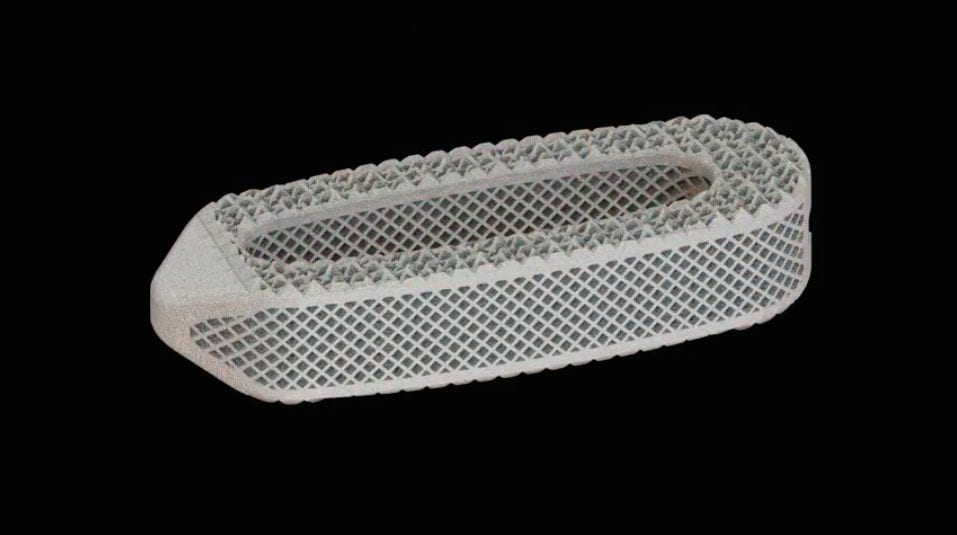 The 3D printed medical devices also integrate a proprietary mesh lattice which acts to reduce stiffness and to maximize bone graft packability. In other words, the mesh lattice structure is specifically designed to encourage bone cell fixation and proliferation, ultimately resulting in faster recovery times after implantation.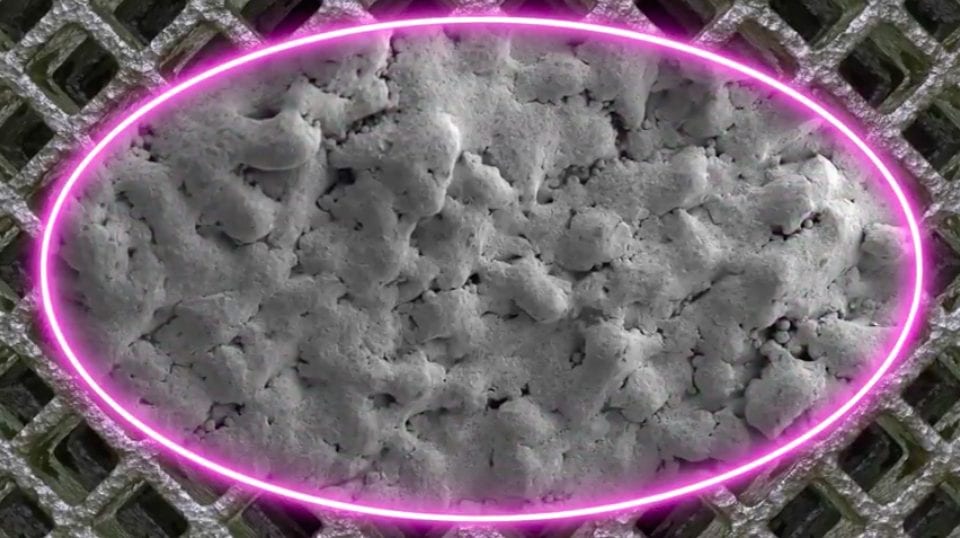 The recent FDA clearance for its medical device family marks Osseus' fourth FDA 510(k) clearance.