Getting Back to Exercise? Don't Be One of the 60% Who Hurts Themselves in the First Month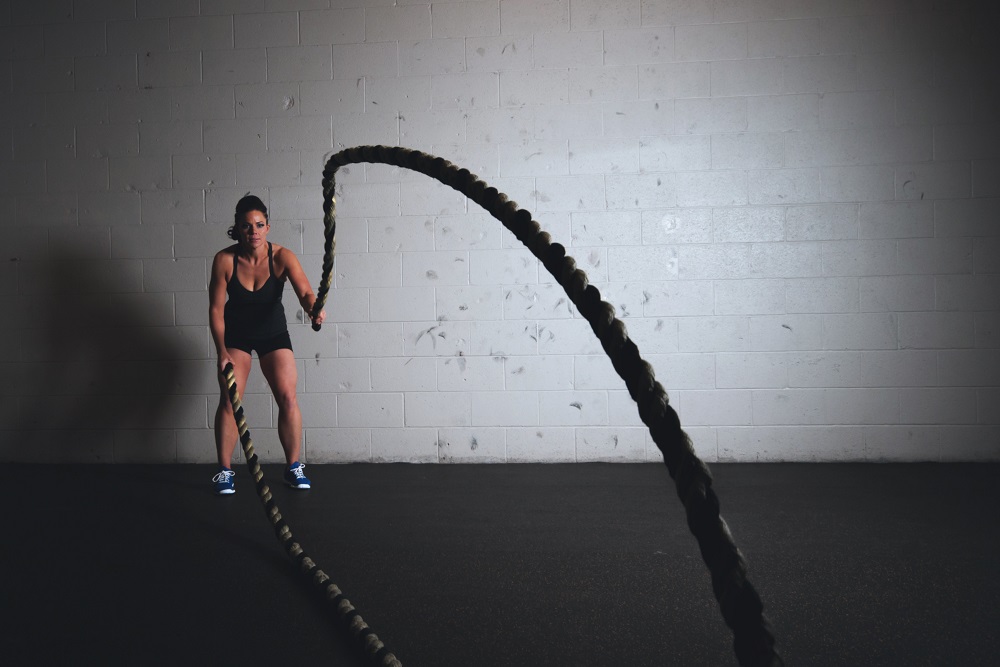 For good reason, health experts from across the country stress the importance of exercising regularly. Working out lowers your risk of disease and boosts your energy levels. If you have been inactive for a while, there are a few steps you must take before hitting the gym. However, 60 percent of those who start exercising again will get hurt within the first month. Here some key tips to avoid getting injured during your workout.
Obtain a Physical Examination
Never begin a fitness program without first consulting your doctor. Although vitals such as your blood pressure and heart rate can be checked at home, nothing beats being thoroughly examined by a trained physician. They will look for any underlying ailments and injuries. You can then exercise with an extra peace of mind.
Get the Proper Footwear
If you plan to start an exercise program, make sure that you buy the proper footwear. According to the Advanced Foot & Ankle Centers of Illinois, wearing the wrong type of shoes can contribute to a condition called plantar fasciitis. When dealing with this painful injury, expect to experience a great deal of discomfort in the heel and bottom of the foot. Your shoes should be designed for the specific type of activity. For example, it is definitely not a good idea to play basketball in shoes that were made for jogging.
Warm Up Your Body Before Stretching
Stretching is definitely a great way to promote better flexibility. Nevertheless, it is not a good idea to stretch without performing a proper warm-up. Cold ligaments and tendons are like stiff rubber bands that may snap at any moment. Before attempting to stretch, you must first break a sweat. Doing a few jumping jacks and wall push-ups will quickly elevate your body temperature. Try to make your warm-up routine last for at least five minutes.
Start Slow
If you have been lying on the couch for a few months, don't try to train like an Olympic athlete. You need to slowly ease back into working out. Give your body enough time to adjust to the increased activity. The best approach is to gradually raise the intensity of your workout.
Allow Your Body to Rest
While it is advisable to exercise often, you still need to get the proper rest. Recent studies have revealed the many dangers of over-exercising. An enormous amount of lactic acid can build up within your muscles, which can lead to swelling and fatigue. After enjoying a long workout session, take a day off.
Now that you know how to start your exercise regimen, now it's time to take action. You don't want an injury to ruin your progress.