Hey Guys!
I have some exciting news! I have teamed up with the people over at
They create customized phone cases for you! And I have teamed up with them to give you a discount. Use ALICIA at checkout and receive an extra 15% Off!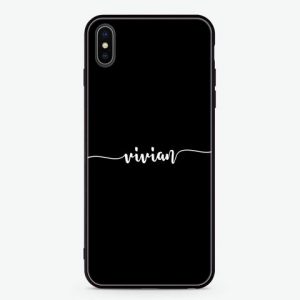 Hanogram is a leading online mobile accessories retailer — offering unique accessories for the latest mobile phones including personalized and pattern plastic cases. We put our success down to responding to what our valued customers and businesses want, our extensive range of the latest accessories, teamed with excellent customer service.
"High Quality Without The Price Tag"
What makes our fashion mobile phone cases unequalled in the market is our combination of creative design with high quality plastic and state-of-the-art printing technology at an affordable price point. All our cases are shock-absorbing to protect your phone against light bumps and shocks. Our professional printing makes them long-lasting. Each case is inspected by our technician before it is shipped to ensure you get the best!
Despite we make every effort to ensure your products are in good condition, however, should you discover a fault with the goods upon arrival, please contact us within 30 days from receiving your goods for a full refund or exchange.
Once you have placed your order, you can track its progress every step of the way via our website. Should you require any assistance, you may contact us by email or on-site live chat system.