RYU
is partnering with the Canadian Breast Cancer Foundation (CBCF) for a special event that will coincide with the launch of Breast Cancer Awareness Month in October, and are looking for your support!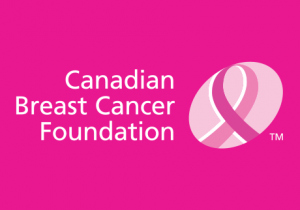 What: we will be hosting 30-40 people for a bootcamp and brunch (snacks and beverages) at the flagship store on West 4th Avenue on S. In VANCOUVER.
When: Saturday October 1st from 9AM-11AM
Where: RYU flagship store
Why: to raise funds for the CBCF - bootcamp will be by donation with 100% proceeds going towards CBCF
Who: bootcamp is open to the public.
Ways you can support:
Join the workout (by donation) and bring a friend, family member or your clients!
Donate your services as part of our event's raffle or silent auction (ex: 1 free hour FMS assessment and personal training)
Promote our Bootcamp event invitation via social media on FB/Instagram/Twitter (invite graphic coming soon)
Promote the purchase of pink RYU apparel throughout the month of October

25% of proceeds on all featured pink products will be donated to CBCF both in-store and online

Host a "By-Donation" workout of your own at RYU within the month of October (proceeds towards CBCF): please contact Amy to coordinate at amhy@ryu.com