I am bak on YOUTUBE!  SUBSCRIBE TO TRAIN IT RIGHT YOUTUBE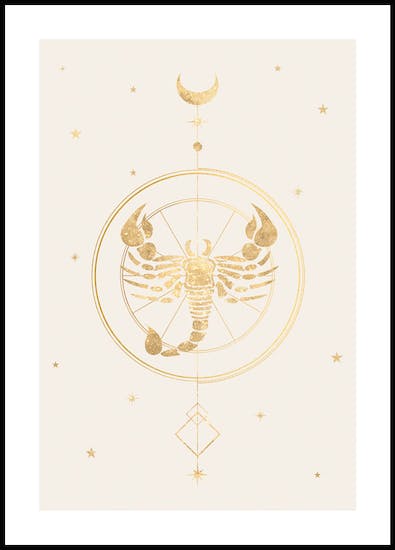 I am also doing a collaboration with The Poster Store.

USE TRAINITRIGHT10 

And save 10% on any sale going on now until the end of the month.

They have tons of options for whatever wall you are decorating!

I have also teamed up with WeCOOK again this month!

Use Code:

Trainitright70 

To save on this amazing meal delivery service!


 Also

I am accepting clients now:

Let me help you! Theres no better time than now to start!

Need help with training, nutrition and supplementation? I have online coaching slots available. 

I can help! I now have client spots open....

SERIOUS INQUIRES ONLY.

I have helped hundreds of men and women achieve their goals not just for stage but through transformation/lifestyle coaching.

For anyone interested in coaching - I have limited spots available for prep, off-season and transformation left. So if you are serious about your goals.Contact me NOW or Sign Up HEREI also do ONLINE POSING for:
BIKINI
FIGURE
WELLNESS
MENS PHYSIQUEContact me NOW

Not interested in coaching but still want to support me and my sport....click HERE Thanks so much!